Fallowfield residents raise concerns after petrol station alcohol licence is granted
South East Fallowfield Residents Group have raised concerns regarding the approval to sell alcohol at the Shell Garage on Wilmslow Road
Residents highlight safety concerns due to increasing late-night economy near temporary accommodation
Councillors emphasise the conditions applied to the agreement in response to residents' concerns
Fallowfield residents have become concerned with the granting of an alcohol licence at the Londis Shell Garage, on Wilmslow Road.
Kattie Kincaid, spokesperson for the South East Fallowfield Residents Group, said she was worred about the "proximity of the petrol station to temporary accommodation which caters for people with serious problems with drugs and alcohol.=".
A student living in Fallowfield, Annie Scott, said: "I'm scared to walk home alone. I know so many people that have been robbed or attacked. It happens every night, most posts on the student's Facebook group are warnings to avoid certain roads in the area."
Fallowfield objections
Kattie added: "The cumulative policy of the area has lapsed, which looks at various causes of crime. The panel then said there was not enough evidence to satisfy.
"It is now presumed that people applying for licenses will be granted it, so It is very difficult to review the license granting then.
"We want people to understand that we are not teetotal. We're just concerned with the overall wellbeing and safety of the area for residents.

"It saddens us and we wish people understood where we're coming from. It's almost like a siege mentality, with unsafety around us."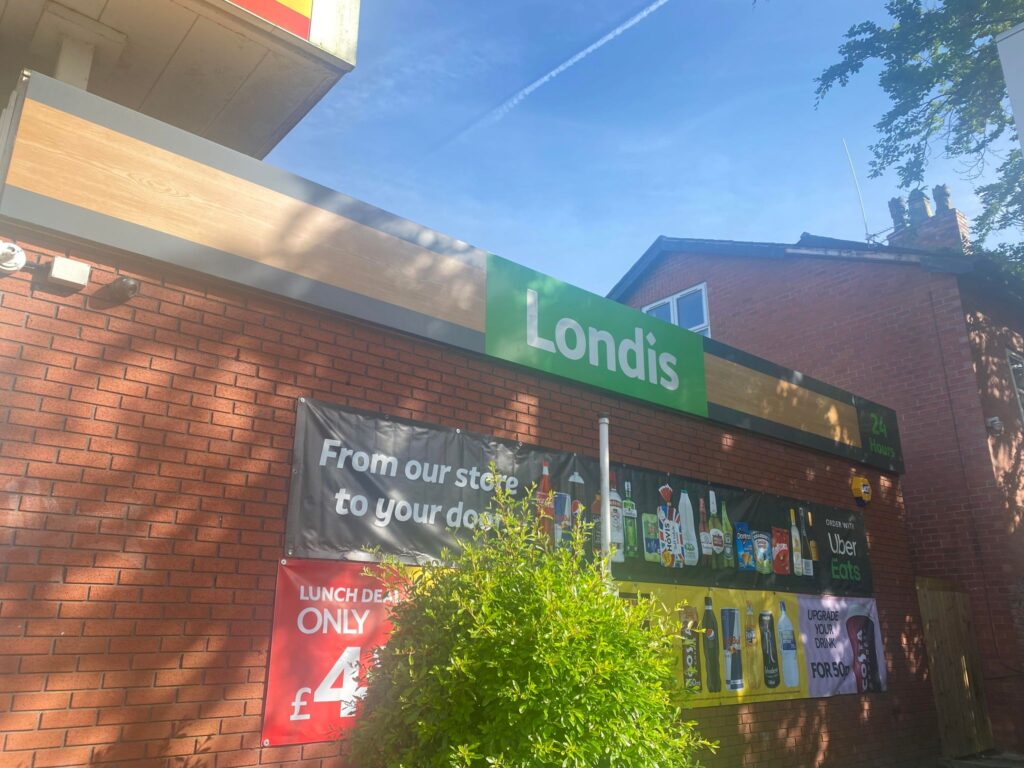 She said: "Fallowfield was not primarily a student area. Many of us have lived here before then. And we've watched how it's been neglected over the past few years. It will never be Didsbury. We know that, but we just wish people took more pride in the area. The environment where you live can take a toll on your physical and mental health. It feels like a losing battle."
The council's response
Chris Wills, councillor for Withington, said: "Originally, the petrol station had applied to sell alcohol between 8am until 10pm. This was altered to a 10am start. And there's other conditions that are in place such as selling beer that is less than six per cent.
"Unfortunately, the motor group's legal team used a previous case as precedent. Licensing is very much dictated by law, so legally there was not much the council could have done.
"The council could have refused the licence application, but this would have led to a wider court appeal, which costs time and money. All three of us want to see properly managed sales of alcohol. There will be officers that can pay visits to the Shell garage. This will ensure that nothing is getting out of hand.

"If the garage breach conditions, then there is potential to have a licence reviewed and impose further conditions to the agreement. Or ultimately, revoke it."