New bike tool station installed in Cheetham Hill
A mosque in Cheetham Hill is encouraging residents to take up biking instead of using motor vehicles, by installing a new bike tool station. This is the hopes of helping them to get healthier and decrease obesity while reducing harmful carbon emissions which are having negative effects on the environment.
A local mosque in Cheetham Hill installs a bicycle tool station to encouraging emission-free travel
Residents can visit the tool station to pump up bike, pram and wheelchair tires
New initiative forms one part of the Transport for Greater Manchester's (TfGM) 'Bee Active' campaign
Recently there has been a rise in local and national initiatives to get people out of motor vehicles like cars and motorbikes.
Not only are motor vehicles bad for the environment because of just how many carbon emissions are released into the atmosphere. But countless studies show that sitting for long periods of time can be detrimental to our health.
For these reasons, Manchester City Council has teamed up with NHS Manchester to create a Healthy Weight Strategy. This provides a framework to actively decrease obesity and give residents the tools they need to live healthier lives.
Read the complete strategy HERE which addresses themes such as Prevention & Support, Food & Culture, Physical Activity and Environment & Neighbourhood.
Of course, cars and motorbikes are convenient and make it much faster to get from point A to point B. So walking is not feasible for the average person in terms of the time it takes.
Therefore, most communities are looking to encourage people to find alternatives to motor vehicles, without breaking the bank (especially in the current economic crisis). One alternative is biking, which allows people to travel in a physically active way.
However, it can be tough if you don't have access to the correct materials or funds to either buy a new bike or fix an old one.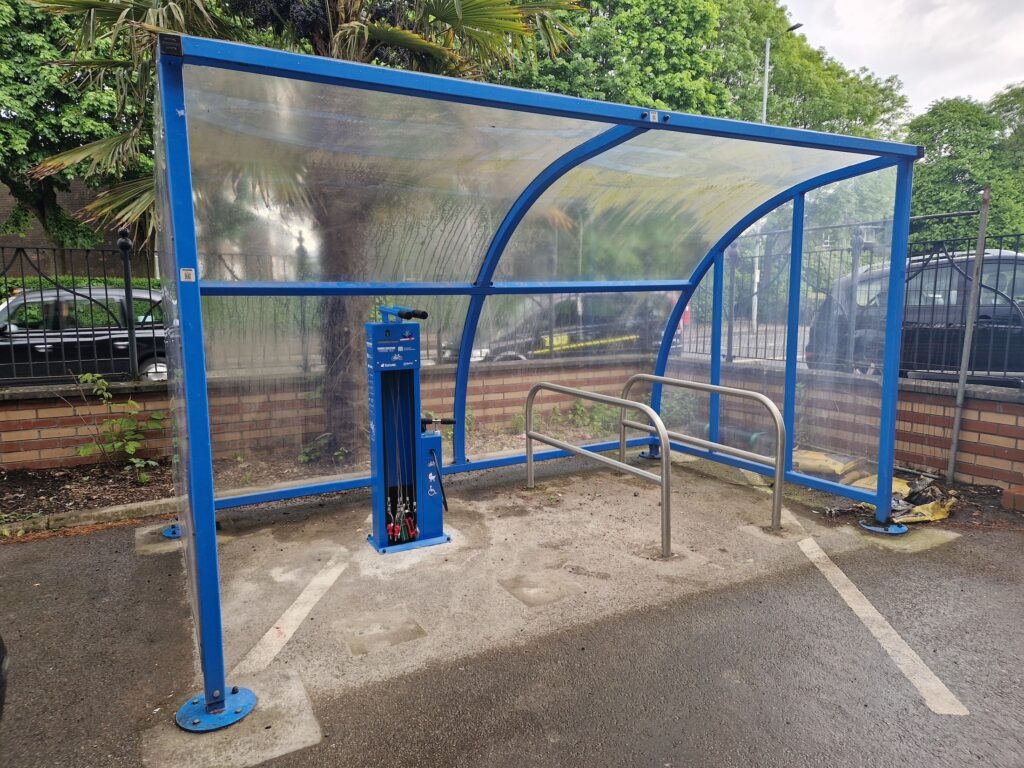 Khizra Mosque's Solution
A local mosque in Cheetham Hill is now paving the way and giving residents the opportunity to get on their bikes. They firstly encourage all to take a trip to their purpose-built bike tool station.
Khizra mosque, located on Cheetham Hill Road, is allowing bike users to stop by with their trusty bicycles (or prams and wheelchairs) to make sure they're in tip-top condition ready for a journey.
Alongside a pump which visitors can use to pump up their tires, visitors can take advantage of a number of wrenches, screwdrivers and hex keys.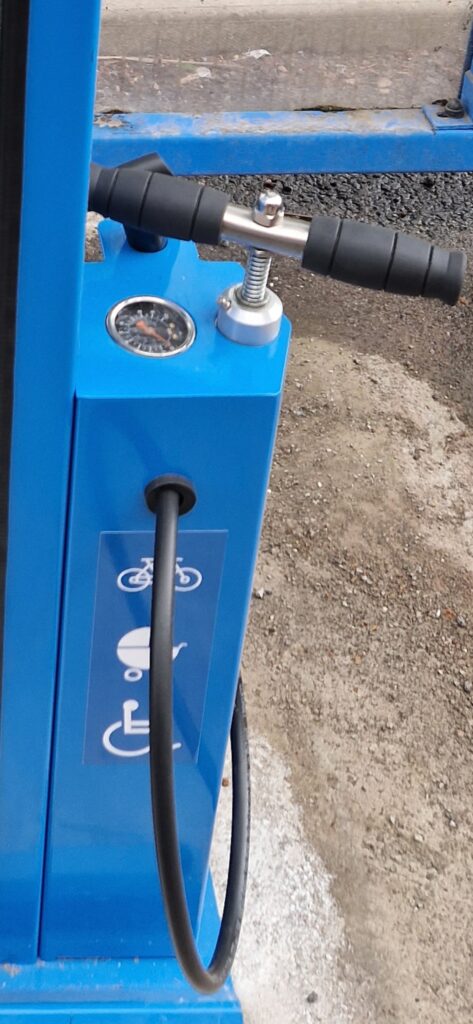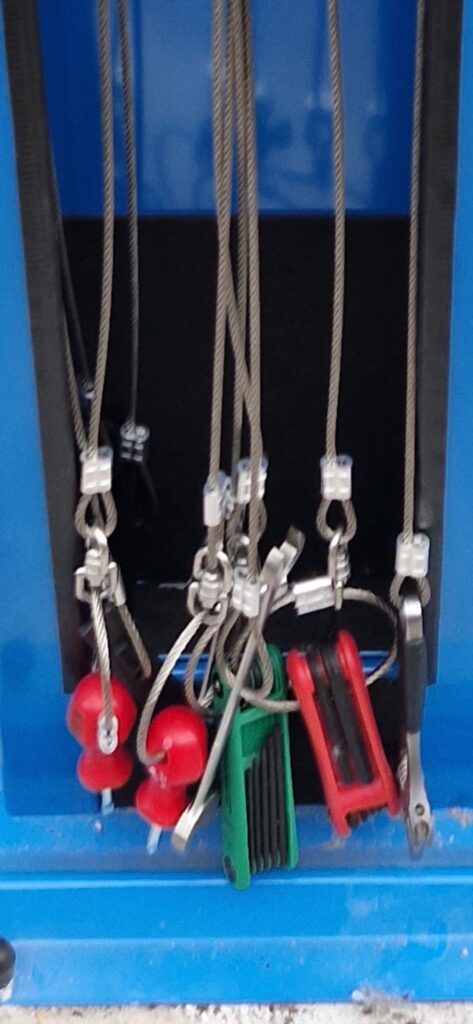 Here, locals can mend their bikes ready for inner-city cycling or heading to green spaces like Heaton Park which is only a stones' throw away from Khizra mosque.
The initiative hopes to tackle climate and health crises by getting more people on bikes.
Bee Active and TfGM
Creators of the initiative recognise that some community residents may not be able to afford to get new bikes. So, together with the Transport for Greater Manchester, Bee Active have created a 'bike library'.
These are local centres that allow people to borrow a bike, similar to checking out books in a library, to try them out.
They aim to give people the chance to try cycling first before taking the plunge to begin the hobby. Greater Manchester has more than 20 bike library locations and courses are available to help everyone from beginners to experienced riders. A full list of the bike library locations can be found HERE.
The initiative at Khizra mosque has already garnered praise on Twitter.