University of Manchester student protesters evicted by bailiffs after 10 week strike
Student protesters were 'forcefully' evicted by bailiffs at 5am yesterday (Wednesday)
More than 350 students have joined ongoing rent strike at University of Manchester
Rent strike students from the University of Manchester have been evicted from the Simons building bringing an end to the 10-week occupation.
At 5.20am bailiffs "smashed the door down and barged their way in" to the Simons building ,according to one rent striker. The students were told by the bailiffs to gather their belongings and leave the premises immediately.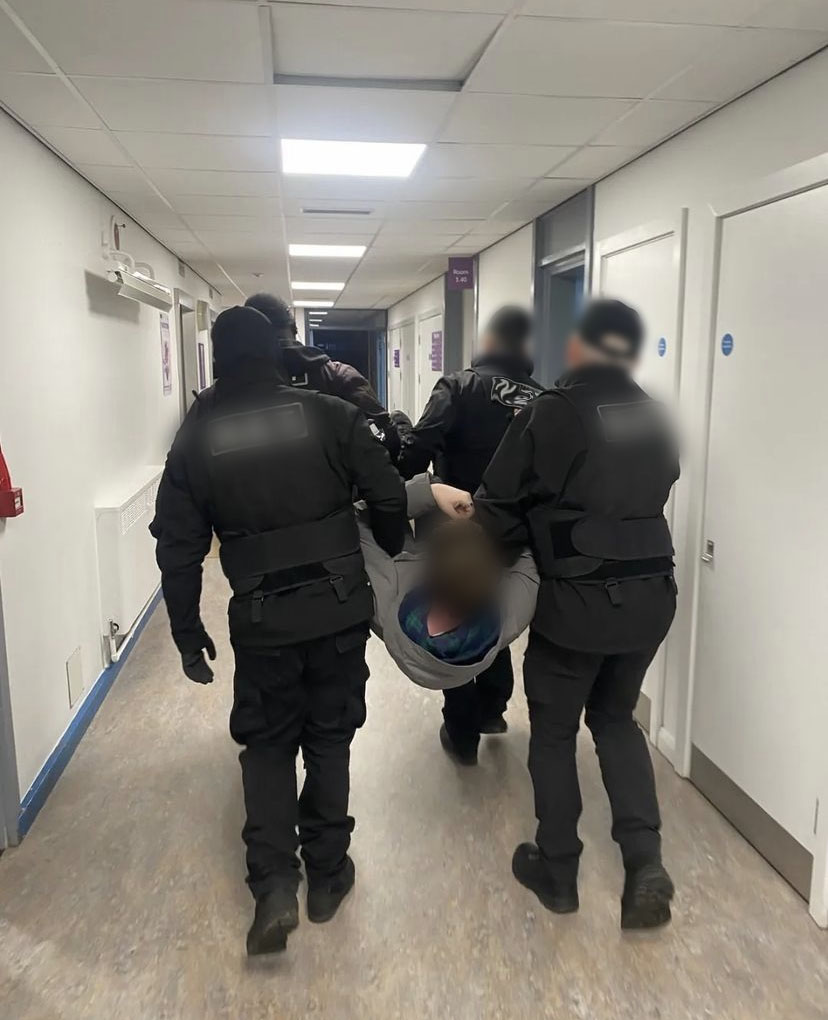 The occupiers refused to leave the building and the bailiffs resorted to picking up the students one by one and forcibly carrying them out instead.
A statement from the University stated: "We very much regret having to do this, but the situation has been going on for a significant amount of time and has caused ongoing disruption to students and the people who work in the building."
However, one of the occupiers who didn't want to be named, described this as a "silly excuse" and said the occupation was "only taking up two rooms in the building and things were easily being re-roomed. Tt=here wasn't really a big disruption at all.
"What the university is scared about is students organising against them. They used the distraction, which was very minimal, as an excuse to have a very heavy-handed response."
The occupation is part of a wider student rent strike which has seen more than 350 University of Manchester students withholding rent since January.
The students are demanding a 30% reduction on remaining rent payments this year for students in University of Manchester halls, a 30% refund on rent payments already made this year, a commitment from the university to not increase rent for the next three years, and to make 40% of accommodation meet the NUS definition of 'affordable'.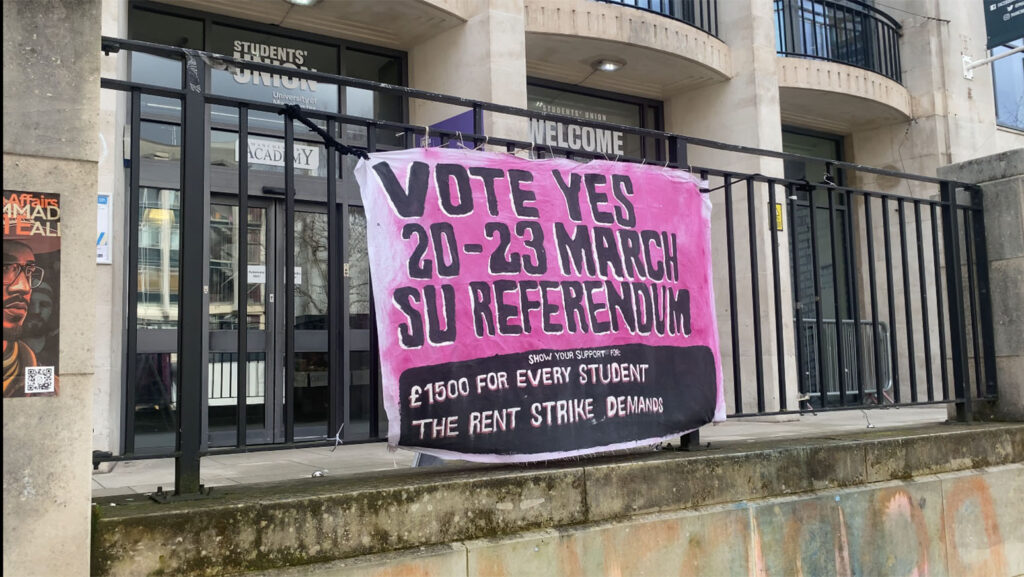 The rent strikers are currently campaigning for votes for a referendum to get the support of the student union and state the actions of the University this morning will not deter from continuing their strike and occupying buildings in the future.