From Man Met fashion student to global ambassador for the United Nations as a Model UN youth leader
Man Met student Khushreet Johal is pursuing a master's in international fashion marketing
As well as her studies Khuhreet is also a youth leader for the UN
Here she recounts her journey around the world talking about issues of the day
Model UN is a popular activity for those interested in learning more about how the United Nations operates. Hundreds of thousands of students worldwide take part every year at all educational levels as youth leaders.
Many of today's leaders in law, government, business, and the arts – including at the UN itself – participate in Model UN as students.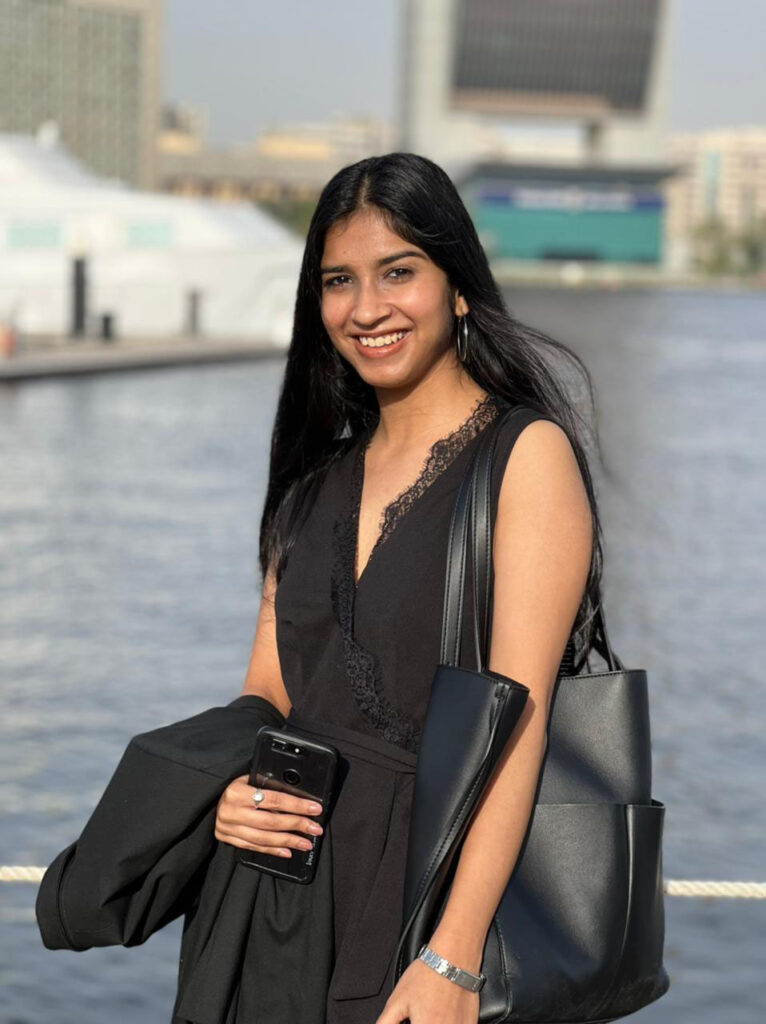 The Model UNs are the international sector funded by the UN where they train youth leaders to be part of the UN and as young adults bring a positive change in the future according to sustainable development goals.
Since leaving school, I have been an active member of Model UN and even in my undergraduate days, I pursued it further at a national level.
Model UN
In 2018 I got an opportunity to be a part of Asia Youth International Model United Nations held in Bangkok, Thailand. I represented as the delegate of Zimbabweans in the World Health Organisation (WHO) committee on how to eradicate HIV/AIDS at the global level.
The conference was long three days and during that time delegates articulated a working document depicting the relevant problems and solutions for the agenda that can be suggested further for the UN.
After this international conference, I got many opportunities to be a part of various conferences all over the globe.
United Nations
After Bangkok I was selected as a delegate of CHAD for the ECOFIN Committee in the Future We Want Modal United Nations (FWWMUN) in New York.
I gained experience in working and networking with the officials back in New York where UN head Quarters reside and it was very enriching. I also got to gain a lot deeper knowledge about the sustainable development goals designed by the UN.
Further on I got selected as vice-president for the General Assembly Committee for The International Model United Nations (TIMUN) held in Sri Lanka.
As vice-president, one has to handle the committee and manage the delegates to make the committee end on a successful note of documentation and working papers. In 2022 July also interned as PR and media creator with Future We Want.
After Covid, In March 2022 I got selected as a delegate to represent my country at FWWMUN Dubai Expo. At present, I am selected as the Chair of the UNHRC Committee for Paris International Model United Nations (PIMUN).