Residents join together to clean up streets of Moss Side for nation-wide tidying scheme
The Great British Moss Side Spring Clean saw residents tidying up the streets of Manchester
As part of an nation-wide scheme to clean up fly-tipping
MSV hosted the event in Moss Side
Moss Side residents gathered in Manchester to clean up the streets for 'The Great British Moss Side Spring Clean' on Wednesday (25 March).
Mosscare St Vincents (MSV) hosted the event which brought together community volunteers, tenants, and neighbourhood teams to help to tackle the problem.
During the event, they removed around 35-40 bags of litter and filled two large skips. Specifically targeting areas where fly-tipping was a concern.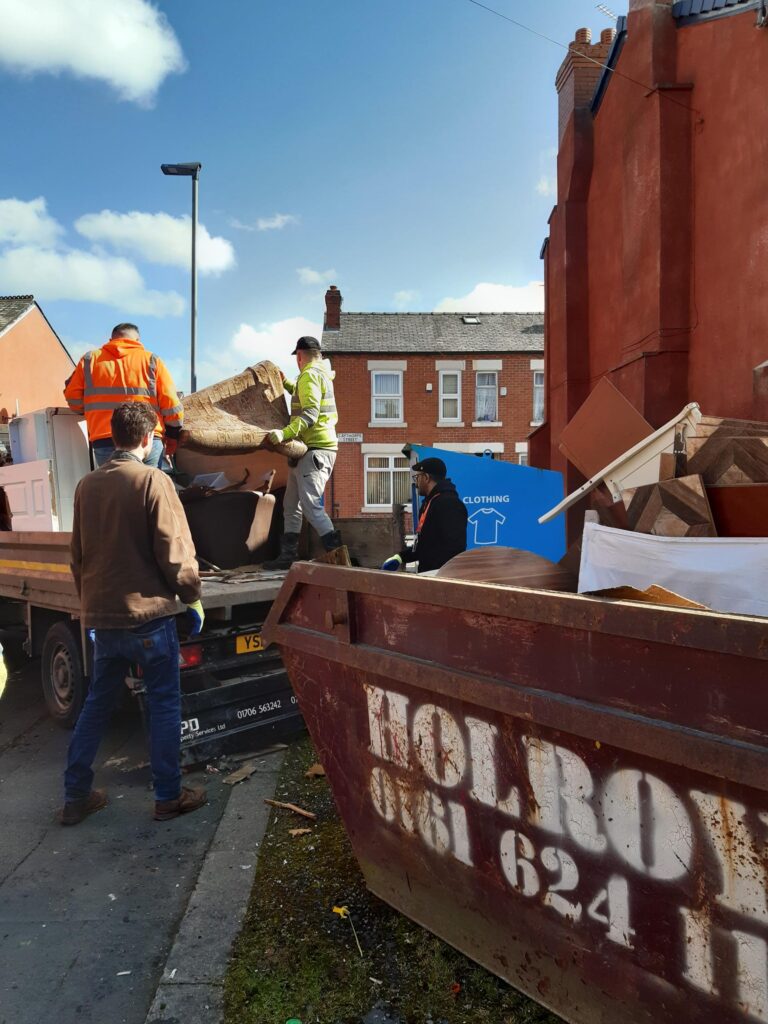 MSV pledged to "make the alleyways and pathways safe and pleasant for kids and elderly in Moss Side".
Raf El-Bouaeshi and Oliver Hunt, MSV Neighbourhood Officers, led the campaign as part of the Keep Britain Tidy 2023 Big Bag Challenge which takes place all over the UK.
This is the eighth year that Keep Britain Tidy has run the event. It's the nation's biggest mass-action environmental campaign. This is just one of many events taking place across the UK to remove litter and fly tipping.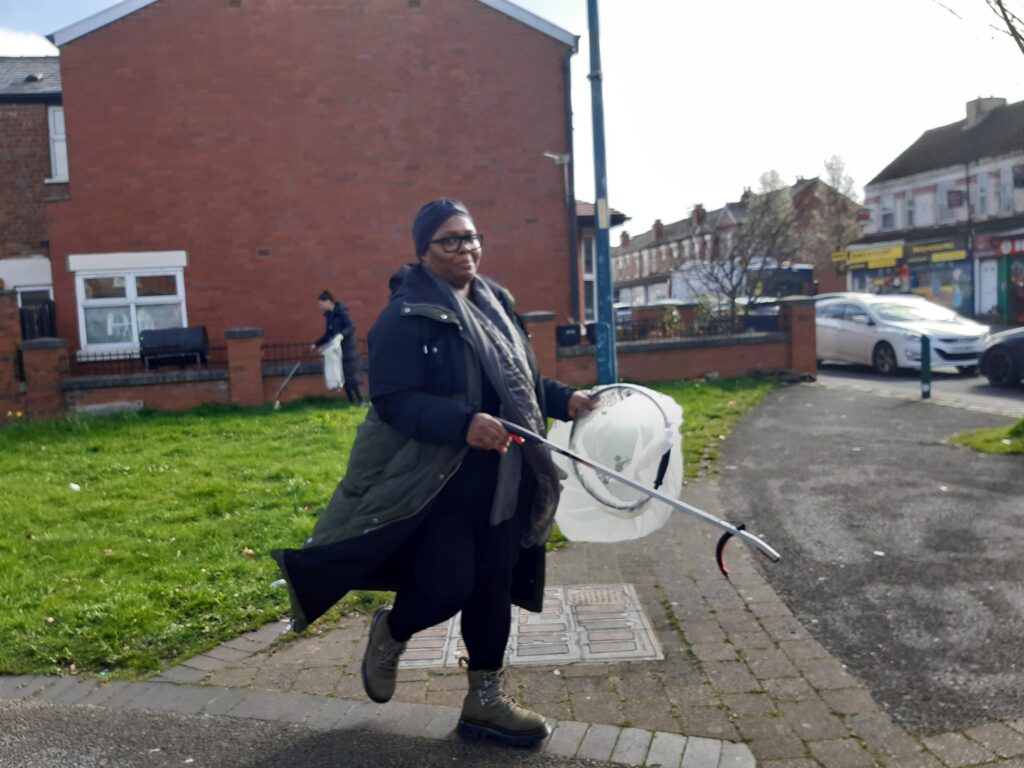 Litter in Greater Manchester
Litter and fly-tipping has become a huge problem in Greater Manchester. In the last three years, there have been 93,629 fly-tipping incidents. Reports show that the council have spent around £4 million a year to remove litter and fly-tipped waste from public spaces.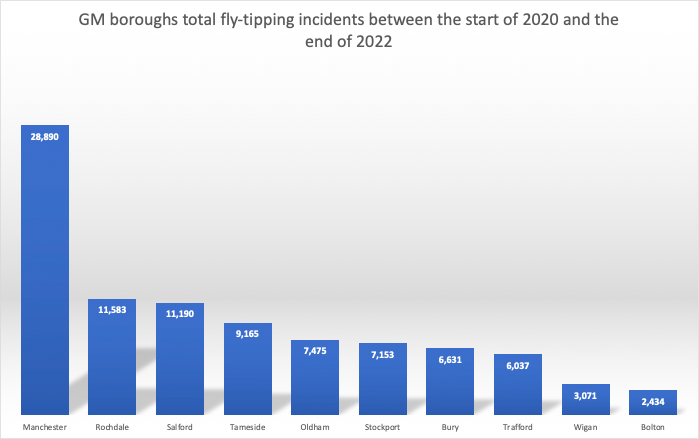 Greater Manchester contributed heavily to the total 128,426 incidents recorded across the North West in 2021 and 2022 which shows why projects like the spring clean are important and community projects like this help to tackle the problem.
MSV is always looking for new members to participate including tenants and community members. For more details on how to join, contact [email protected].