Young women come forward with warning after their drinks were spiked at popular Fallowfield student bar
Students take to Facebook groups to alert others of incidents at 256 Wilmslow Road
They describe a loss of memory, 'blacking out' and hearing worrying stories from friends the next day
Safety organisation Urban Angels pledge their support in raising awareness
256 vow to step up their safety measures and are in talks with the police
A Fallowfield bar is giving out free anti-drug equipment after a number of female students took to social media to warn others of the dangers of drink spiking.
The incidents took place at student hotspot 256 in Fallowfield, who regularly host student friendly nights with cheap drinks.
Management at 256 are workng with police and say new safety measures will help prevent serious incidents from happening again.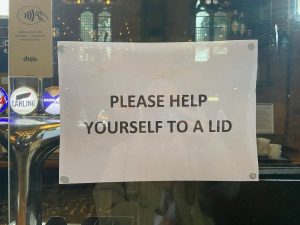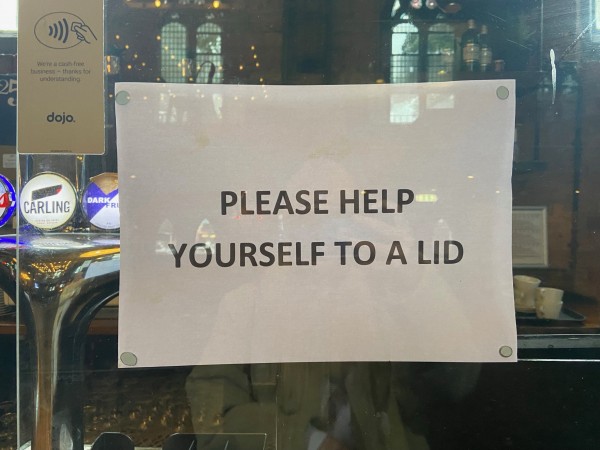 Fiona, 21, was left in a bad way when she was on a night out in 256. She spoke to the Northern Quota to raise awareness so people recognise the signs of drink spiking.
She said: "I was out with my friends but wasn't drinking that much because I was meant to go to uni at 9am the next day.
"I was still completely with it, but from one point I just can't remember anything. It was zero to 100 really fast.
"I went back to my friend's house at about 12.30am and was messaging my group chat saying I wasn't drunk and I knew something wasn't right.
"My housemate came to pick me up and when I got home I completely deteriorated.
"I was throwing up and didn't know who my housemate was. She knew something was wrong as we're third years, we've been drunk together before and it wasn't like this, so she called me an ambulance."
Bethan Davage, 20, was out with the rugby society at 256 the following evening when she began to feel unwell.
She had drunk two vodka-lemonades and a tequila shot but was feeling "really sober".
Bethan told the Northern Quota: "After those drinks, I remember essentially nothing but my friend had a phone call from me that was so worrying that she came to get me.
"Me and my friends call it my superpower that I'm never sick after drinking alcohol, but I was throwing up everywhere and was sat in a corner rocking.
"It's just not how I behave when I'm drunk … I was spiked two years ago as well and had the exact same reactions, that's how I knew I'd been spiked when I heard that."
She added: "I feel like bars need to have a policy to tell people how to report these incidents because I wouldn't know how to do that."
Urban Angels, who promote safety around the city through alerts, safety tips and shared experiences, has pledged its support to victims of drink spiking.
Founder of the Manchester branch, Cristina Catania Flores, said: "The recent rise in spiking around clubs and bars in Manchester shows how urgent it is that social media raises awareness to advise and show others the services that are available to those that have been victims or could be victims of such horrible incidents."
256 management told the Northern Quota they operate "total zero tolerance on customers being spiked".
A spokesperson said: "We have ramped up our checks and searches and have provided extra training to all staff on awareness.
"Also, we have decided that we will be reminding customers that free anti-drug bottle stops and lids will be available with all drinks as part of 256's effort to eliminate drink spiking."
256 are currently in contact with the police and say any further incidents will  be taken seriously and reported.
Anyone who believes they are a victim of drink spiking should contact Crimestoppers on 0800 555111 and Greater Manchester police.