Withington High Street to benefit from £3million shared investment
Withington has been awarded a shared allocation of £2.8m from the UK Shared Prosperity Fund
Plans include improvements to Copson Street and a new library square
Funding will help the village realise 'Withington Framework' ambitions laid out in 2020
Featured Image: Withington Centre by Gene Hunt is licensed under  CC-BY SA 2.0
Withington High Street is set for a revamp as Manchester City Council have confirmed plans for a share of £3m worth of investment in the area.
Greater Manchester was allocated £84m from the Government's UK Shared Prosperity Fund. Now an initial investment of around £2.8m is set to be shared between Withington and Moston Lane in North Manchester.
The funding, which is intended to improve district centres in each of the 10 boroughs in Greater Manchester, supports "new high quality and green public spaces amongst wider regeneration investment" as per Manchester City Council.
What are the plans for the funding?
Plans for Withington are split into two parts:
Partial pedestrianisation of Copson Street to improve accessibility and to create greater outdoor seating space and a potential venue for street traders.
Creation of a new library square at the intersection of Wellington Road and Wilmslow Road as a high quality green public space that provides spaces to rest as well as a suitable area for outdoor public events.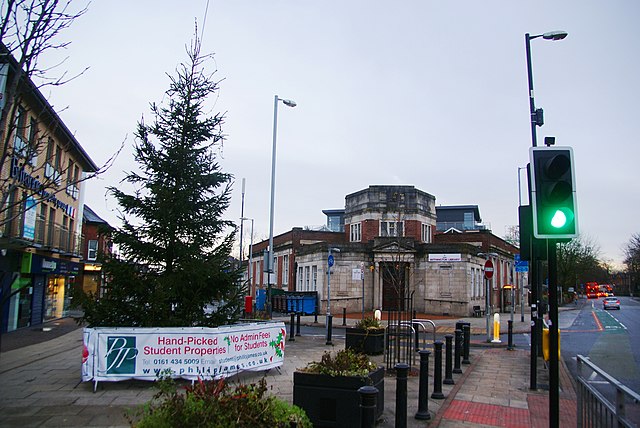 Councillor for Old Moat Ward and Executive Member for Housing and Development Gavin White welcomed the announcement. "This funding will help kickstart some really welcome projects in Withington, creating quality public space that will act as a focal point for the high street in Withington outside the Library and on Copson Street".
"As local councillors, we know how important it is that our high street is clean, attractive and a place that people want to visit to shop, eat, drink and use local services such as the Library, Baths and Post Office. As our local communities continue to recover from the pandemic, we are pleased to see increasing numbers of local people visiting Withington every week and using our high street and village".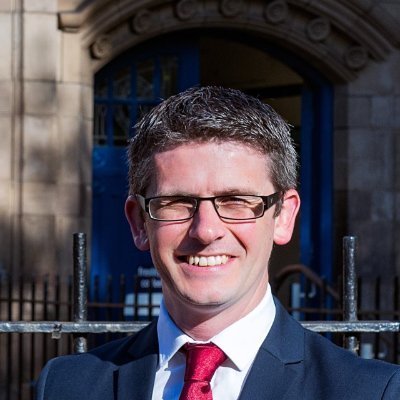 These plans for Withington are another step towards realising the ambitions of the Withington Framework, a vision for investment and development in the village that was announced in August 2020.
Ambitious plans across the city
Other areas of Manchester have already seen the benefits of the Shared Prosperity Fund. City Council leader Bev Craig pointed to recent developments in Wythenshawe and Gorton as examples of the council's ambitions.
"This funding will help kickstart some really welcome projects in Moston and Withington, creating quality green public space that will act as focal point for the highstreets of these two neighbourhoods.
"Our district centres across the city are the beating hearts of our communities. They are places that should be nurtured for the incredibly important role they play in both the economic and social wellbeing of our local areas.   
"We are developing ambitious plans for district centres across the city. We have already seen plans for Wythenshawe Town Centre and Gorton move forward and we will see more celebration of a high streets in the months ahead."