Public consultation over Gorton developments ends
Council plans major developments in and around Gorton District Centre
Aims to create a cultural hub for the community
Councillor Julie Reid voices her support
Featured image: User Rept0n1x at Wikimedia Commons
Public consultation over planned developments in the Gorton area have now closed with residents saying they want more green spaces.
Manchester city council has plans for improvements around Gorton district centre through investment.
Belle Vue Station, Gorton Hub, the market and old library on Garratt Way, Wellington Street and Chapman Street have been identified as key areas.
The council wants to make Gorton centre a focus point for the surrounding communities. Plans include demolition of the old library, which will be transferred to Gorton Hub, so that the space may be used to develop new mixed tenure homes north of Garratt Way in line with local demand.
Accessibility is key to the development, with better pedestrian and cycling routes mooted due to the current "high level of car use" that causes some visitors to feel unsafe.
Objectives also include:
Creating a more attractive environment that is more comfortable to spend time in – some parts of the existing centre are unwelcoming for pedestrians
Extending periods of activity, so that people use the centre more in the evenings and at weekends – the existing centre tends to feel 'closed down' in the evenings apart from Tesco
Encouraging more diversity – a broader mix of uses that appeal to different communities and age groups – the existing centre is generally limited to shops and the gymnastics centre
Make the centre greener – there are some great parks and green spaces locally, but the centre itself lacks good quality green space and there is potential for more trees
The council sought feedback on their plans via an online consultation. Drop-in sessions were also held at Gorton Hub in December, where residents, business owners and other interested parties shared their views.
Councillor for Gorton and Abbey Hey ward Julie Reid said: "We initiated the district plan and put in for money from the levelling up fund that will pay for it. The funding that built the hub has given us movement on some of the old buildings – for example the medical practice and library are moving to new sites.
"This gave us areas of Gorton to think about what to do. We've known for quite a while we've needed different shops and restaurants. People tend to eat away from Gorton as it is mostly fast food places".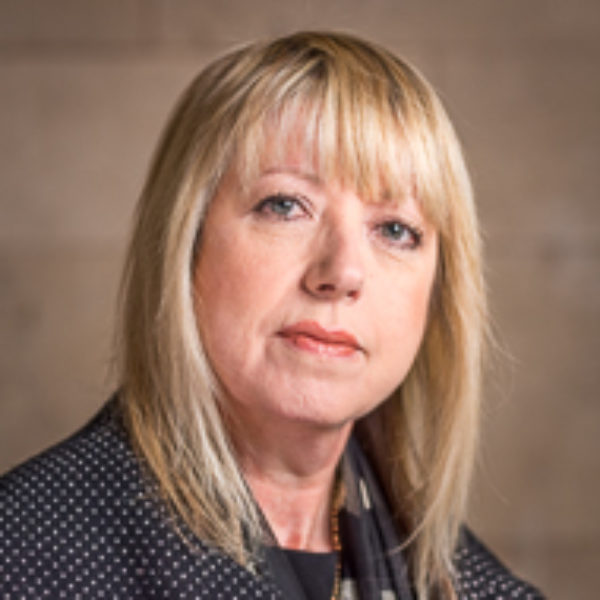 One of the key aims of the plans is to make Gorton District Centre more green. "We're looking at more greenery – trees rather than concrete car parks," said councillor Reid who described Gorton and Abbey Hey as "one of the most deprived wards in Manchester".
The need for more green spaces is echoed by members of the public. One former Gorton resident, who preferred to remain anonymous, told Northern Quota: "There isn't much green in Gorton in general, so I'd welcome more green space in the centre. Gorton Park saw a resurgence in the pandemic but as a whole it would make the area more appealing if there were more green spaces.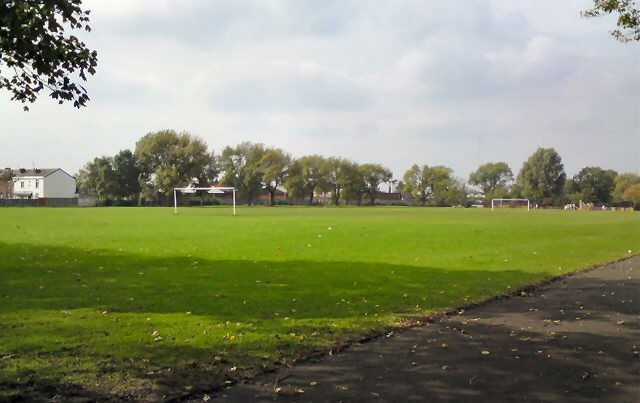 "Gorton has felt like a place left behind compared with nearby Belle Vue. There's a lot of poverty in the area and investment would help the younger generations get the help and support they need. Gorton needs more places like the HideOut Youth Zone which gives kids something to do outside school and avoid going down the wrong path".
The plans are not without scepticism, however. Mark, an engineer who grew up in neighbouring Levenshulme, worries the plans will impact traffic in the area.
He said: "The development will encourage more road blocks and push more traffic onto the A57 and Mount Road. They [the council] have already loaded the traffic through Levenshulme, Reddish and Burnage.
"It's a massive inconvenience to anyone who relies on the roads to get to work. I understand the need for development in the area, but it needs more thought.
"They talk about getting rid of the issue with cars but they're just making it somebody else's problem."
With the public consultation reaching its end, the council has outlined a calendar for its future plans .