Whalley Range begins LGBTQ+ celebration: 'Pride on the Range'
Pride on the Range kicks off its month-long LGBTQ+ festival in Whalley Range this week
Throughout the month of May, a range of fun events in Whalley Range celebrates Manchester's rich LGBTQ+ history
Spoken word poet, Liz Gibson, shares her experiences in performing at Pride on the Range and hopes for the LGBTQ community in Manchester
Whalley Range is eagerly preparing for the highly anticipated Pride on the Range celebration, which kicks off this week. Both residents and visitors are looking forward to a month-long extravaganza celebrating LGBTQ+ culture and identity. Running from now until May 29th, the festival offers a diverse range of activities to engage and entertain attendees.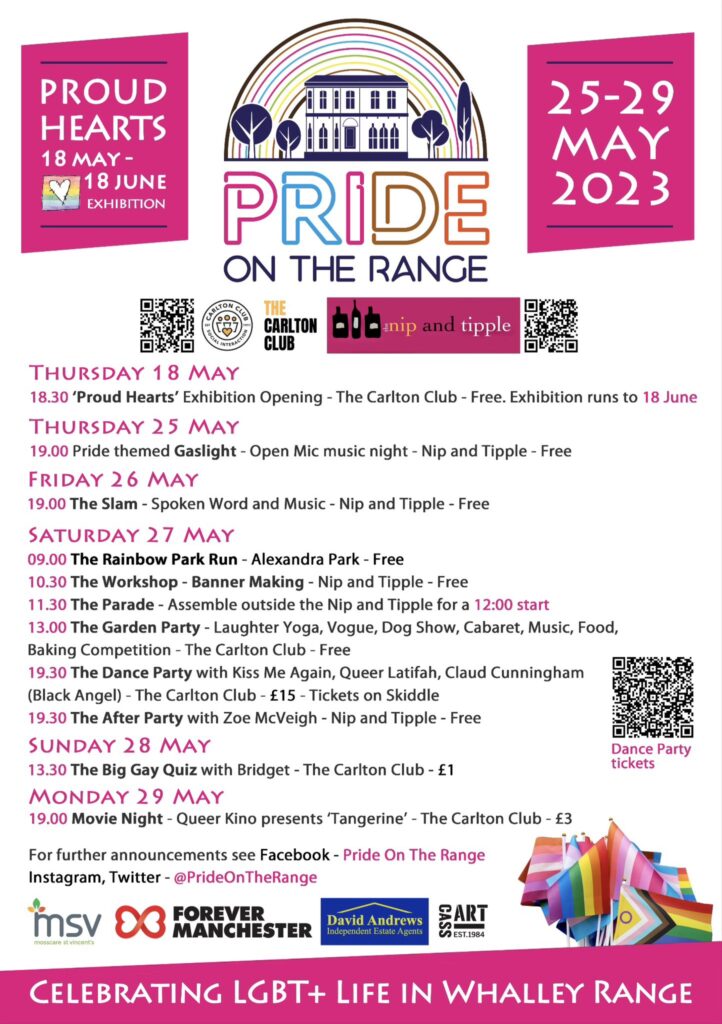 As Pride on the Range begins, the festival serves as a joyful celebration of the LGBTQ+ community and its continued contributions to Manchester.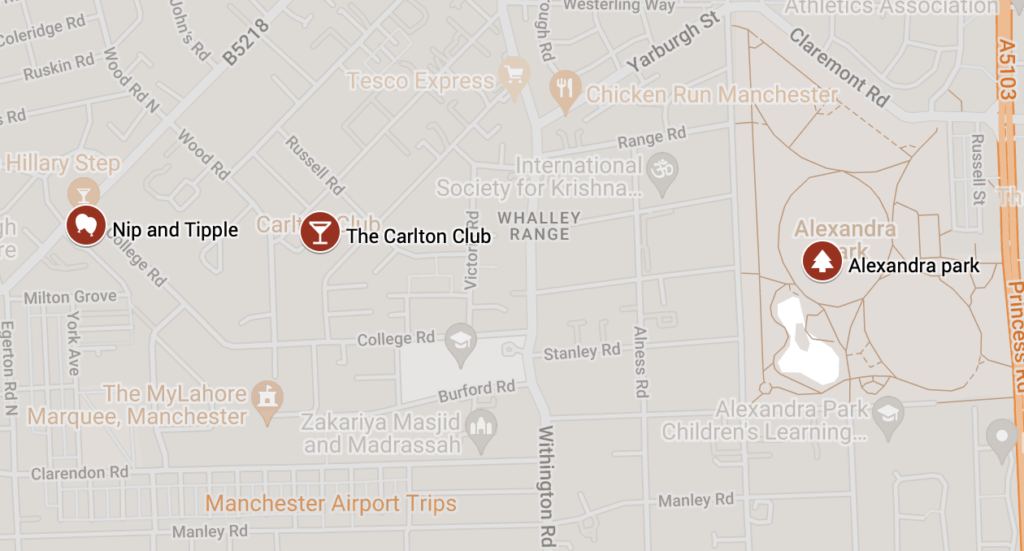 'Proud Hearts' exhibition opening night
To commence the festivities, the "Proud Hearts" exhibition launched at The Carlton Club this Thursday. Running until June 18th, this exhibition showcases an exquisite display of art curated by the local LGBTQ+ community. The intention behind "Proud Hearts" is to shine a spotlight on the rich contributions of LGBTQ+ individuals within Whalley Range and Manchester.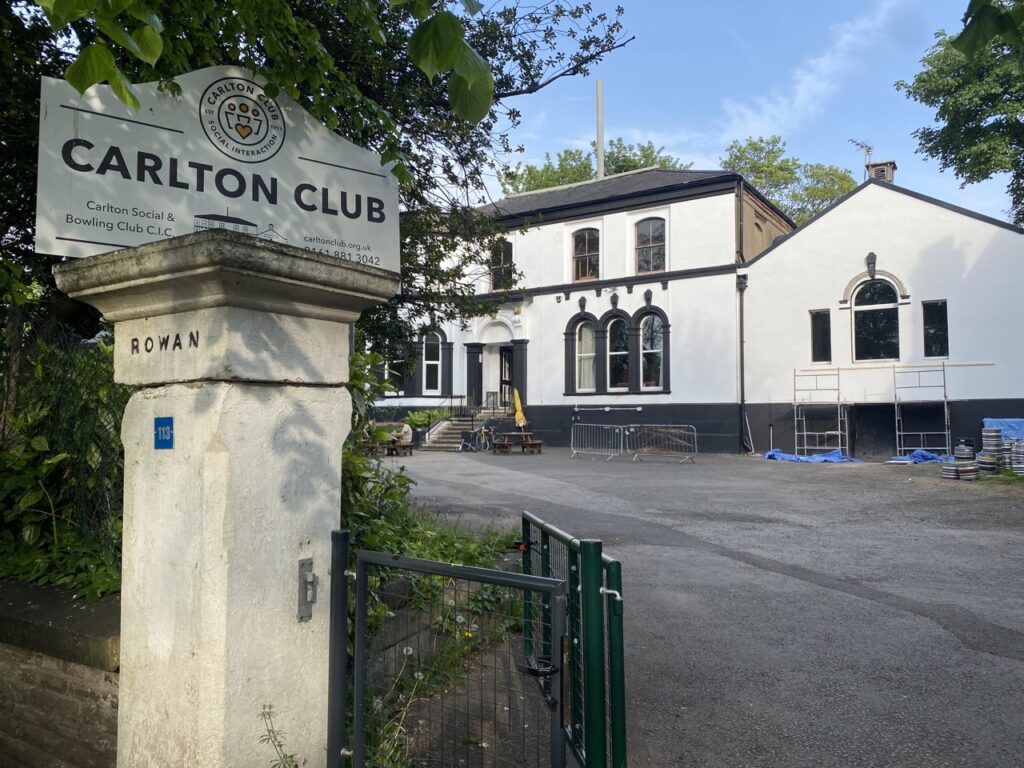 The exhibition's premiere displayed many paintings and drawings by queer artists. Photography, paintings, and drawings formed a vibrant tapestry of the local LGBTQ+ experience.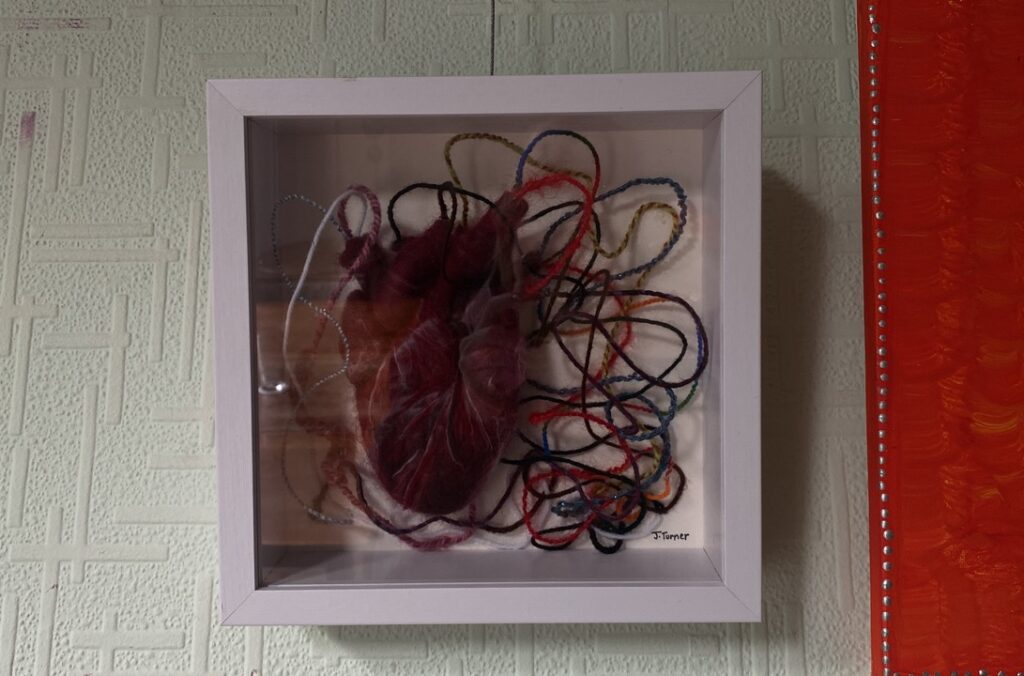 Space Two hosted the theme 'Proud Women' with drawings and paintings displaying different artistic portrayals of women by artists such as Pauline Omoboye and Jai Turner.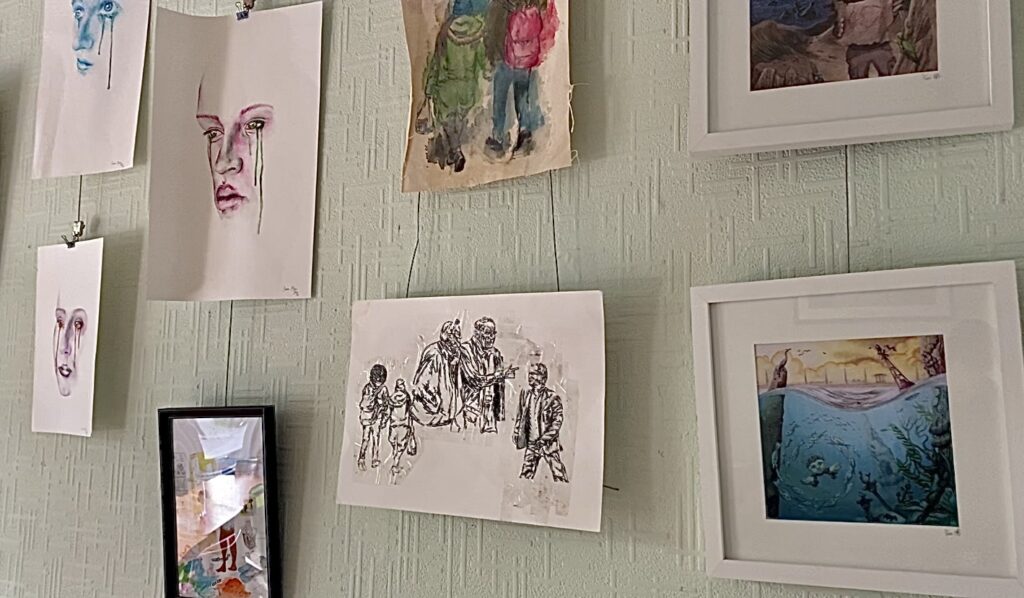 Amplifying LGBTQ+ voices through art: Liz Gibson's view
Spoken word poet, Elizabeth 'Liz' Gibson, 29, shares her experiences in performing at Pride on the Range and hopes for the LGBTQ community in Manchester with the Northern Quota.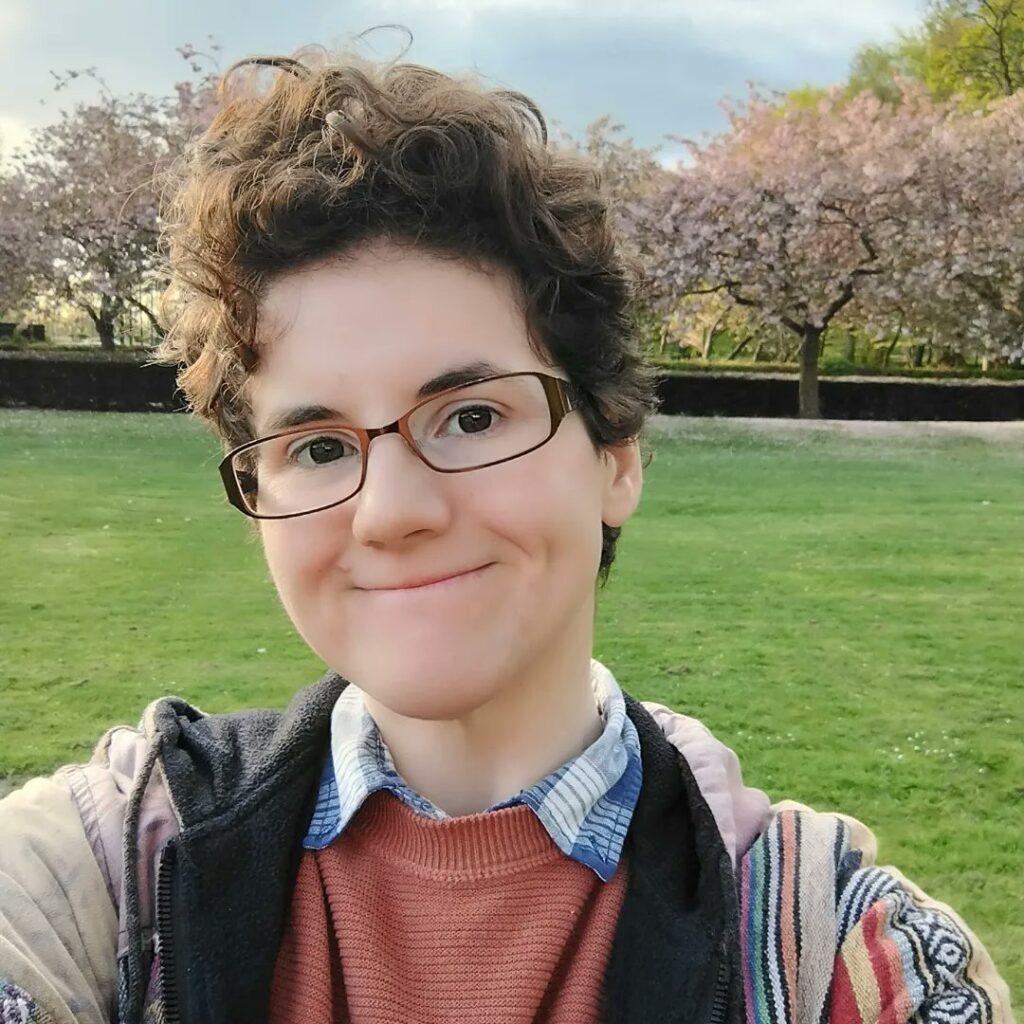 Last year, Liz gave various spoken word performances at the Pride on the Range slam poetry event. Liz stated that her spoken word performances attempted to communicate many facets of queer joy.
One of Liz's powerful pieces, titled "Fluid," delved into the exploration of gender, physicality, and identity, concluding with a message of hope and self-love. Another poem, "Arrival," captured the experience of finding a home and a supportive community in Manchester.
Writing has become a therapeutic outlet for Liz, allowing her to understand and connect with her gender, sexuality, body image, and neurodivergence. By sharing her work, Liz hopes to provide comfort and empowerment to others who resonate with her experiences.
Manchester's LGBTQ+ activism and culture
Reflecting on Manchester's LGBTQ+ community, Liz acknowledges the city's progress and events such as Pride on the Range, while also recognising the need for continued growth.
Liz said: "There is still work to be done by groups and events in terms of listening to what we need. I don't drink alcohol or coffee and am vegetarian, and I am surprised that I sometimes still have to fight for these needs to be accommodated. Also, as a neurodivergent and genderfluid person, I am often frustrated by the ignorance I encounter."
When asked about advice for young LGBTQ+ artists starting their creative journeys in Manchester, Liz offers insights: "Make sure you create some things that are just for you, rather than for sharing. Remember that your creativity is yours and is precious, and if a project feels like it is being compromised by someone else, or they aren't listening to your needs, it is time to move on."
Furthermore, Liz emphasizes the significance of engaging with queer creative works through libraries, art groups, music communities, and spoken-word events. Moreover, by exploring diverse avenues, artists can find their own niche and discover supportive networks where they can thrive. "There are supportive communities out there, and once you find them, you have them, and that has been lovely."
If you want to join in on the different festivities and celebrate Pride on the Range, go to their Facebook or Twitter for further announcements and information.