#generalelection #election #mp #memberofparliament #uk #youth #youthinpolitics #politics #thegreenparty #enviroment
13th December 2019 | By Anish Vij
Candidates react to exit polls
Northern Quota Journalist, Isaac Jordan, has been speaking to political candidates and getting their immediate reaction to the latest exit poll figures. Matt Mickler, Brexit...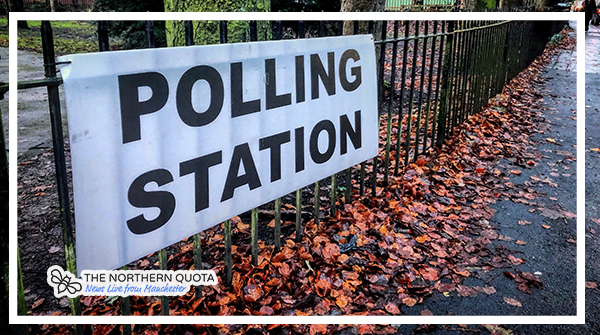 12th December 2019 | By Anish Vij
2019 Exit Polls Released
The closest election in recent history is finally underway and the long wait for the count has begun. The exit poll stations across the country...