Sanskruti: Vegan Vegetarian Restaurant Celebrates 10 Years of Deliciousness in Manchester
Introduction
In the heart of Manchester, there's a hidden gem that has been delighting food enthusiasts for a decade. Sanskruti, a vegan and vegetarian Indian restaurant, recently marked its 10th anniversary, and it's truly a celebration of flavors, sustainability, and culinary excellence.
Authentic Indian Cuisine with a Vegan Twist
Sanskruti takes traditional Indian vegetarian food and elevates it with a touch of veganism. Led by Jaymin and Hemali Shukla, the restaurant offers a wide range of delectable dishes, including Punjabi, Gujarati, and South Indian specialties. From street food favorites like Ragda Pattice and Veg Seekh Kebab to mouthwatering South Indian Dosas and Vaghareli Kichdi, Sanskruti brings the essence of Indian cuisine to the North West England.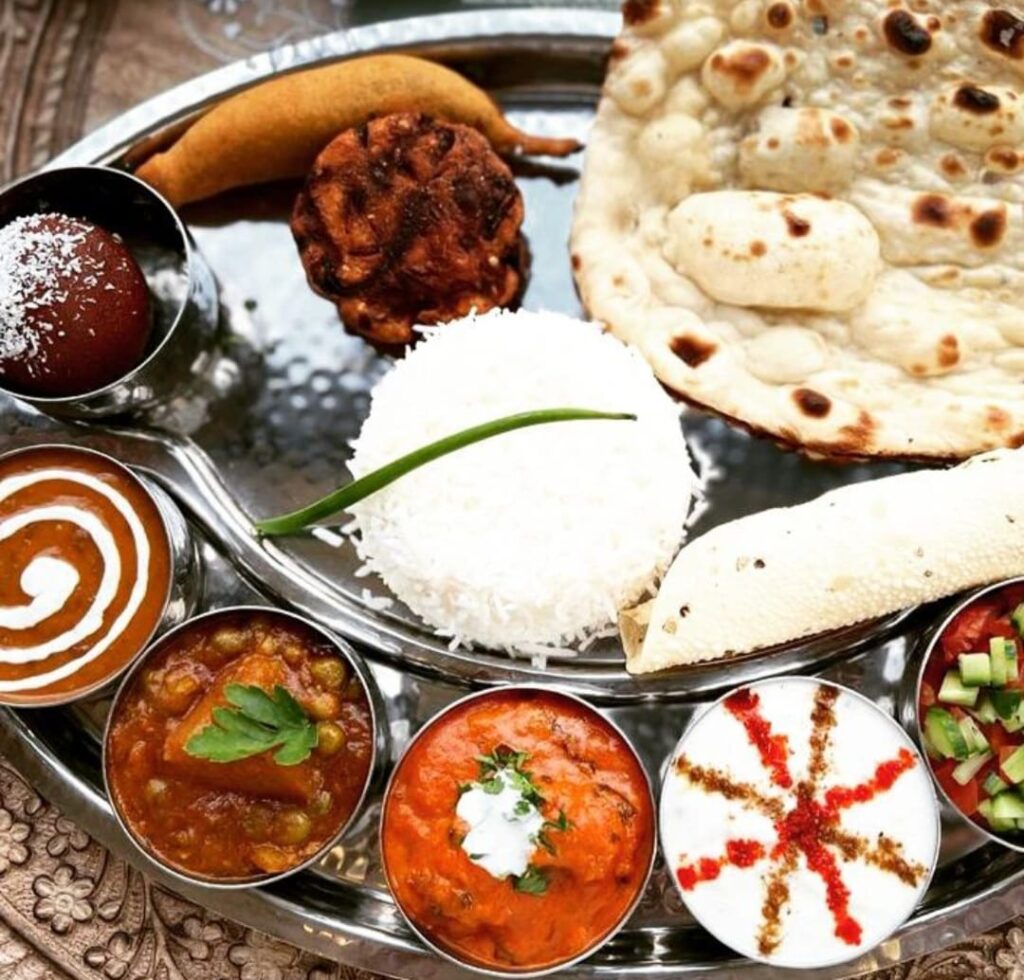 Sustaining Excellence
In a market filled with similar concepts, Sanskruti has managed to stand out and sustain its success. The increasing demand for vegan options in the UK has played a significant role in making Sanskruti the first vegan Indian restaurant in the northwest. Their commitment to delivering authentic flavors, quality, and exceptional customer service has made them a go-to destination for food lovers far and wide.

Recognition and Accolades
Sanskruti's dedication to providing a memorable dining experience has not gone unnoticed. The restaurant has received numerous accolades, including being nominated in the top 50 best vegan restaurants in the world. The Guardian recognized Sanskruti as one of the top 10 vegan restaurants in Manchester, while Sunday Times featured it in the top 25 best vegan and vegetarian restaurants in the country. These achievements are a testament to the restaurant's commitment to excellence.
Advice for Fellow Competitors
Jaymin Shukla, one of the founders of Sanskruti, shares his advice for fellow competitors in the industry. He emphasizes the importance of focusing on giving something valuable to customers rather than solely pursuing business goals. This philosophy has undoubtedly contributed to Sanskruti's success and loyal customer base.
Looking Ahead
As, the Sanskruti enters its second decade of operation, the restaurant continues to innovate and delight its patrons. With its unique blend of flavors, commitment to sustainability, and dedication to customer satisfaction, Sanskruti is sure to continue pushing boundaries and introducing new culinary delights to the Manchester food scene. With their passion for creating innovative dishes and their commitment to providing a memorable dining experience, Sanskruti will undoubtedly keep surprising and delighting their customers for many more years to come.