Manchester nurse brings attention to understaffing, poor working conditions and low pay in NHS
The Royal College of Nursing to stage strikes for the first time in 106 years in some areas of the UK.
The nurse strikes in the UK highlight understaffing poor working conditions and low pay in the National Health Service (NHS).
Nurse Maizie Rock, 23, shares her concerns over the current state of the NHS and its unstable future
With concerns of understaffing, bad working conditions, and low pay plaguing the NHS, a nurse has spoken of her decision to strike. 
Maizie Rock, 23, joined the Royal College of Nursing strikes, which were the first in some regions of the United Kingdom in the college's 106-year existence. Maizie joined nurses in Greater Manchester in their first pay strike on the 18th and 19th of January.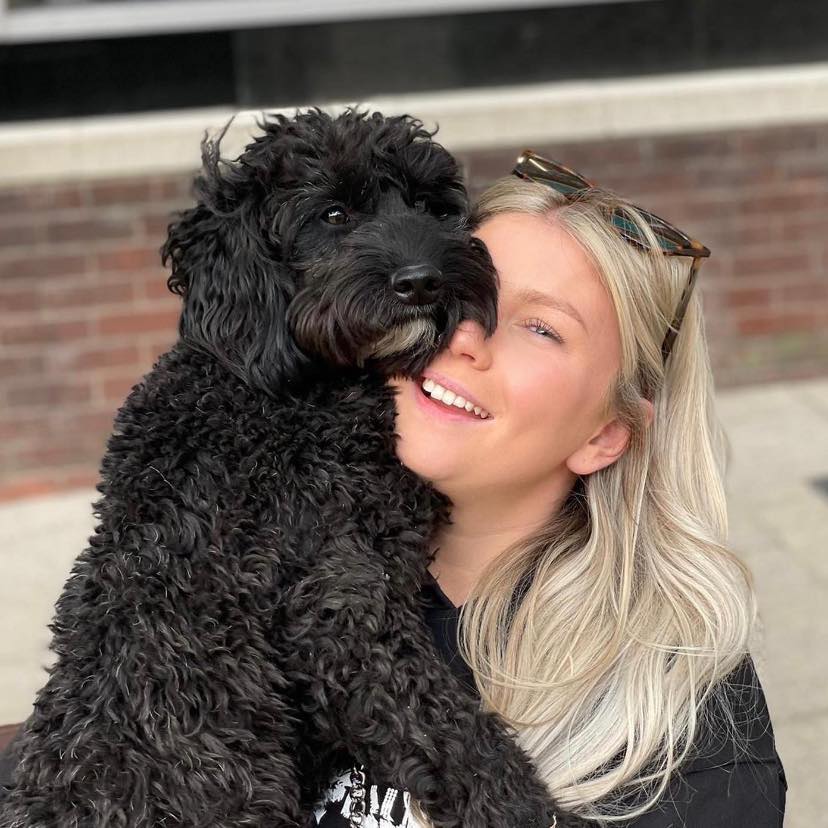 Maizie graduated from Manchester Metropolitan University last year and has been working in the nursing sector for 3.5 years, she spoke of the NHS strike and how her ward was in disarray, "There was hardly any staff, and patients were not receiving care in my acute surgical ward. Train drivers can do it, and yes some people may have to find alternatives, but if your NHS staff are willing to jeopardize patient safety, then it shows how desperate the need is for change."
While she acknowledges that the pay is better than being unpaid as a student, she feels that it is not fair considering the level of responsibility that nurses have. "I have lives in my hands every day and depending on the choices I make and the care I give, it could determine a patient's future," she said. "However, we only get paid about £14 an hour, and my step-mum who used to work at Sainsbury's earned more than that."
Maizie also stated that the NHS understaffing and poor working conditions for nurses are unacceptable and are affecting the quality of care for patients, with constant worries running through her mind every shift, 'will there be enough staff?' 'Will I have way too many patients?' 'Will I get everything done?' The lack of staff simply means the care is crappy, and not person-centred."
This unpredictability is impacting nurses' mental health, with burnout a widespread concern for Maizie and the NHS workers she works with. Mazie stated that due to the bad working conditions and unfair wages, many people don't want to work for the NHS since there is no support or equality. Maizie expressed fear that if these difficulties were not addressed by the government, the NHS will be privatised because "it simply cannot run this way for much longer."
According to Mazie, better staffing, greater compensation, actual recognition for what nurses contribute, and worker incentives such as decreased gym memberships and lower prescription costs are required. Maizie also revealed that she has a long-term condition and is on medicine every day of her life, but she is still expected to pay £65 a month for it, even though "I work my arse off for the NHS, approximately 37.5-50 hours a week, but they can't help me."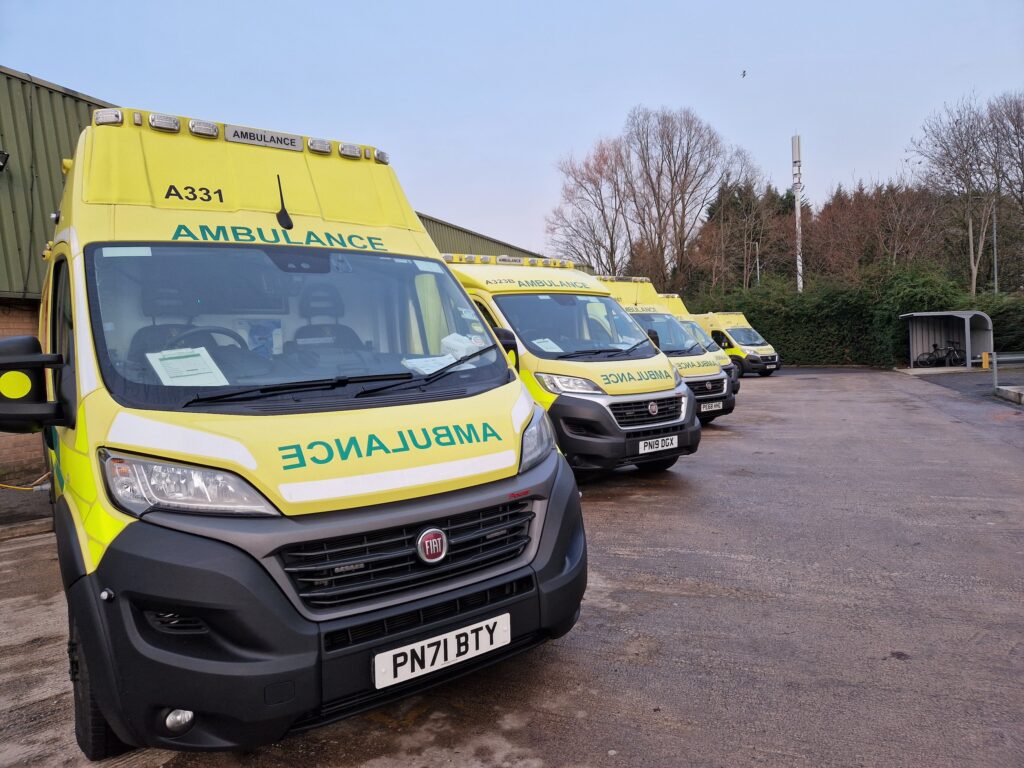 Further strikes are scheduled for this winter, with ambulance workers striking on January 23rd and members of the Royal College of Nursing striking again on February 6th and 7th.