Linda Brogan: 'I'm not educated – to get to high-level writing, I've done it myself'
Linda Brogan is an award winning playwright
She has curated an intertwined memoir telling the stories of three women
Using a creative writing technique called Twelve Words, together they created a book
Between 1976 and 1981, Linda Brogan, a multi-award winning playwright, attended The Reno nightclub in Moss Side. On the corner of Princess Road, this famous venue hosted the likes of Bob Marley, Muhammad Ali, and Tony Wilson. With live music and drinks, it became a hub for the West Indian community in Manchester.
The club closed in 1986 and the building was demolished. Then, over thirty years later in 2017, Linda played a key role in excavating the site.
This is how Linda met the three women with whom she created the new book, Twelve Words.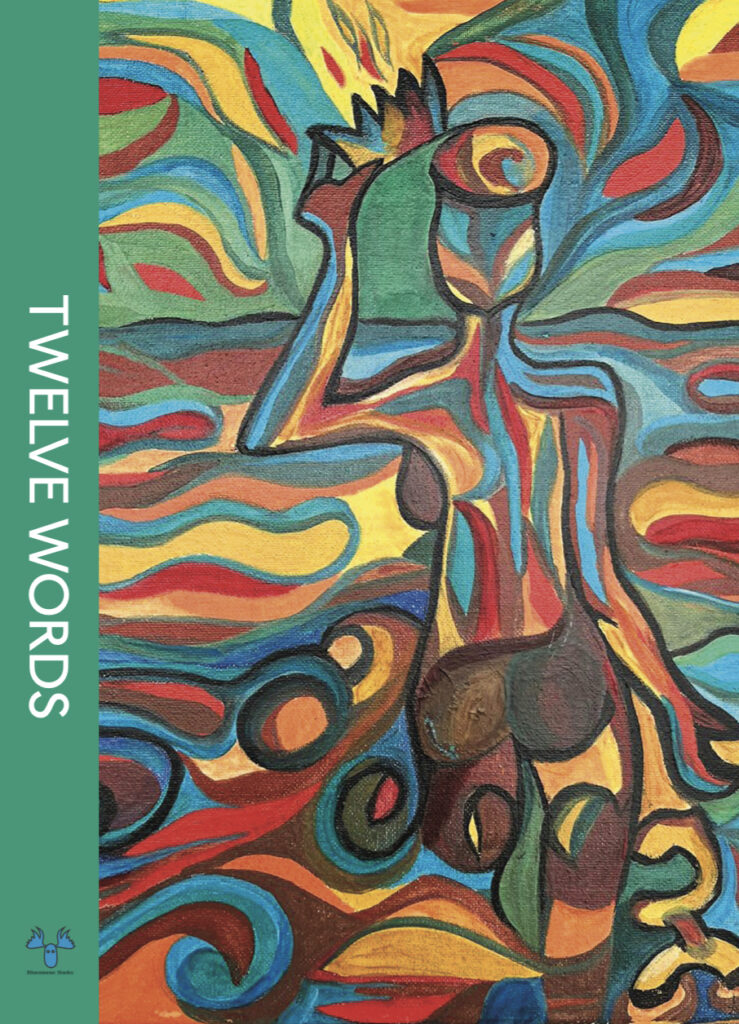 The Title – Twelve Words
The title comes from a creative writing technique that Linda crafted while she was visiting prisons. She said: "When you go into those institutions, the women from my background act like children again.
"I devised the Twelve Words technique where they have to tell me something they can't live without, and twelve things they associate with that item. Then I would give them a title.
"They had to write a story under the title using the twelve words which acted like steppingstones."
This simple technique sparked creativity from those who have never written before and gave a voice to people with no formal education.
Linda has been resident in the National Theatre, Contact Theatre, Peterborough Maximum Security Prison, Askham Grange Open Prison, and the Whitworth Art Gallery. She spoke of her beginnings and where she is now: "I'm from Moss Side, I'm from this background. I'm not educated.
"To get to high-level writing, I've done it myself. I completely write the way that we talk. I don't have institutional ways about me."
Linda took this technique and decided to apply it to a writing group to create this book.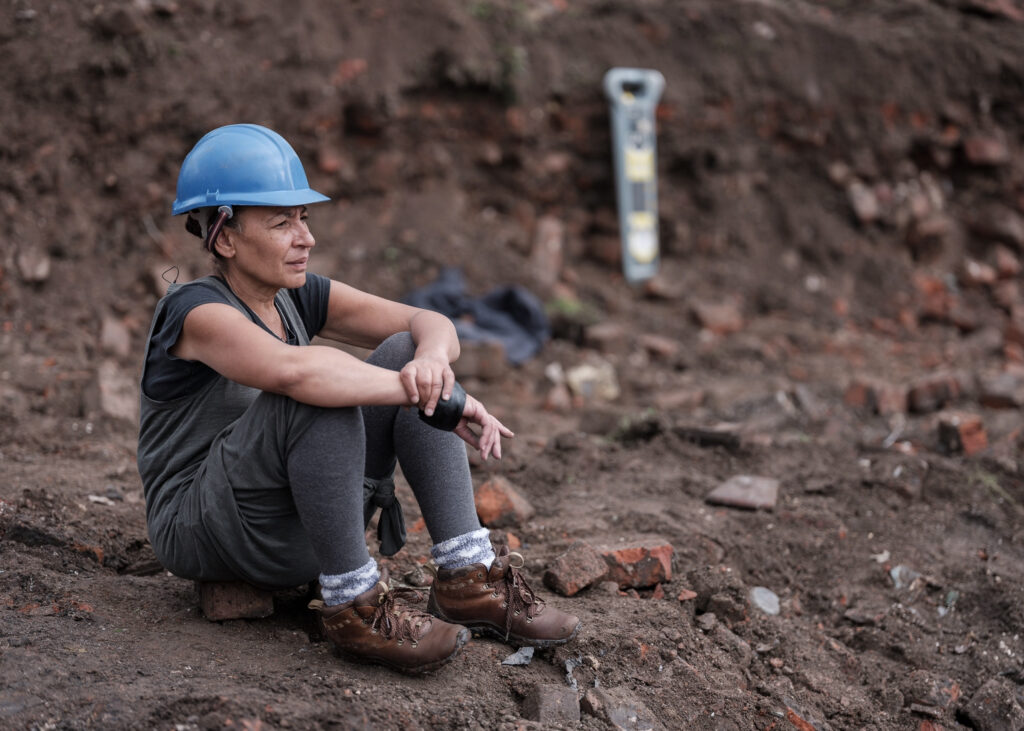 The Book
During the long process of excavating the site of The Reno, Linda decided to use this time to collect memoirs from people involved with the project and connected to the building. First she filmed them and then she decided to create a book.
She said: "Just before the pandemic, I asked if anyone wanted to write. Three women took me up on this and we wrote for forty weeks throughout the pandemic. During that time, they wrote an intertwined memoir."
The three first-time writers, Carmen Jones, Anthea Cribbin, and Catherine Proctor all worked alongside each other to create this book. Catherine said: "Under the guidance and mentoring of Linda, she gave us the Twelve Words technique which we used for every chapter."
"We wrote about our lives. The pain misery trauma of past years. Each week we came together and read our chapters out loud. We would cry, laugh, and critique each others words. We dug deep. I personally said things I thought I would never dare to.
Linda talked about how she watched the style of the writers change throughout the process. She said: "There's an evolution of the style of writing. You can see the confidence of their style of writing growing."
The process allowed the writers to adapt, not just as writers but as people. Linda said: "At the beginning they're very much a victim and they're used to walking around like that in the world. As the book goes on, they become less of a victim and more in control. They become self-aware."
"They are all circling a truth – each of them find out what the truth is at the end."
"It interested me how much the women would reveal. The building of the trust between us – that always interested me. We would all end up crying and laughing every week.
"It was absolutely rewarding. It's something all four of us would like to pass on. Anybody can build up that level of trust."
Linda will appear alongside the three authors for a Q&A in Waterstones Deansgate to talk about the upcoming release.