Just Stop Oil protestors urge Manchester residents to take up the fight against fossil fuel and join in direct action
Just Stop Oil held a talk in Manchester last Saturday called "Our Responsibilities at This Time" to discuss the climate crisis in the UK and encourage the public to get involved with the activist group
Roger Hallam, a co-founder of the activist group Extinction Rebellion, was intended to be the main speaker at the event but was arrested a week before and was unable to attend
This meeting comes at a time when Just Stop Oil is making many headlines due to their disruptive protests
Manchester residents are being urged to join the non-violent protests of Just Stop Oil as the protest group steps up its activism around the country.
Just Stop Oil is a UK environmental activist organisation that intends to persuade the British government to ban new fossil fuel licencing and production through civil disobedience and direct action.
The headline speaker of the night was Just Stop Oil activist Roger Hallam, who was born in Manchester, and the co-founder of Extinction Rebellion and Insulate Britain. However, Hallam was arrested prior to the meeting and unable to attend.
Hallam was arrested on November 5 during a home police raid after The Sun newspaper informed the police about his upcoming plan to protest on the M25. He will remain in custody at Wandsworth Prison, where he has been detained until his next court appearance on December 6 at Southwark Crown Court.
According to Just Stop Oil, over 2,000 of its supporters have been arrested since April 1.
Several supporters spoke at the meeting about the need for disruptive activism as well as their own experiences in Just Stop Oil, which sometimes included being arrested.
Zoe Cohen, 52, a member of Just Stop Oil, spoke about her arrest in September, "51 of us sat on the road, all of us were arrested and all of us were remanded to prison. Ordinary people; young people, grandmas, and grandads. It's disgusting."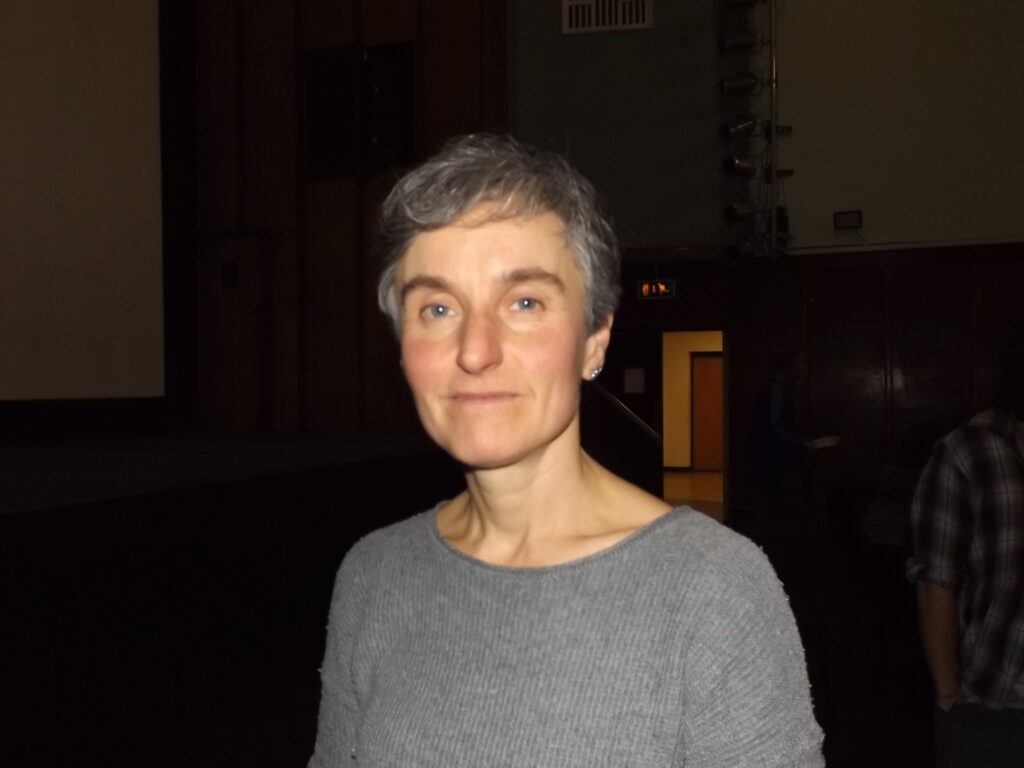 The group's protest on the roads has caused some controversy amongst the media and the public, with some going to social media to express their disagreement with the disruptive actions.
Roger Hallam sent a message to be read at the meeting, "some of us are crying tears that never stop. Some of us are on the motorways this week, so that maybe someday our tears can stop."
The meeting encouraged the public to get involved by donating or volunteering with Just Stop Oil. Anyone who joins the campaign must also attend one of their non-violent direct action training days.