Hulme receives second emergency bleed control kit in bid to tackle knife and gun crime
An emergency bleed control box has been installed outside the Ascension Church in Hulme
It is the second bleed control kit to be placed in Hulme
The Mothers Against Violence Charity hope the box's installation will raise awareness of weapon violence and save lives
A new emergency bleed control box has been installed in Hulme as part of an ongoing campaign to tackle knife and gun crime across Greater Manchester.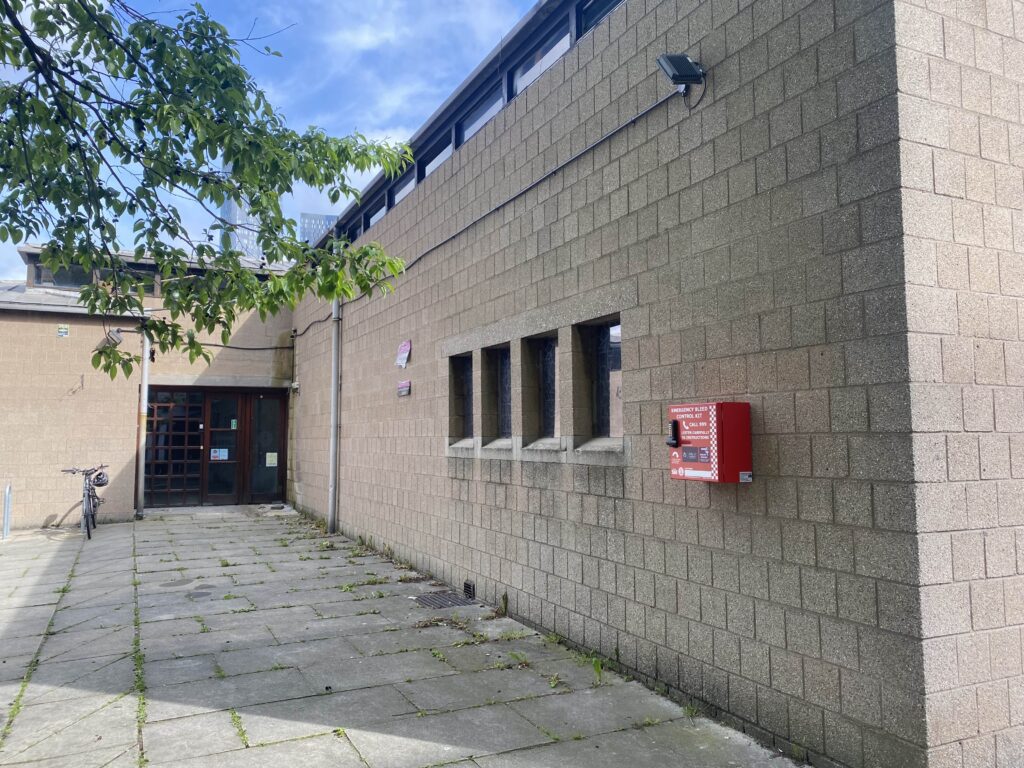 The second kit is located at Ascension Church, in Hulme and joins a preexisting kit at Shaks and Steve's Barbers on Hulme High Street.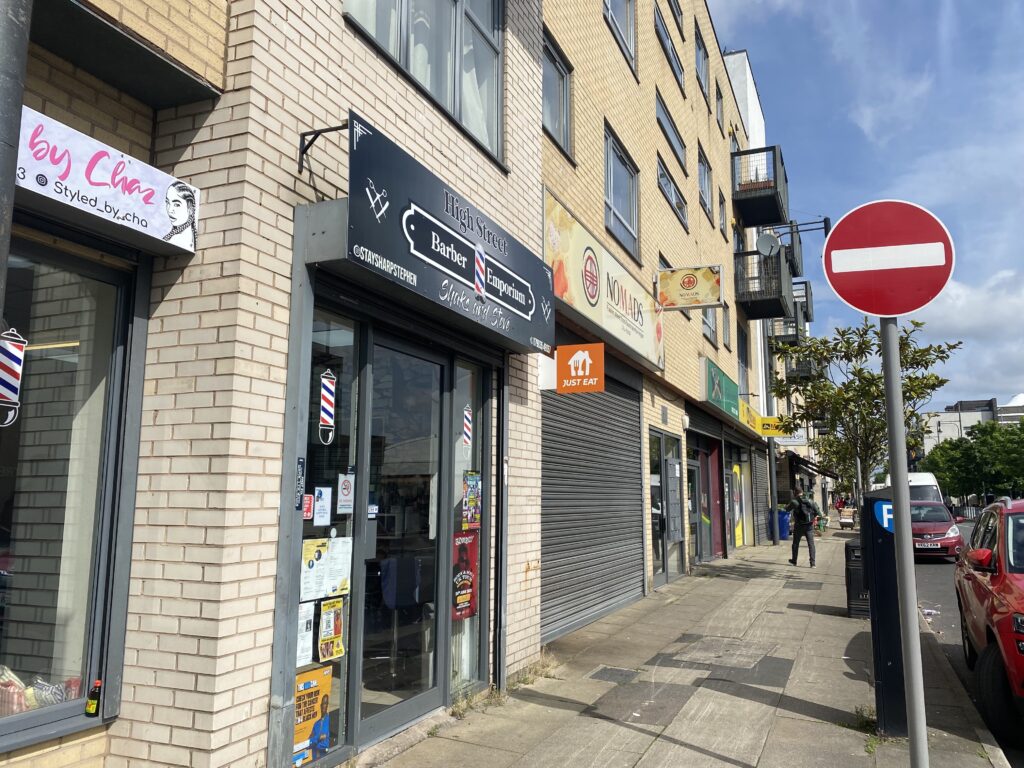 Designed by Turtle Engineering, the kit includes tourniquet material as well as wound seals, dressings and equipment for CPR (cardiopulmonary resuscitation).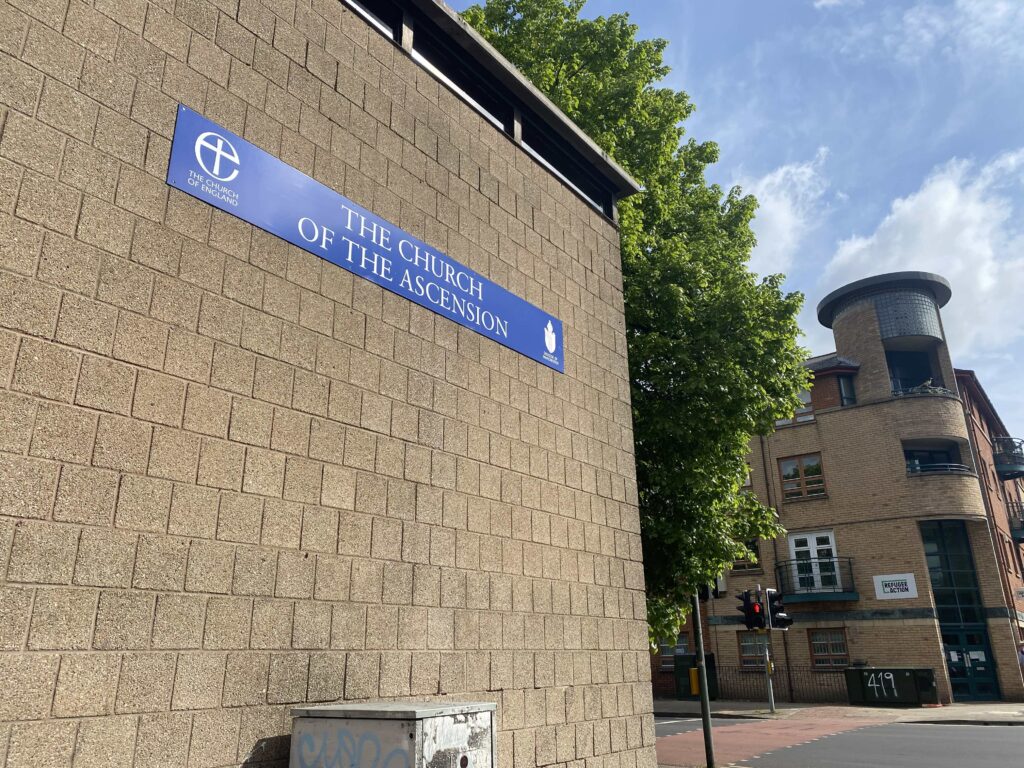 It is intended to provide emergency aid, with the assistance of 999 operators, in any instance involving a major bleed while emergency services are on their way.
Anti-violence charity support
The installation has been made possible by the Mothers Against Violence Charity (MAV) and Mero's World.
The Mothers Against Violence Charity was founded in 1999 as a way for mothers in Greater Manchester, who had lost children to gun crime, to cope with their loss. Now MAV serves to support local inner-city communities in tackling gun and knife crime.
Mero's World was created by the family of 16-year-old Rhamero West who was killed in a knife crime incident in Old Trafford in 2021. His mother, Kelly Brown, has been campaigning for stricter knife laws and for more bleed kits ever since.
Weapon crime in Greater Manchester
Ian Swanston of the MAV, said: "We have been concerned by the recent rise in knife crime and knife related incidents in the local area and nationally. We hope that the bleed control box (BCB) will encourage local people to ask questions and become more aware of the impact of knife crime on families."
Between April 2022 and March 2023 Greater Manchester Police have seized 3,265 weapons and knife crime has reduced by 3.8% on the previous year.
However, in the year ending September 2022 Greater Manchester still saw 3,447 knife or sharp instrument offences, with a knife crime rate of 129 offences per 100,000 population.
These statistics mean, outside of London, Manchester has the highest knife crime rate in England and Wales.
Ian continued: "As someone who has lost a younger brother to weapon violence, I hope our work prevents other families from losing the life of a loved one.
"We are committed to ensuring there is a new BCB placed in the inner city and surrounding areas each year. We also hope to encourage people, young and old to be confident in using the BCB, should it ever be needed.
"We are even more committed to preventing knife crime. We continue to work with other local community organisations and the police to prevent knife crime with proactive positive activities, which include exploring and educating young people on the impact of knife crime on families and communities."