Greater Manchester Police strengthen relations with Manchester Youth Groups to tackle knife crime
Greater Manchester Police and the violence reduction unit work closely with youth organisations to provide support for children vulnerable to crime.
Andy Burnham and new deputy mayor continue to support the use of youth groups to tackle crime.
NQ spoke with Manchester Youth Zone, a large youth organisation based in Rochdale.
From 2020-2021, nearly 60,000 children were arrested for violent crimes across the UK. Moreover, crime rates overall were highest in the North West during 2021-2022.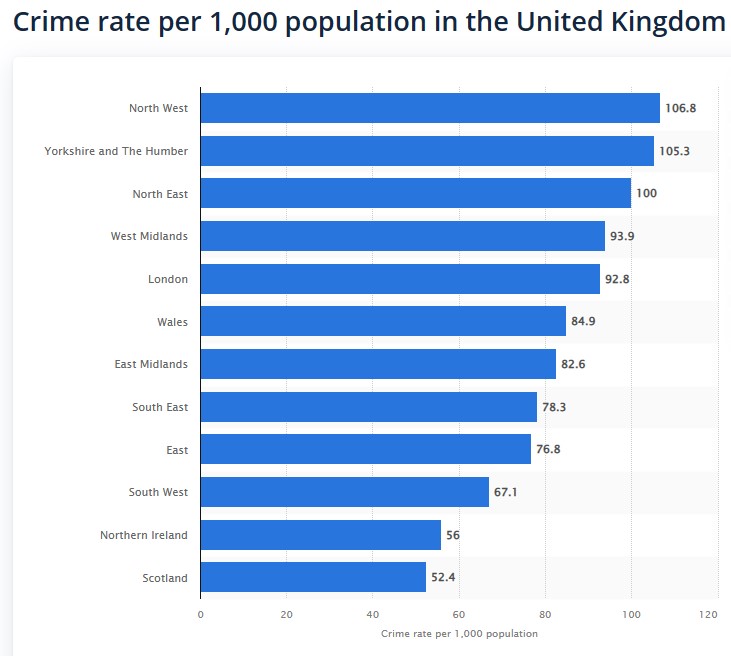 New Deputy Mayor for Policing, Crime, Criminal Justice and Fire, Kate Green and mayor, Andy Burnham, have partaken in ongoing meetings with Greater Manchester Police and Manchester youth groups.
Most recently, 1Message, an anti-youth crime organisation, informed pupils in Oldham about the implications of getting into crime.
Mayor of Greater Manchester, Andy Burnham, said: "The preventative work being delivered though our Violence Reduction Unit, in partnership with our communities across the city-region, is a vitally important way of making Greater Manchester a safer place for all."
Operation Sycamore, the police mission to end knife crime, started as a response to the increase in fatal stabbings last year.
The operation continues to strengthen ties with youth groups across Manchester to tackle the surge of knife possession across Manchester
NQ spoke with Manchester Youth Zone, a youth organisation based in Rochdale on how youth groups help decrease youth crime.
The youth zone work to assist children in poverty out of crime through giving young adults hobbies, goals, aspirations and a kick start to their careers.
The large complex provides children with a wide range of facilities, including a fitness suite, sports hall, music and dance studio and art area.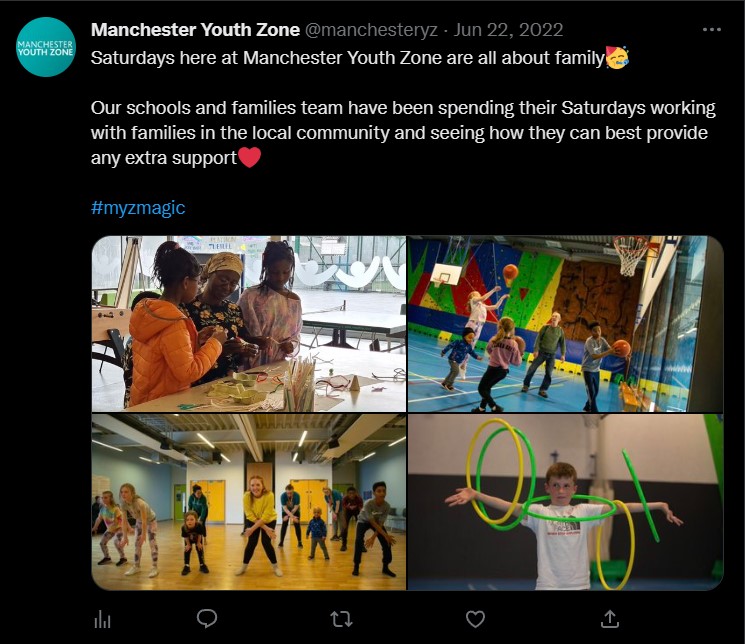 The youth zone also offers children a variety of important life skills.
Phil Johnson, serious and organised crime youth worker for the zone stated: "we teach the kids to cook from scratch"
"we give them a budget and they go out and get ingredients for us"
"they become dead proud of what they make and it makes them feel accomplished."
Additionally, the youth zone provides its members with weekly free meals to support children from deprived backgrounds.
Daniel Percival, another serious and organised crime youth worker for the zone, told NQ: "we're the second most deprived area in the country"
Manchester Youth Zone try to tackle high rates of unemployment and poverty; where 11% of 16-18 year olds in Rochdale are not in employment, education or training.
Moreover, studies highlighted rates of crime were rife in areas such as Bolton, Manchester City and Rochdale in 2022.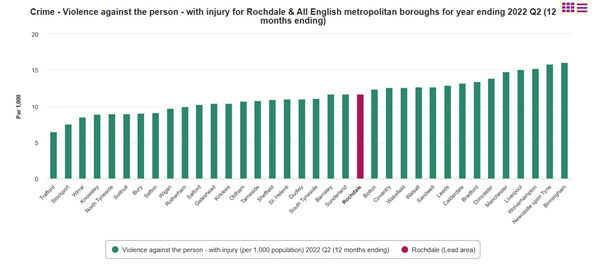 Phil Johnson continued: "children are not inspired to move further out"
"It's not their fault – it's how they've been brought up, what they know"
Manchester Youth Zone offer employment support for its young adults.
Daniel Percival told NQ: "we're the only youth zone that target work"
"locals that grew up here open the door to their friends which can help the kids here."
The youth zone offer support for employment through several skills sessions with positive role models, as well as contacts with previous youth zone users have entered the world of work.
Manchester Youth Zone work with funding support from Rochdale council to offer opportunities for children in order to combat the increase in violent crimes amongst the youth.
Children within 3 miles from the area will be able to access Manchester Youth Zone's facilities.