'Friends of Alexandra Park' and Tony Craven's shared vision
'Friends of Alexandra Park' is a community-driven organisation in Whalley Range, Manchester, dedicated to preserving the park and fostering a strong connection between residents and the local wildlife
The group's primary goal is to promote increased usage of the park as a safe and thriving community space
Volunteer and Treasurer on the Park Governance Board, Tony Craven, speaks about their achievements and goals
In the heart of Whalley Range, Manchester, lies Alexandra Park, a natural haven cherished by the local community. At the forefront of its preservation and celebration stands the dedicated group known as the 'Friends of Alexandra Park.'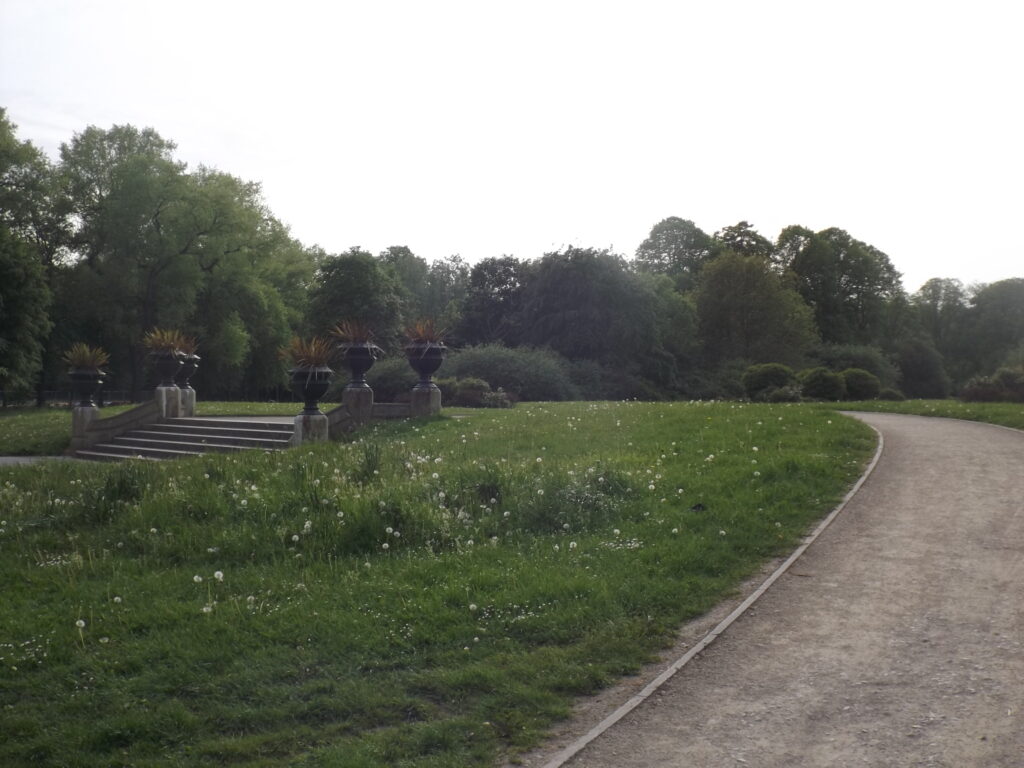 Tony Craven: a local champion
Tony Craven, a 72-year-old resident of Whalley Range, shares his journey of involvement with the Friends of Alexandra Park group.
"As a resident living nearby for more than 35 years, I have been volunteering in the Park for several years, starting with the Friends Group and later serving on the Park Governance Board as Treasurer," Tony shares.
Tony reveals that the group's main goal is to promote safe usage of the park as a thriving community space. Furthermore, Tony believes that diversity in park usage plays a crucial role in creating a sense of community belonging within Whalley Range. Tony said: "We believe that if the Park is used by a wide range of people with diverse interests, an improved strength of community belonging will develop, which will assist its development as a safe and welcoming place."
To achieve this, the Friends of Alexandra Park actively engage the community through a variety of events and activities. The events are designed with the goal of catering to different groups, such as families, schools, age-friendly groups, and active park users. Annual festivities are hosted such as the easter egg hunt, 'Make a Wish Day', and teddy bears' picnics.
The group also engages in practical initiatives that have an impact on the park's environment and users. Tony shares: "During the last 12 months, we have installed two sets of natural log bench areas, each designed to encourage use by local schools. One is by the Lakeside and serves the Pond Dipping facility, and the other is in a Woodland Glade designed to encourage people to improve their knowledge of trees. These areas have not only attracted school activities but have also become popular spots for relaxation, conversations, and picnics."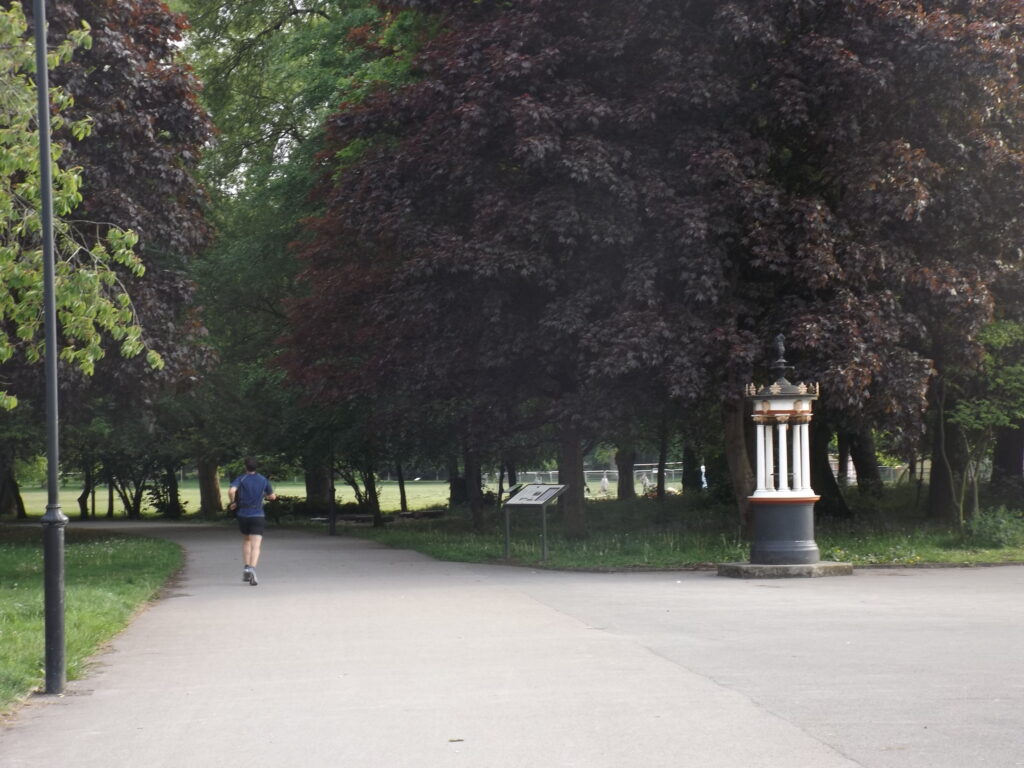 The group's vision for the future
Beyond specific projects, the Friends of Alexandra Park have a broader vision for the future. The current goal is to identify any people whose needs may not be adequately met within the park's current offerings. The group hope to develop innovative ways to increase the park's accessibility and inclusivity for all.
The Friends of Alexandra Park serve as a representative voice for the diverse surrounding communities and all park users. Through collaboration with the local council, they aim to enhance the park's facilities, design, management, and infrastructure.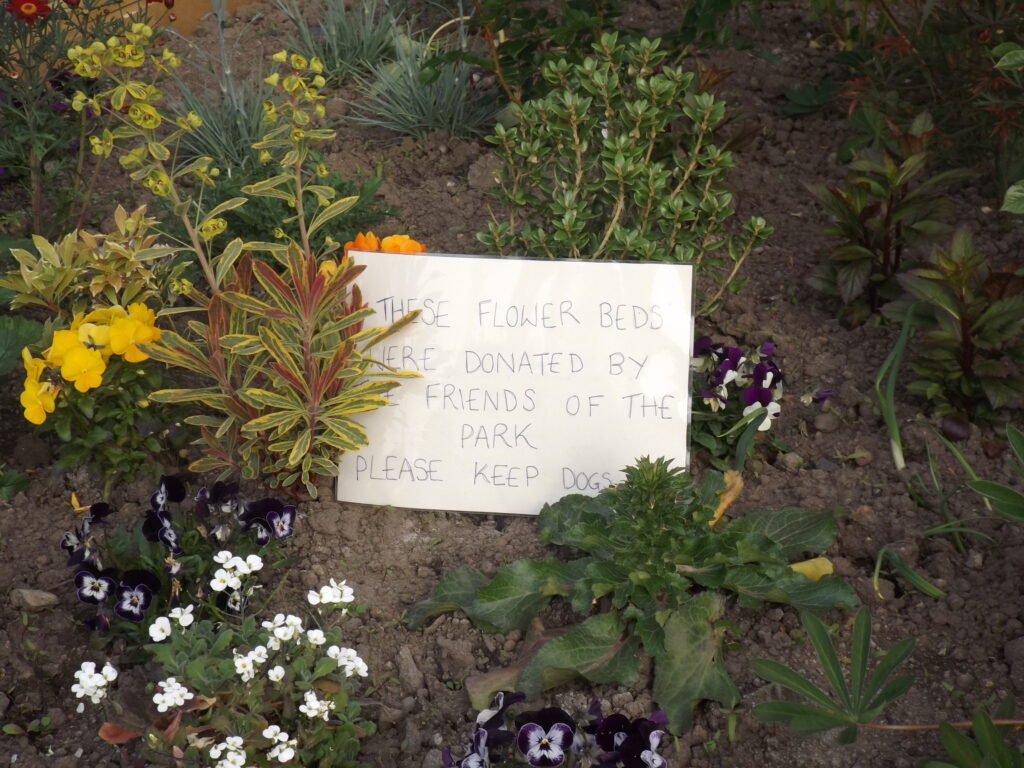 One of the group's main initiatives is the donation of plants and flowers for the community and wildlife to enjoy. The group's volunteers weed and plant the flower beds, and re-chip the woodland glade education area.
To find out more visit the Facebook page for Friends of Alexandra Park.