Fashion industry are ruthless with body confidence curve models
Rejection in the way, her brows pulled together in a sympathetic gaze.
Women struggled with body confidence, before and during working in this ruthless fashion industry.
It was anger that took over first, then sadness, and finally shame. Jade Hudson felt ashamed of
herself for not being good enough.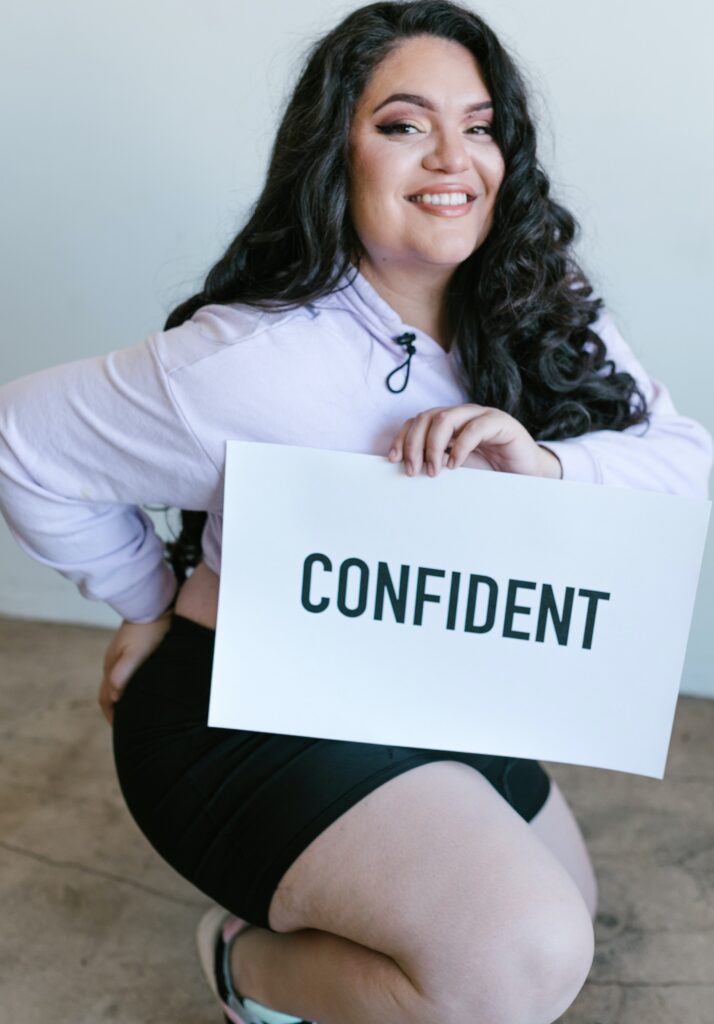 The bedroom walls began to close in on her, and the headshots scattered around her walls felt mocking at that moment, a world out of reach yet so close.

Jade thought back to hours earlier when it happened. The agent's mouth was moving but no
sound was coming, yet still, she knew what this was.
Rejection.
Rejection in the way, her brows pulled together in a sympathetic gaze, the hand on her shoulder to provide comfort but instead doing the opposite.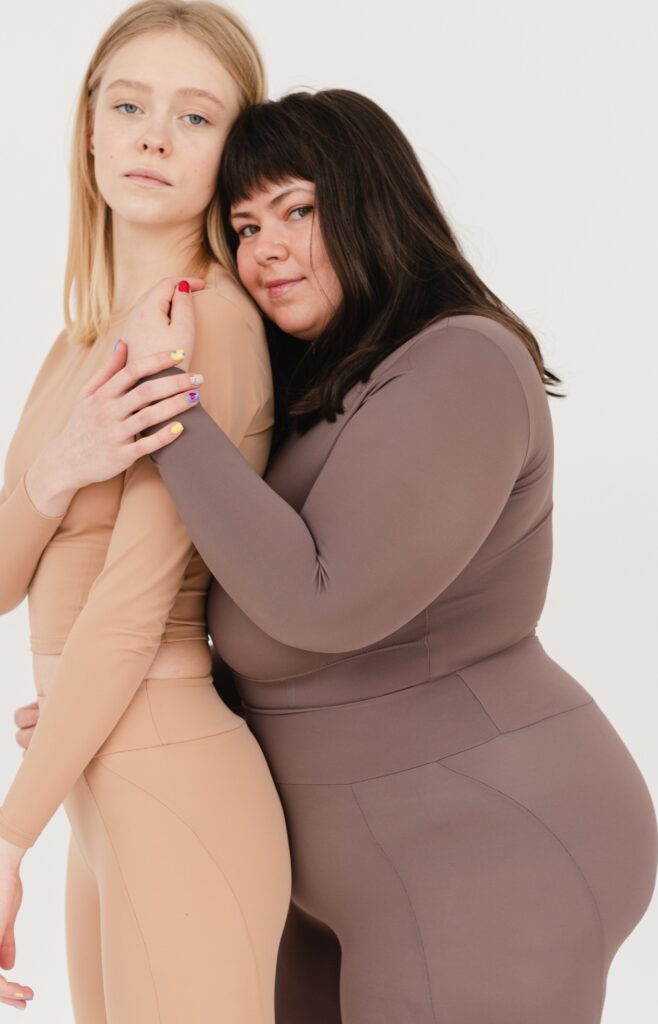 She walked quickly back home, but her cool was gone, and her shoulders sagged as if the day had broken her and taken her self-assurance.

"When I was 18 my first agency, Models1 were very insistent on me losing weight", Jade, 22, now signed to MiLK management tells me during our conversation.
"When I wasn't losing weight, they proceeded to drop me from the agency". "This was the most stand-out bad experience I have had in my career.
At this point, I was still straight size and was quite small with a 26/27-inch waist. They would arrange for me to visit a personal trainer twice a week as well as go to the gym, they would try to tell me what foods I
should be eating and what to avoid," the London-based model remembers.

It is no secret that diversity is one of many issues faced in the fashion industry and for decades fashion was known for its exclusivity, but the body positivity movement has challenged the beauty standards in fashion.
Over the last five years, 'curve' and 'plus-sized' models have gained a heavy presence in the industry. From the likes of Ashley Graham to Precious Lee who are pioneers in setting new standards in fashion.

When asked if she had noticed a change, "Yes, I've noticed a lot curvier and plus size girls doing jobs that previously were for very thin girls, such as lingerie, runway, and high fashion. A lot of clients now have sample sizes in larger sizes", Jade replies

According to the British Fashion Council London fashion month saw the biggest increase in size diversity with a jump from 45 curve plus size models last season to 71 models this season.

Things do seem to be getting better; however, fashion trends have the power to set us back. The 'heroin chic' phenomenon is a cause for concern; seeing people changing their bodies for trends, leading to unhealthy eating habits and body dysmorphia.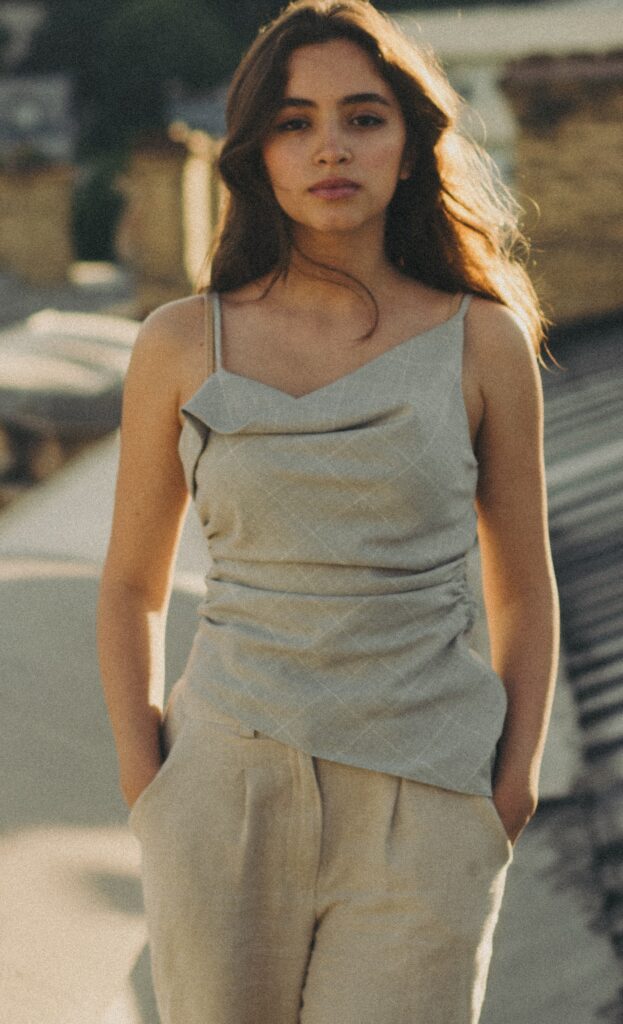 Early 2000s fashion has comeback, back then the beauty standards were completely different with the likes of Paris Hilton a 2000s IT girl who rocked low-waisted jeans and halter tops but also at a time were extreme thinness was pushed.
But the trend cycle will undoubtedly have changed by the time you read this article. "I would love to wear low-waisted trousers and miniskirts and small crop tops however; I don't always feel comfortable doing so.
These sorts of trends are often depicted on quite thin women, so I think it's hard for bigger/curvier girls to feel as though it's also okay for us to dress the same."

Jenny Jenkin, 22, was scouted at a festival and is now signed to MILK management. "I struggle a
lot with not feeling good enough in this industry", Jenny tells me.
"I have noticed some change, but the industry is very performative and often feels like brands are just ticking boxes".

Jade initially felt "upset to be placed on the curve board" and some may argue that sticking labels on models will only divide them further when being accepted is all anyone really wants.
"I do feel as though there doesn't need to be separate boards for curve and straight size, our measurements are on our profile regardless so why separate us further?",
She questions. "I think it's unnecessary to label women as curve or straight size," Jenny adds.
Across the globe, the issues remain the same, progressively more space is being made for
different sizes in fashion.
Canada is a place where dreams are made and for an aspiring model, Montreal is one of the best cities for modelling in Canada.

One day Marika O'farrell's mother was admiring her daughter's beauty and suggested she enter a
modelling contest.
From young Marika loved dressing up and putting on shows for her family so this was the perfect opportunity to make her dreams come true.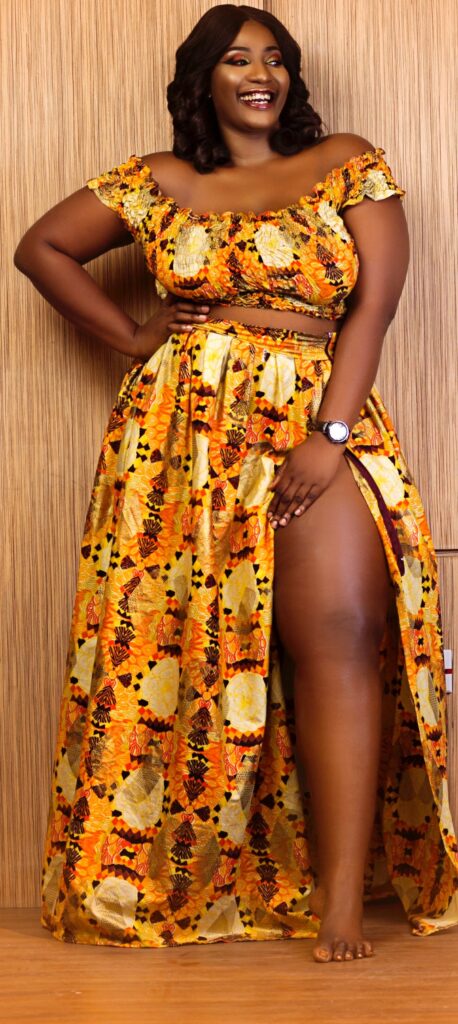 "At the beginning, I was not sure about it, I didn't see my potential. But I trusted her, and I did a contest in New York that I won when I was 17," Marika, 24, recalls.

Several contests later, she was now signed with New York, Wilhelmina, Next, Canada, and Models1 London.
"Everything was going really fast and unexpectedly," says the French Canadian model who describes the fashion industry as "a roller coaster of emotions".

"I started during a time when it was new to see different shapes of models. I remember that the Curve board was really small.
It's consistently a big battle to keep diversity in the fashion industry", says Marika. "We see stretch marks, textured skin, curve, cellulite… it's more inclusive.
It is not perfect yet but it's getting better we just need to keep standing." "When you don't work for more than a few weeks you start to think that maybe it's not made for you.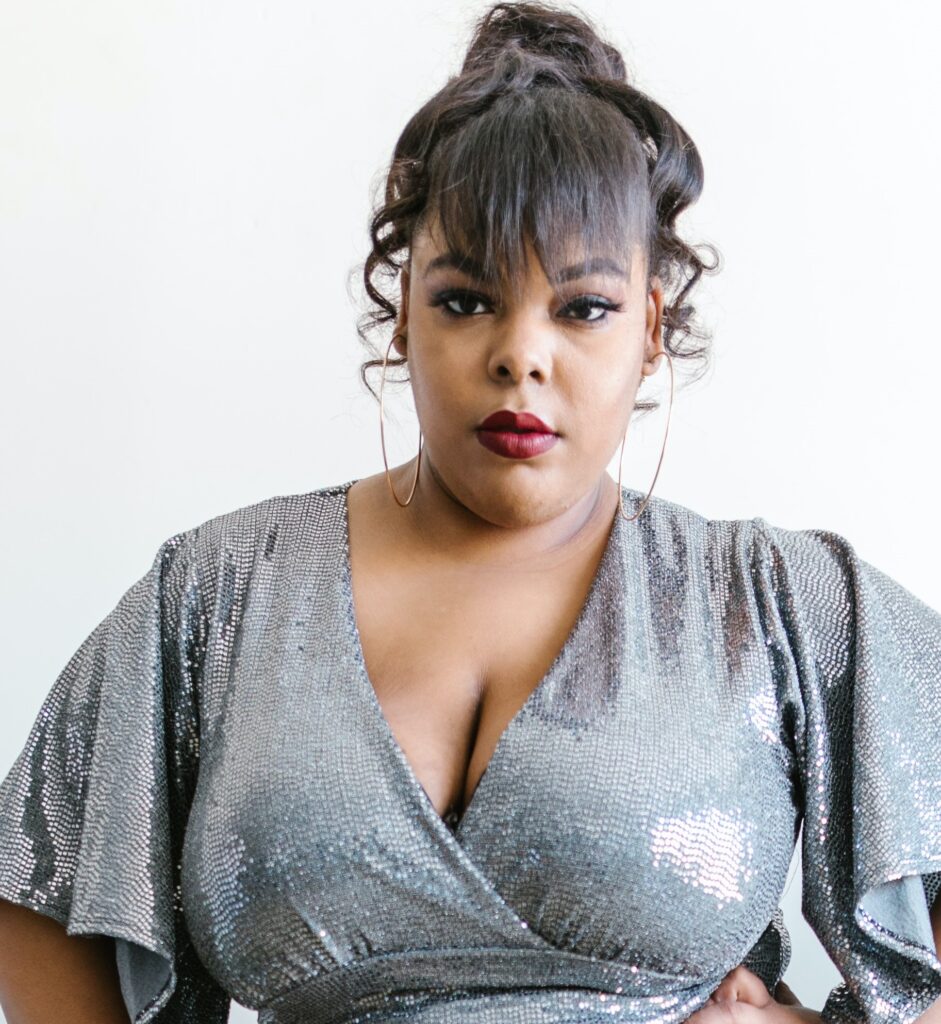 But the key is never giving up! I always trusted God," she says. "The most important part is
believing in yourself. I try not to compare myself with other girls.
I love my curls, my tan, my curves! But that doesn't mean I don't like a blond, slim, tall girl! We all have something different that makes us beautiful."

Marika, Jenny, and Jade have all struggled with body confidence, before and during working in this ruthless fashion industry. But it is important to "keep shining our differences," Marika closes with.