British History with black people playing a positive part
Africa has made such a contribution to British heritage and to history
Mary Seacole who was born in 1805 and did some amazing work there is a statue of her at St Thomas Hospital London
British history with black people in it. Black people are not just slaves you were taught in school in the 1970s.
Black British history is relevant information, which needs to be taught in schools this is British history and black people played a big part in it.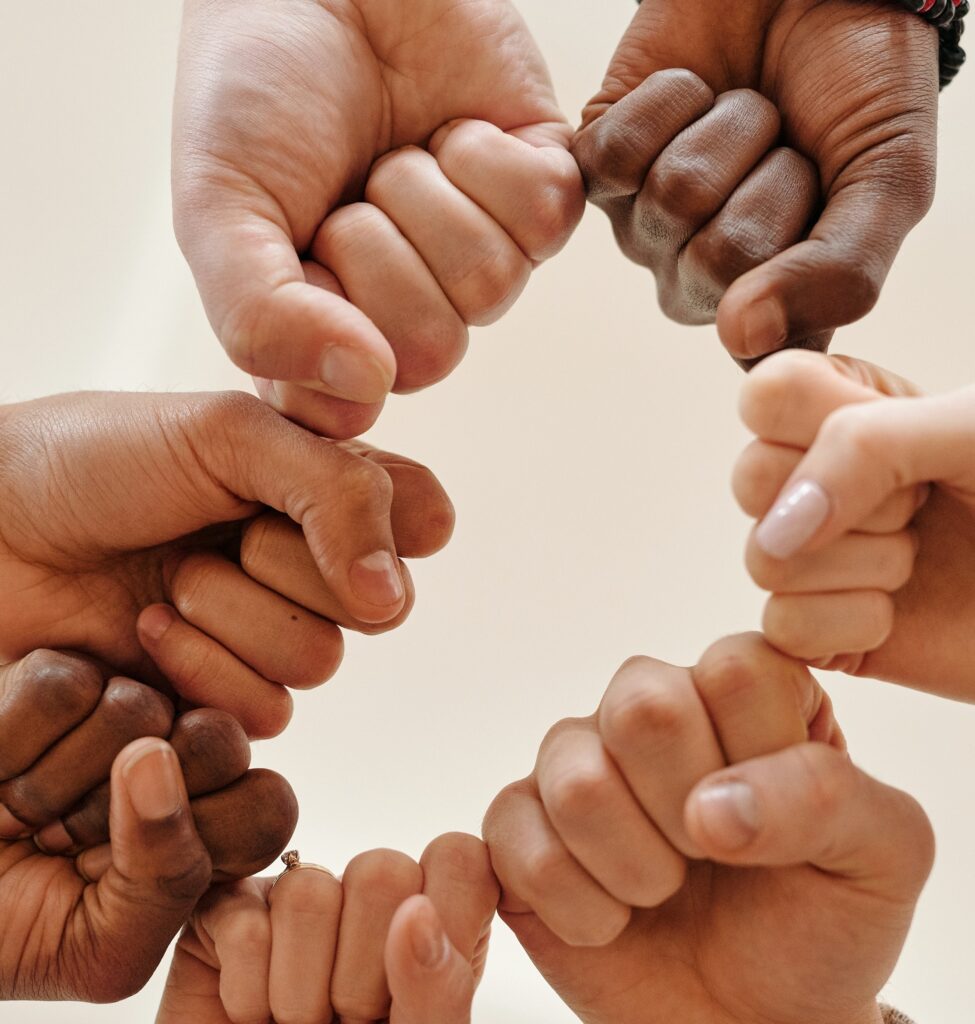 Black History walk
In Leeds West Yorkshire, Joe Williams, the director of Heritage Corner runs a Black History Walk, which has a fountain of information.
l was fascinated to find out more when l attended school. You were taught about the negativity that black people are slaves and had to listen to the master who was the white man.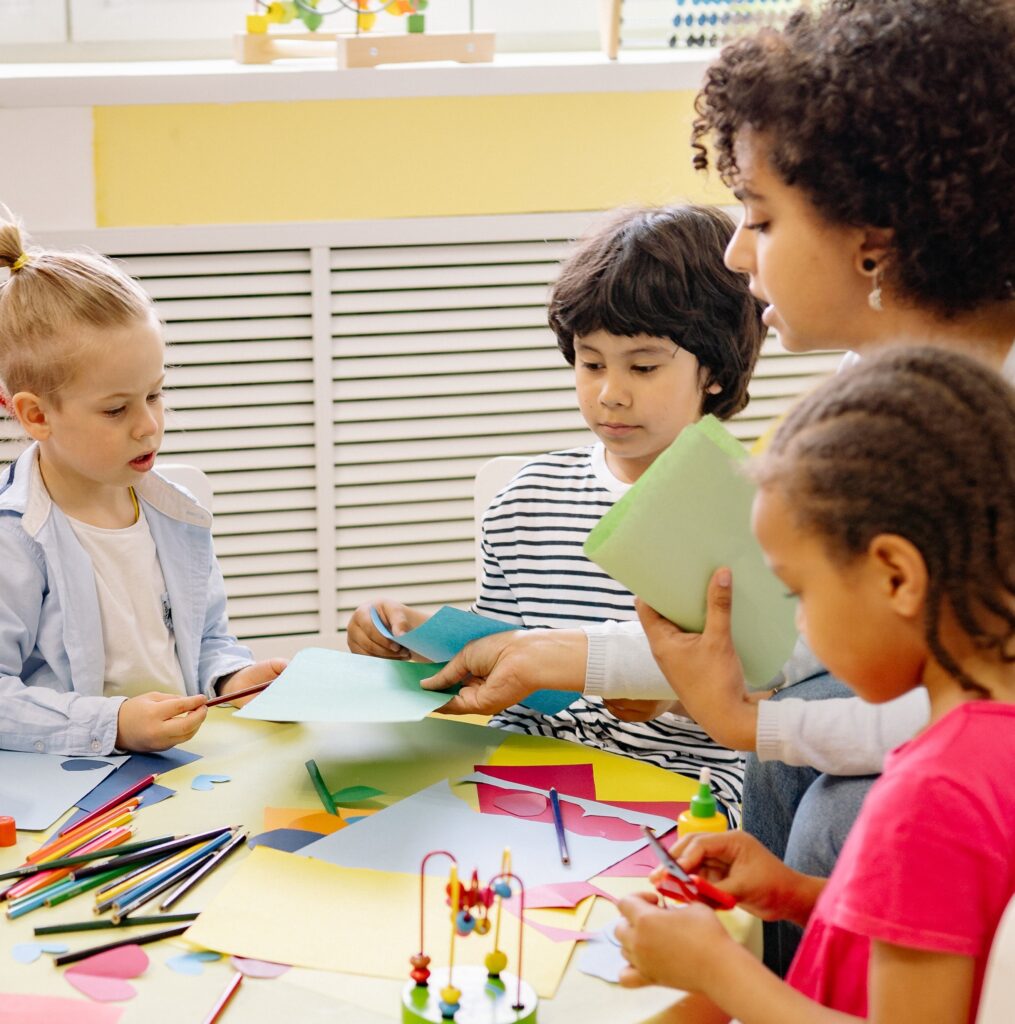 The history walk has empowered me to find out what our ancestors have done for people in Britain.
African heritage is golden, so why do we need black history month? Joe says it's a step in the right direction, Black history is Britain's History with black people in it.
Africa has made such a contribution to British heritage and to history, but it has been negated. We need a month where we can focus to have debates. Thanks to all the previous months, we now have a Black History walk and working on Black history to be all year round.
Golden heritage
I asked Joe: "Why do we need to know all this information about Black British History?".
He replied: "People need this information because we have been fed a lot of misinformation.
"Rich information has been misappropriated and distorted so it gets confused and re-own by somebody else.
"Africans need to reclaim their golden heritage, their golden spiritual contributions, to World Heritage their golden minerals that still impact this world.
"African rich minerals subsidise much of the world, whereas people think the world subsidises, Africa."
On the black history walk, Joe tells the story of a British Black History Icon Olaudah Equiano who was born in 1745 and lived until 1797.
He and his sister were kidnapped into slavery and sadly separated. Equiano found himself fighting in the seven-year war against France.
He travelled around Britain twice and wrote a book about his adventures. What an amazing story about one black man.
This is why black history is important, having positive stories like this told in schools is needed.
Pauline Tomlin grow up in the Hyde Park Woodhouse area in Leeds. She was a schoolteacher and adored books her mum taught her to read as a child and continued to read into adulthood.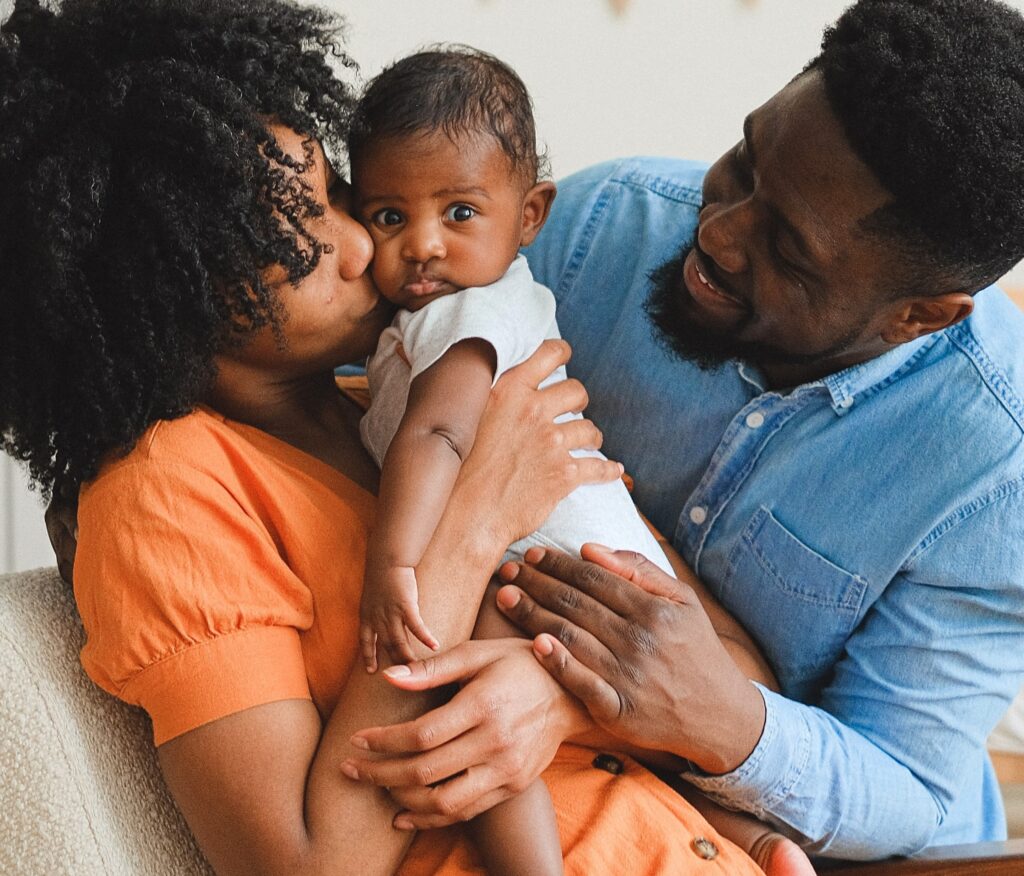 She buried herself in her books and always spent a lot of time doing after-school activities. Pauline was the only black person in the top class at school and was always eager to learn.
Pauline's teacher at school would ask a question and wait for someone to put their hands up. Pauline's hand was always up eager to answer the question, and she was made to feel like she had to justify knowing the answer.
Pauline tried harder every day to please her teachers. I asked Pauline: what did you learn in your history lessons at school?
Queen Elizabeth
Pauline says "that her history was about Queen Elizabeth 1st, the war, and slavery" but that her teachers found her rude as she was always asking questions.
She worked at a multicultural school, which did nothing for Black History Month and wanted to teach the children about Black history.
She enrolled in a course taught by Robin Walker – Historian, 'The Black History Man', and started to study black history.  
Every year for Black History Month she would make sure posters of positive icons were hung up in her classroom and the corridors, making sure they were visible to the youngsters in school.  
Pauline wanted to inspire young people she was teaching at school, that there is a path for them; if they wanted to be an astronaut, scientist, or doctor they wanted to be.
The young people would see that someone who looked like them is already doing it, so if they could research that person.
Fighting to be accepted
I asked Pauline: "Why is it important for young people to know about Black History".
She answered: "If you do not know who you are or where you come from, you will not know what is possible.  
"You will be spinning around looking for the answers, especially in a culture where we are still fighting to be accepted".
Pauline loved her time as a teacher and loved every child she taught. She states being a teacher, taught her how amazing she is as a person, and every single young person she taught Pauline saw the beauty in them, their insecurities, and the funny side, she would always try and make them understand how amazing they are.
On a personal note, as a black person from the diaspora whose roots are in Africa, I believe we need the history we need to teach ourselves outside of the system.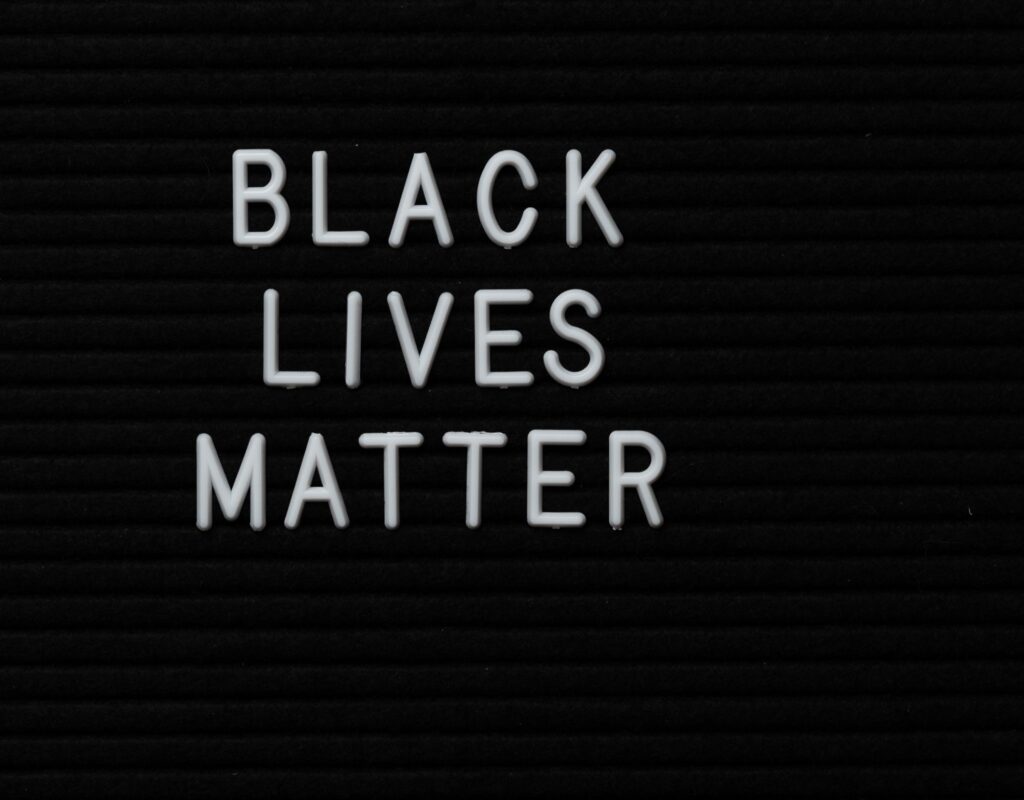 The system is never ever in my view going to give us the tools to reach self-actualisation in the way that we should be.
Black history is British History with Black people playing an important part in it. One example is Mary Seacole who was born in 1805 and did some amazing work there is a statue of her at St Thomas Hospital London.