Young men aged between 17 and 24 are the age group most at risk from drowning, new research shows
As we settle into the new semester, cold nights are chilling our core and the days are getting shorter. Winter brings its own set of challenges and the lack of light can cause unnecessary stress (ever heard of Seasonal Affective Disorder or 'S.A.D.' for short). Even more serious is the real possibility of death.
New research carried out by Greater Manchester Fire and Rescue Service (GMFRS) shows that canals and rivers in central Manchester and Salford have had the highest number of accidental drownings. This is particularly worrying as these are around the three central Manchester universities.
GMFRS's research found that there were more deaths due to accidental drownings than from fires in 2021 and those most at risk are young men between the ages of 17 to 24.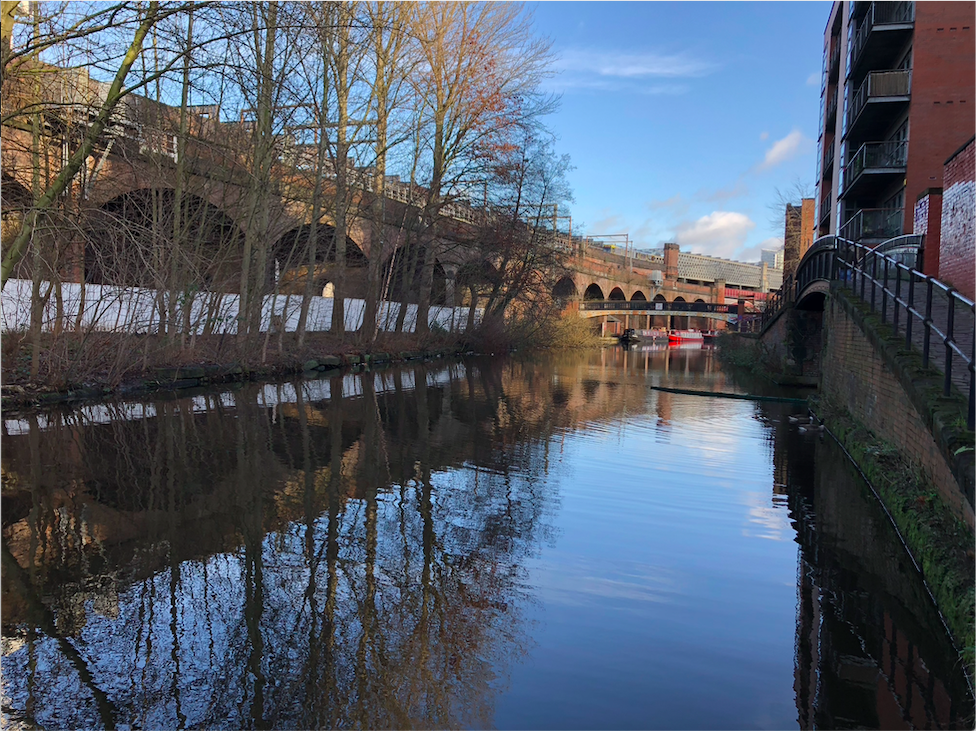 The First GM Water Safety Summit
Fire chiefs organised a water safety summit to raise awareness and create a new strategy to prevent accidental drownings in Manchester's canals and other bodies of open water.
GMFRS held the summit to create a new Water Safety Partnership, attended by the likes of local councils, GM Police, safety organisations such as the Royal Lifesaving Society as well as water safety campaigners who have been directly affected by drownings.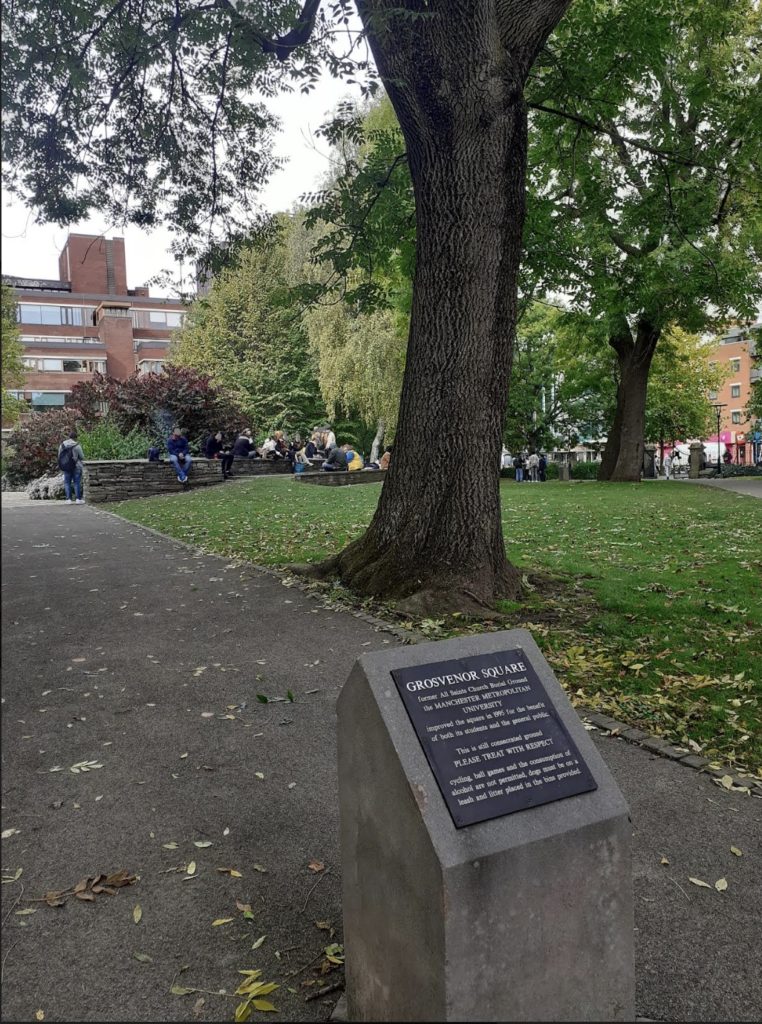 What we can do to keep safe
Royal Society for the Prevention of Accidents are putting measures in place including better lighting, signposting people to safe crossing points, supporting developers of bars, restaurants and hotels to build safe canal-side public areas in their designing process and working with universities to help students stay safe on nights out.
"It's important to work together at a Greater Manchester level so we can learn from each other [and use] what works. We believe this is the first time a water safety partnership has been created over such a large area" said Billy Fenwick, GMFRS's Head of Prevention.
"This summit is the start of our work to identify the most effective measures we can take."
Causes of death by drowning include entering water under the influence of drink or drugs after a night out, taking a dip to "cool off" on hot days, and suicide.
The Royal Life Saving Society UK has launched a campaign to prevent substance-related drowning, to encourage smart decisions while under the influence.
The three Manchester universities are also doing their bit by creating an app called SafeZone for students to get in touch with on-campus security team for quick and discreet assistance.
Two companies that would like to do their part in preventing accidental drownings are Street Pastors and the team at Making Manchester Safer.