Wife of missing Salford man pays tribute to "best buddy" following formal identification of husband's remains
Michelle Baglin has paid tribute to her husband Peter Baglin after his body was identified by Greater Manchester Police
Peter Baglin went missing on December 28 2022 after going for a walk along the Bridgewater Canal
Human remains were found on Saturday morning following extensive searches
The wife of a Salford man has paid tribute to her husband after Greater Manchester Police confirmed that human remains discovered in Salford belong to Peter Baglin.
Peter Baglin, 55, of Boothstown, Salford, had been reported missing on 28 December 2022 after failing to return home from a walk along the towpath of the Bridgewater Canal.
He was last seen on CCTV at a garage in Mosley Common. His belongings were found beside the canal the next day.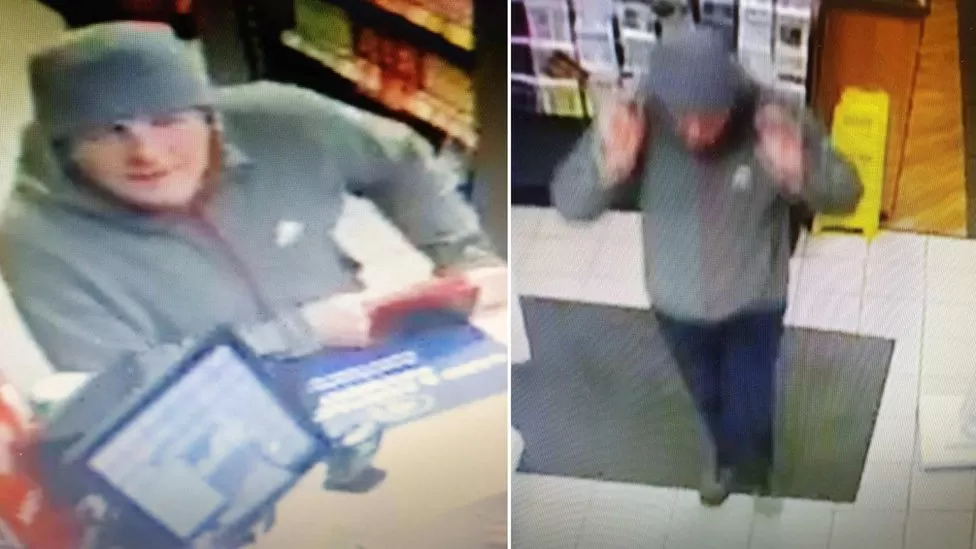 Following nearly 10 weeks of extensive searching, which included specialist mountain rescue and underwater searches, officers found human remains on Saturday morning that have now been formally identified as belonging to Peter.
Michelle, Peter's wife, thanked the police for their efforts and paid tribute to her late husband.
She said: "Today is a day we wished would never come and our family is absolutely devastated at the news of Pete's passing.
"When I think of Pete, I think of him as my best buddy and after being together almost 30 years we complemented each other perfectly.
"He was a fantastic father, grandfather and great-grandfather; to our three children, our four grandchildren and our great-grand child. Pete was also a great brother to his two brothers.
"He was a much-loved son and his mum and dad are being comforted at their home down south by Pete's brother Paul and Paul's wife, Katie".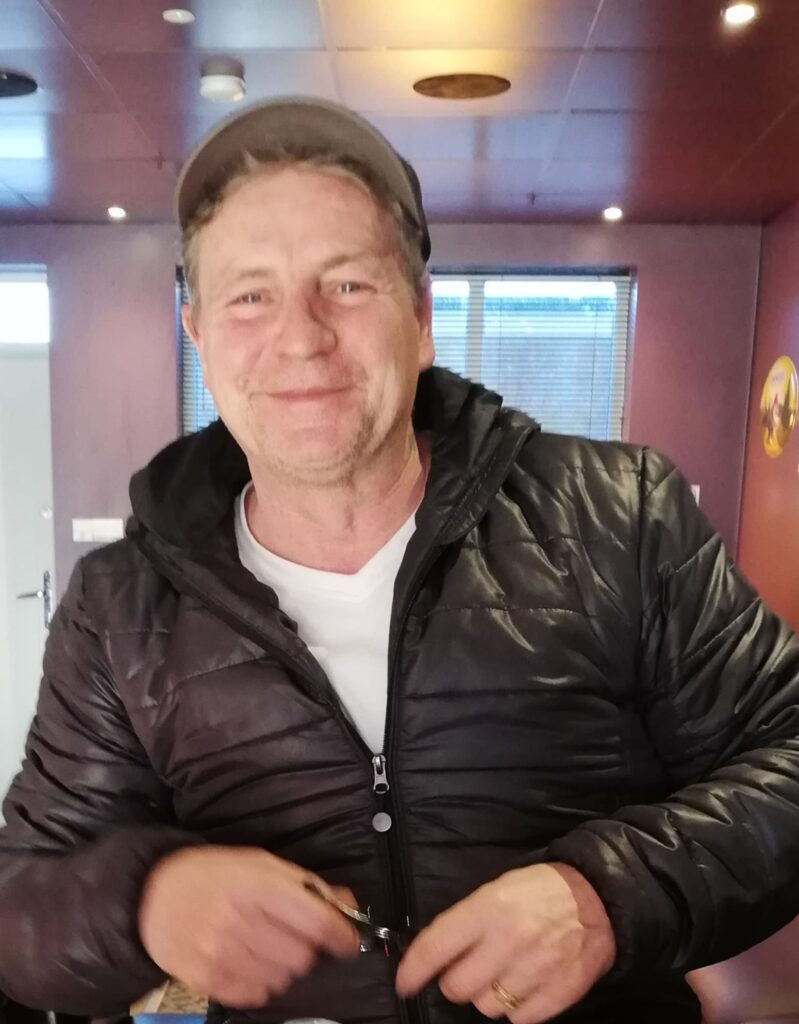 Police do not believe any suspicious circumstances surround Mr Baglin's death.