When Mohammed Ali visited Manchester in 1992 and was captured on film in a mock sparring contest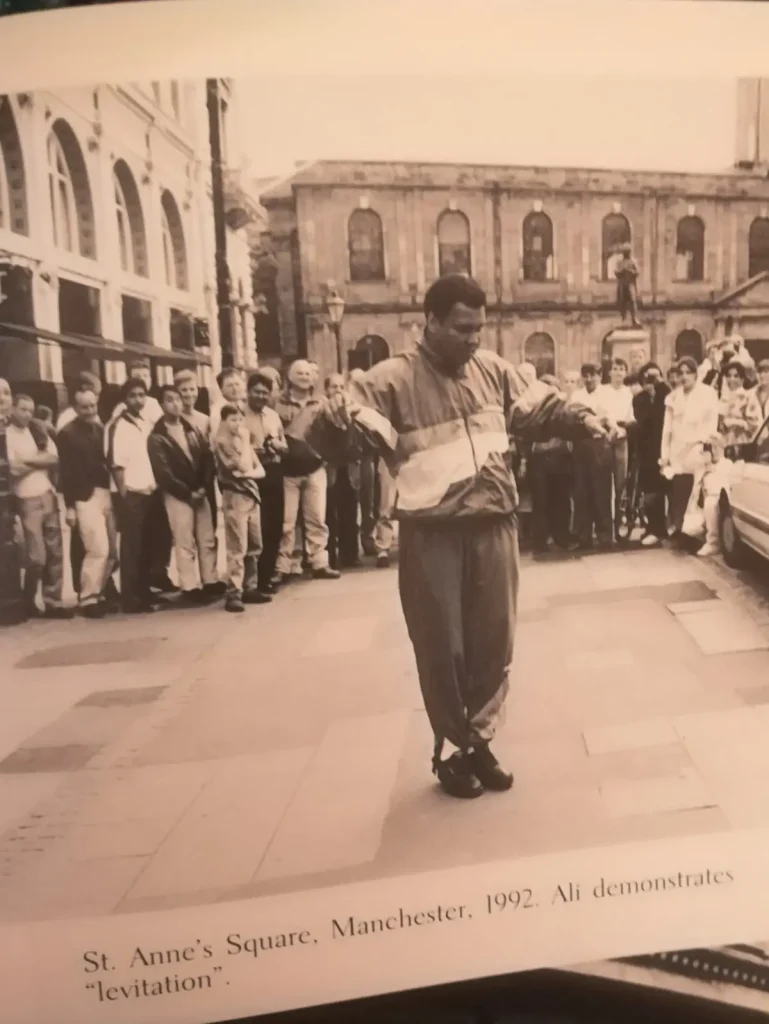 An iconic legend known for his speed and his ability, not many people may know that Mohammed Ali – the greatest heavyweight boxer of all time – was a regular visitor Manchester.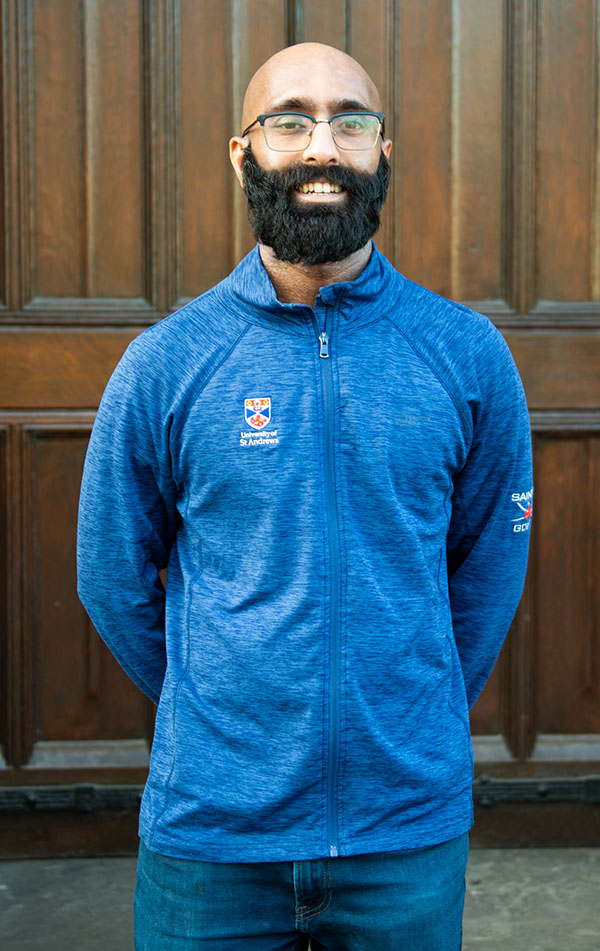 One person hoping to rectify this is Haseeb Khana, a PhD researcher in history at Manchester Metropolitan University.
He is looking at Muslim communities in Britain around the late 19th century, with a focus on north west England. Haseeb also works for the Manchester Centre for Public History and Heritage (MCPHH), and runs the MCPHH podcast.
'l love Ali and he loves Ali, so there was instant connection there'

Haseeb Khan
A podcast episode called The 'Muhammad Meets Manchester' came out of an online connection between two huge Muhammad Ali fans, both from Manchester, Paul Bhatti and Haseeb.
Haseeb has always been fascinated with Mohammed Ali since he was a child. Through his work at the history and heritage centre, his podcast charts Mohammed Ali's many visits to Manchester from the 1960s to 2009. In Season 2 episode 2, When Mohammed Ali Came to Manchester in 1992, he spoke to boxing fan Paul Bhatti about his unique video footage of Mo Ali.
Instant connection
He told NQ how he came into contact with Paul: "I went online and Googled a bit more about him. I found this YouTube video Paul uploaded in 2016 and I left him a comment.
"I didn't know how to get in touch so I left a comment saying if we can talk on the podcast. The thing is I love Ali and he loves Ali, so there was instant connection there.
"I did say I am working for the Manchester Centre for Public History and Heritage and was thinking of writing a blog and turning it into a podcast."
In the podcast Paul, who now lives in Michigan but is originally from Manchester, relives his memories of 1992 of his unique footage of interacting with Mohammed Ali at the Sherratt and Hugh bookstore, which is now Waterstones.
Paul said: "I read in the boxing news, but bearing in mind, back in those days everything was published a month before anything was going to happen, these arrangements could have easily been changed.
"What it said it was going to be at St Anne's Square at a bookstore called Sherratt and Hughes, which then turned into Waterstones, I was not sure as I don't live there anymore. S o I made a note and thought, I am going to go down, so I went with a couple my friends, the three of us.
"He turned up at 12 o'clock. I went there really early, about seven o'clock in the morning. There was quite a line, so I knew it was happening and that he was going to turn up.
"It was phenomenal: 15 minutes from my house and there was Mohammed Ali, my hero.
"He was 47 at the time as you saw in the footage. He was not overly vocal, in fact not at all vocal at the time. He was very upright, he was throwing a few play jabs – he lit the place up, it was just phenomenal."
Video captured by Paul Bhatti which he uploaded in 2016 play boxing with his hero Mohammed Ali in 1992 at St Anne's Square Manchester in 1992.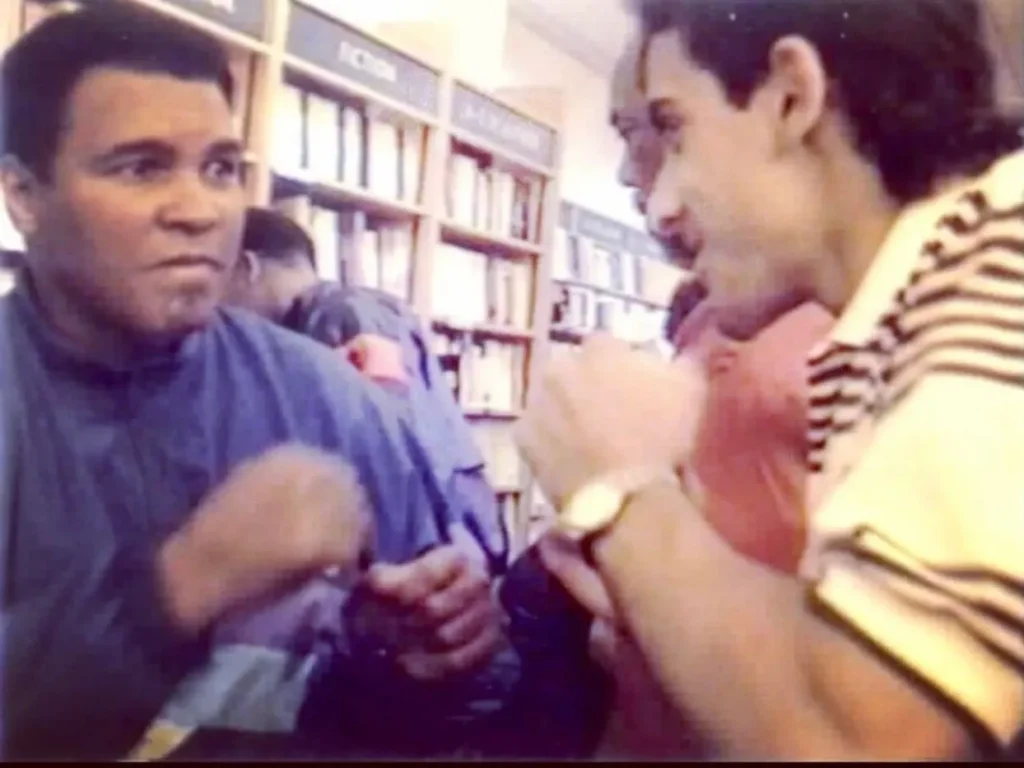 The footage of Mohammed Ali play boxing with Manchester fans is a unique, as Haseeb explains: "I don't think there is any footage online like this.
"Then there's all these documentaries people have written, almost more words than anyone about him. So you also have these, like, personal stories because he interacted with so many people, and he was quite generous with his time as well."