Ukraine refugees are 'at risk' of losing their UK hosts through the the Homes for Ukraine initiative
Through Homes for Ukraine scheme, Ukrainian refugees fleeing the ongoing war with Russia have been hosted by individuals and families in the UK
The minimum requirement for any host is six months, which is approaching for many refugees who now don't know where they will stay without an extension
Sue Blaylock, a Manchester woman housing two Ukrainian women through the scheme, blames short-term planning by the government and says refugees that are at risk of becoming homeless
The UK Homes for Ukraine initiative has housed more than 100,000 refugees but the six-month cap means refugees are at risk of losing their housing as the war with Russian continues.
When the initiative began in March, hosts had to make a commitment for at least six months. That minimal requirement has since been met for individuals who received their visas in March and April, and it will soon be met for many more refugees.
While some hosts are happy to extend their offer, others worry that it may turn into a permanent arrangement, which is not what they intended.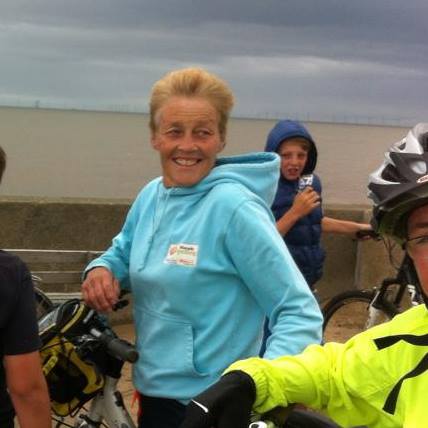 Sue Blaylock, a 67-year-old Wythenshawe resident who runs a charity, is host to Olga Rudska, 29, and Svetlana Shvachka, 29, through the scheme.
In Ukraine, Olga was an accountant and Svetlana (nicknamed "Lana") was a children's entertainer and part-time actress. However, in the UK Sue says there is too much red tape for them to find work.
She said: "It is impossible for Lana to get a DBS (disclosure and barring service order) in this country and for Olga, the systems are so different. Despite them applying for loads and loads of jobs, they were unsuccessful."
Sue says she is aware of Ukranian refugees who are now at risk of becoming homeless.
"It's problematic for some people and some of their friends are getting kicked out of the homes they're staying in and they're just going to go homeless, which is appalling," she said.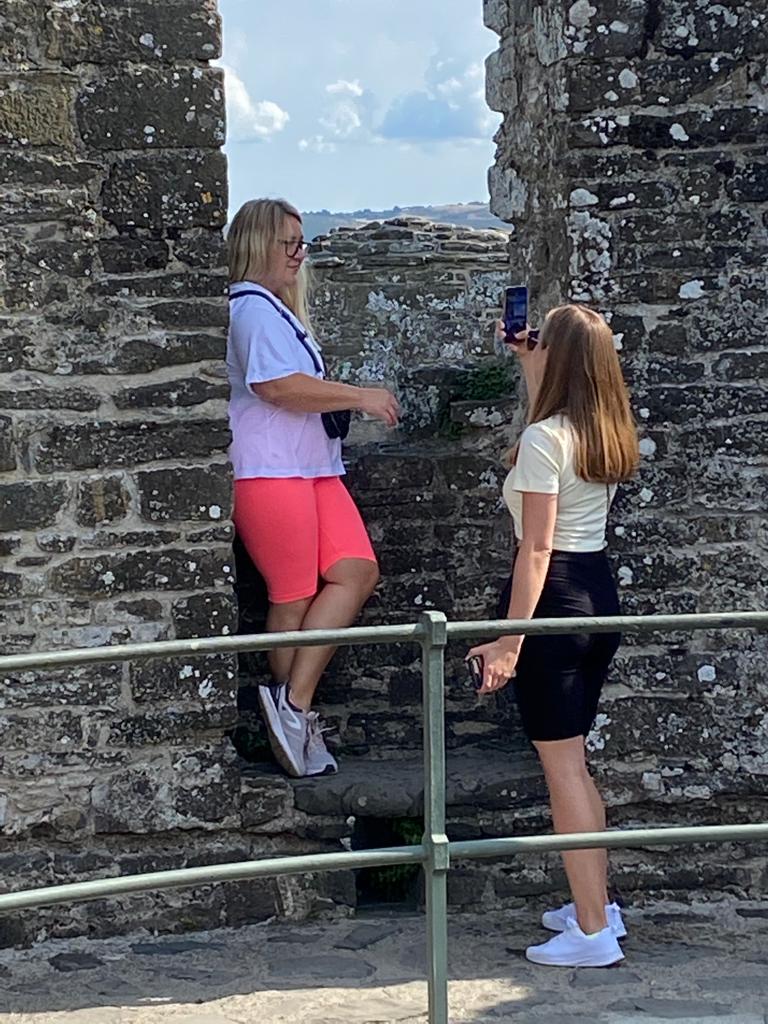 Following the breakout of war in Ukraine, Olga and Svetlana originally fled to Bulgaria. They met for the first time when they were both placed in the same hotel room, alongside another family. They decided to stick together so they could support one another and both applied to the UK scheme.
Sue says she is happy to keep Olga and Lana as long as it takes or else they probably could not afford a home.
She said: "They're not going to be able to afford it with a part-time café and cleaning job unless it's provided by social housing. It was short-term thinking."
Olga added that it was uncertain whether she can stay in the UK for a long time without the right support. "If I find a good job, then I can stay here. Without knowledge of English, it's difficult."