Vulnerable people may be forced to use Manchester Central Library as a 'warm bank' this winter
"Warm banks" set to open across Greater Manchester
Currently no definite plan for how the scheme will operate
Andy Burnham has called on government to note the scheme
Manchester Central Library may become a "warm bank" for those who cannot afford to heat their homes during the cost of living crisis.
Andy Burnham has confirmed that 306 "warm banks" will open across Greater Manchester following a meeting with the Greater Manchester Combined Authority.
This comes as part of Manchester City Council's £8 million budget to help tackle the raging cost of living crisis.
Many libraries across Greater Manchester are set to form part of the scheme, including the iconic Manchester Central Library.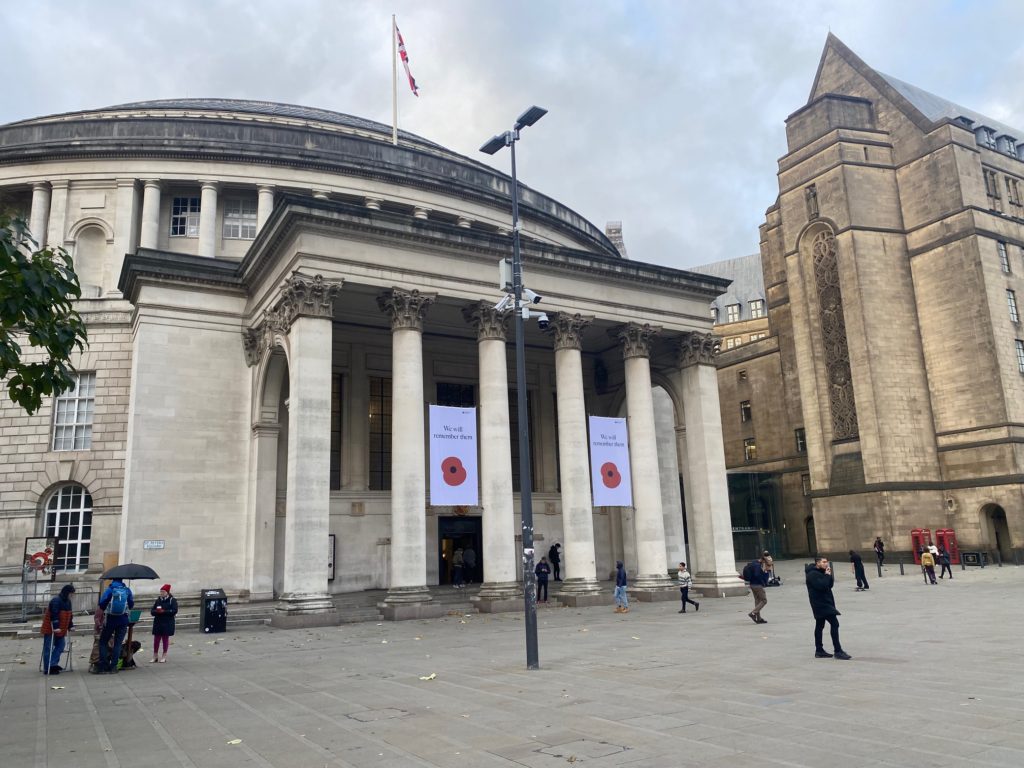 NQ asked members of the Greater Manchester public what they thought of the scheme:
Matthew Fox said: "I think it's a good idea."
Carl Trinder added: "It's good people have a place to go where there's no judgement.
"It's nice local councils have reacted."
Moe Gavin said: "I think it's shocking. It's good people are using those resources, but ultimately, it's shocking.
"Charities and local councils are picking up the slack, but where does that leave government? Even though charity is a great thing, it lets government off the hook.
"They [government] should be ashamed of themselves".
Controversial move
Foodbanks have been an important source of charity across Greater Manchester for years.
Manchester Central Foodbank has confirmed that 4,014 three-day food emergency packs were distributed over the past year, a figure only expected to rise during the current cost of living crisis.
However, "warm banks" are a brand-new and more controversial concept.
With winter fast approaching, there is currently no clear plan for how the proposed "warm bank" scheme will operate.
The central library closes its doors each weekday evening at 8pm, closing even earlier at 5pm Friday and Saturday and closed on Sunday.
This suggests vulnerable people using "warm banks" may be left without heating during the coldest hours of the day.
On Twitter, Andy Burnham criticised the lack of government intervention, dubbing the move "real leadership in a crisis".
For advice on the cost of living crisis, you can access Manchester City Council's cost of living advice line by calling 0800 023 2692.