Train strike action to take place on three days in March, RMT union announces
RMT Train Union have announced further strike action to come next month
These will take place from 16 March-1 April
Rail staff have announced they will take nationwide strike action during March and April after employers refused to meet demands around pay and working conditions set by the union.
The RMT union has announced four strike days during 16 March until 1 April and is looking for an unconditional offer from Network Rail.
The union, which consists of 40,000 workers across Network Rail and 14 train operators, argues that employers have not met the needs of members on pay, job security and working conditions.
Rail workers will now launch a programme of strike action on the following days:
Thursday 16 March
Saturday 18 March
Thursday 30 March
Saturday 1 April
RMT have also put an overtime ban in place which will disrupt rail operations work and maintenance, which will take place between 17 March and 29 April.
RMT general secretary Mick Lynch said: "Rail employers are not being given a fresh mandate by the government to offer our members a new deal on pay, conditions and job security.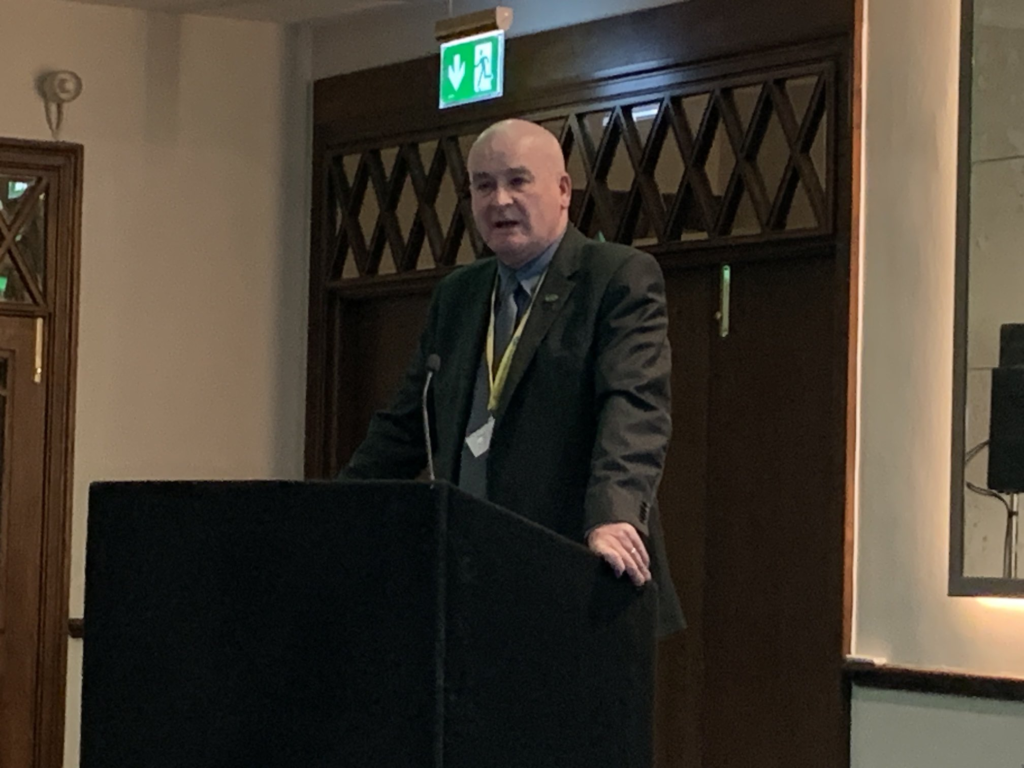 "Therefore, our members will now take sustained and targeted industrial action over the next few months.
"The government can settle this dispute easily by unshackling the rail companies.
"However, its stubborn refusal to do so will now mean more strike action across the railway network and a very disruptive overtime ban.
"Ministers cannot continue to sit on their hands hoping this dispute will go away as our members are fully prepared to fight tooth and nail for a negotiated settlement in the months ahead."