"This is the fight of our time" – over 80 organisations unite in bid to make change at the Make Amazon Pay Summit
The first ever Make Amazon Pay summit held at the Manchester Mechanics institute 
Over 80 organisations took part
A global get together 
Amazon's profits tripled in the last week
The first ever summit to 'Make Amazon Pay' was held at the Manchester Mechanics Institute over the weekend.
Organisations from all over the world gathered in demand for justice for Amazon workers who received unfair treatment and pay for their work.
Christy Hoffman who is the general secretary of the Uni Global Union kicked off the summit with her approach on how she plans to crack down and prevent Amazon from further unfair treatment.
"Amazon is a threat to our workers, our communities and our planet. This is the fight of our time".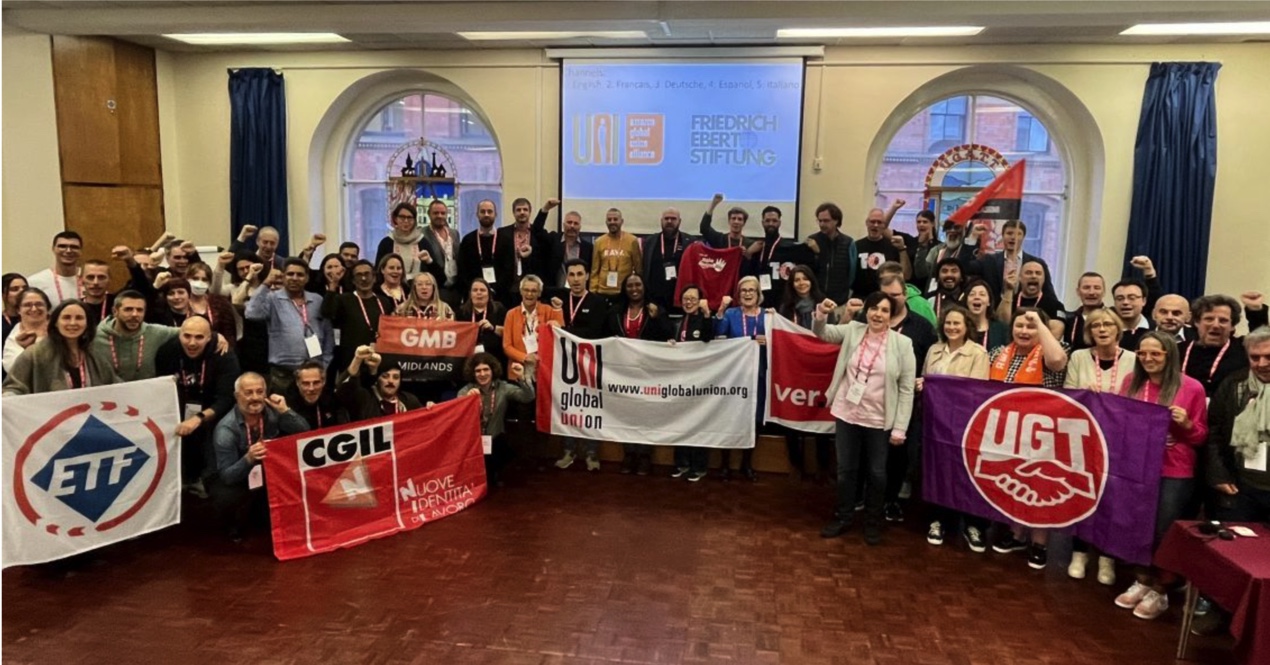 The summit highlighted how the company treat their employees so poorly and as a result, several workers have died.
Jennifer Bates spoke on behalf of the Amazon Union- "in my facility, there were seven people who died in three years" and "not one time did Amazon recognise we lost someone". Demonstrating the severity of working conditions within Amazon's facilities.
Kumar Dharmendra also spoke, on behalf Amazon India Workers Association – "In India's Amazon warehouse, workers are fainting because they are expected to work for entire days without a break".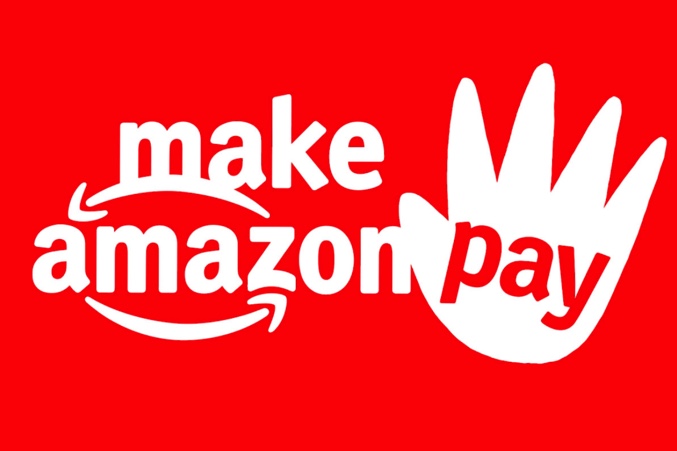 Post summit
Over the last week, Amazon's profits have tripled, reaching $143.1 billion. Unions and allies came together to focus on creating a strategy on how they can make positive change and end Amazon's cruelty.
The summit proves its success as unions have announced Black Friday strikes against Amazon. The strike is expected to take place in over 30 countries from all over the world.
Their aim is to convince people to "join the global fight for their rights".
Bernie Sanders also took part in the summit last Friday. He said "if Mr. Bezos can afford all of those mansions and all of those yachts and all of those rocket ships, he can afford to make sure that every Amazon worker makes a living wage".
An Amazon spokesperson has since responded- "We offer great pay and benefits, and provide a modern and safe working environment". Unions still plan to strike on Black Friday.