The verdict on HS2: 'I think that it's outrageous that Rishi Sunak is cancelling it while being in Manchester'
NQ took to the streets of Manchester to gauge feelings about HS2 being scrapped
NQ took to the streets of Manchester to get reaction to the news that HS2 extention to the city is being scrapped.
The first people we questioned were Beth and Libby (from London) living in Withington (Manchester)
What do you think about HS2 coming to Manchester?
"I don't really like the HS2 whole shebang because don't they plan to go through towns and communities and stuff," said Libby.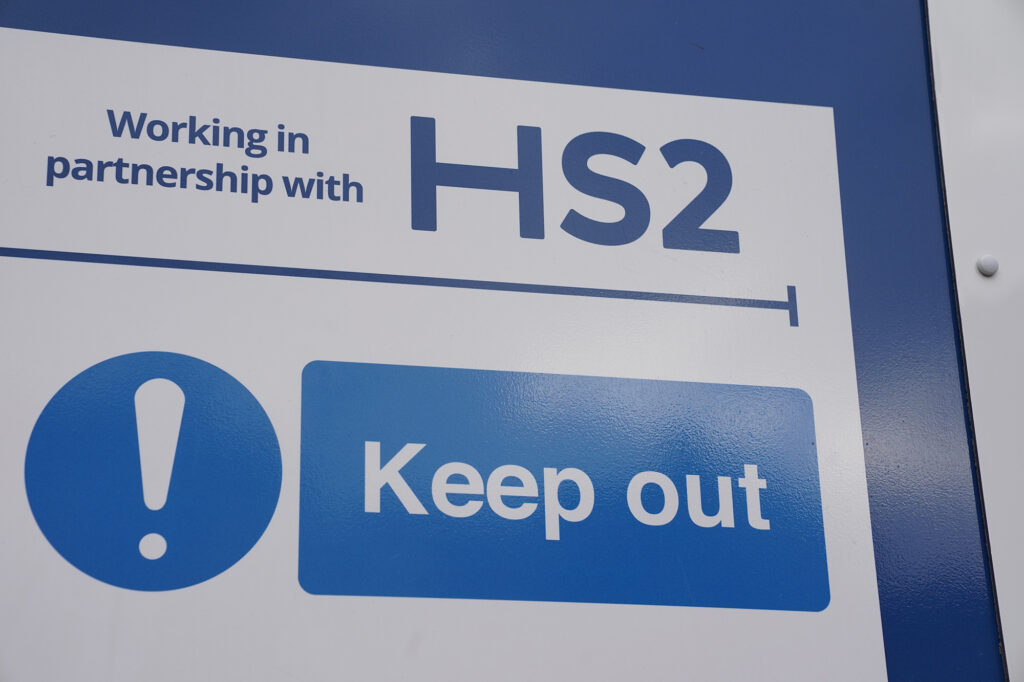 Should HS2 be scrapped?
"They keep saying it's going to be finished and it's going to cost X amount of money and it keeps getting longer and more expensive ,so I can see the frustration, but it might be one of those things once it's done that the payback might be greater and people will reap the benefits – but I don't know, it's hard to tell right now."
What do you think of cancelling plans for HS2 to come to Manchester?
"It feels like they've sort of prioritised the south and not really got as far as building it in the rest of the country and between cutting down loads of trees, destroying loads of green land and just kind of making all these promises it's basically a complete failure and what they've done is they've built an amazing sort of high-speed rail In the south but not in the north".
Katrina, who lives in Longsight, told NQ: "Why do they always start in the south and not the north? They always start down south and never have enough money to go up north."
Should it be scrapped?
"Yeah it's a waste of money at this point and no one is going to be using it. Even the businessmen are like, 'we do our work on the journeym so there's no need'."
Where would you rather see the money going to?
"The transport that's currently running now, to trains not running properly or not on time or too expensive."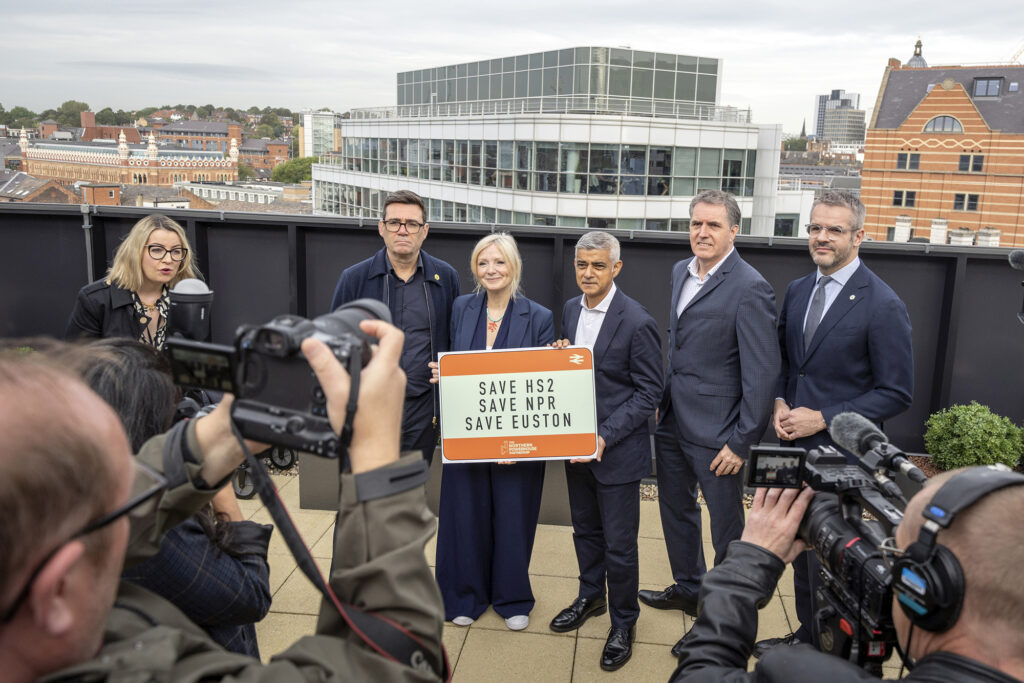 Do you think HS2 be scrapped altogether?
"I feel like they've spent so much money on it already and they've already destroyed so much green space and had to move people, I feel like they should probably just follow through on it but then they have no idea how much it's going to cost so its kind of a hard one."
One Manchester resident, who asked not tol be name, said: "At least I think they should look at what money is there and what can be done to still get Manchester and other northern cities connected."
Milly and Sarah from London both had strong views on the subject of HS2.
Milly said: "I think that it's outrageous that Rishi Sunak is cancelling it while being in Manchester. It seems very ironic and anti-the city but that sums up the Conservative party."
Sarah added: "I think it's neede. The north/south divide is only getting bigger, especially since Ccovid. Andrew Burnham said ' London gets HS2 and the Elizabeth Line what does the North get?' and I think that's kind of true ".
Milly added: "Exactly, I think it really emphasises how the northern Pposition of our government right now is being subjugated"
Were you supportive of it at the beginning?
Milly: "I support it in the sense that I think the north should get more investment. I don't support all the destroying of the countryside, I guess it is a fine line"
Should it be scrapped?
Sarah said: "I don't see a point now we've already got to Birmingham. Now they're already halfway they might as well keep going. They've already destroyed all the land between Birmingham and Manchester, someone we know their grandparents' farm was destroyed. If they've already done it, at this point you might as well actually finish it."