The Premier League opens an inquiry into Man City's financial records from 2009 to date
Manchester City have been under investigation for its alleged financial breaches during 2009-2018
It has been suggested they may be less likely to win the league if points are deducted
If guilty, the club may be expelled from the league
Manchester City have been charged with breaking over 100 finance regulations over a nine-year period, spanning from the 2009-10 season to the 2017-18 season.
During this time, Man City won the premier league titled three times.
According to the Premier league, Man City have not been supporting the investigation, especially in responding to provide accurate financial reporting on contracts.
If found guilty, Man City could face economic sanctions and point deductions, making them less likely to win the league this year.
Depending on the severity of alleged breaches, Man City could also face expulsion from the league.
The league says the charges are within a fixed time period.
The league said it was investigating financial documentation including "revenue (including sponsorship revenue), its related parties and its operating costs".
The league requires clubs "to include full details of manager remuneration in its relevant contracts with its manager". For City this refers to seasons 2009-10 and 2012-13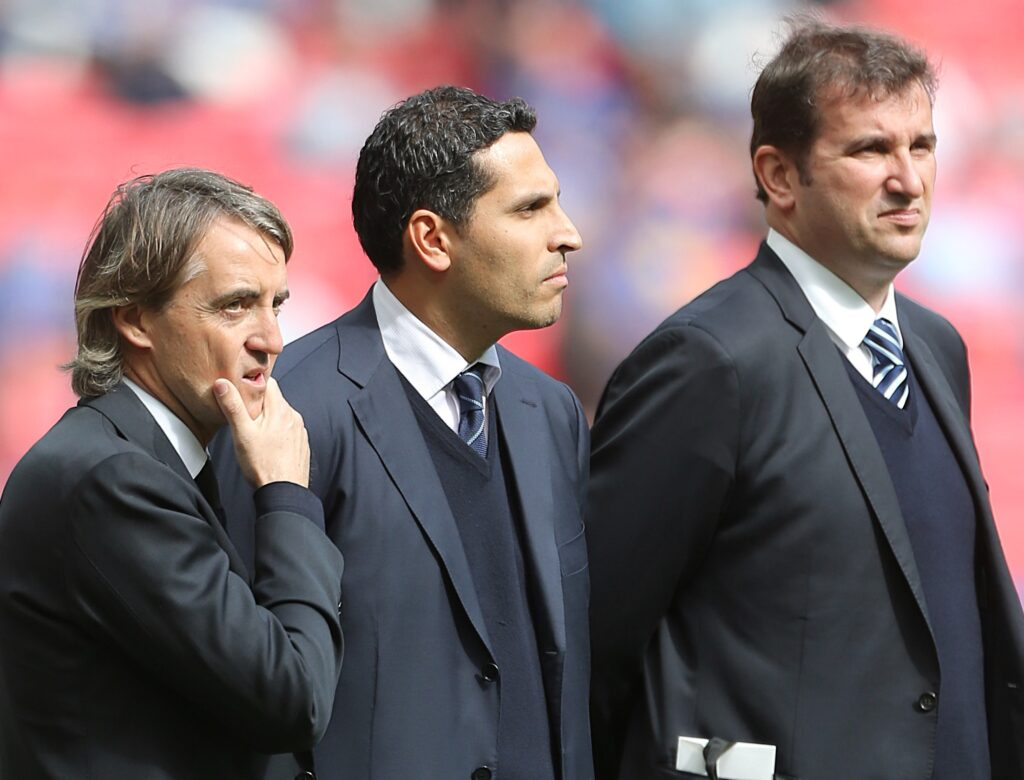 The investigation was opened to ensure the club complies with UEFA's Financial Fair Play regulations. It focused on the need to accurately report financial records such as the verification of manager and player pay contracts.
A third part of the investigation deals with alleged breaches of Premier League rules requiring clubs to comply with UEFA Financial Fair Play regulations, between 2013-14 to 2017-18.
The final alleged financial breaches regard the league's profitability and sustainability rules during seasons 2015-16 to 2017-18.
The club is also under investigation for lack of co-operation with the Premier League's investigations from 2018 to 2023.
The Premier League said the breaches "are made in accordance with Premier League Rule W.82.1. The Premier League will be making no further comment in respect of this matter until further notice."
In response, City says it has had "extensive engagement" with the Premier League. The club also said it held "irrefutable evidence" to rebut the allegations.
The club stated: "Manchester City FC is surprised by the issuing of these alleged breaches of the Premier League rules, particularly given the extensive engagement and vast amount of detailed materials that the EPL has been provided with.
"The club welcomes the review of this matter by an independent commission, to impartially consider the comprehensive body of irrefutable evidence that exists in support of its position."
LaLiga president Javier Tebas, who has on numerous occasions accused City of rule breaches, said it had taken prolonged time to get to this stage with City.
He said: "On 9 May, 2017 we denounced in Soccerex Manchester the breaches of the @ManCity and @PSG_espanol of financial fair play. It is incredible that the @premierleague It took years to find out. We denounce that there are more cases, will it take so many years too?"