Student is suspected of carrying out attack on Man Met library staff by pelting them with eggs
Library staff have eggs thrown at them while working at desks
They duck for cover as eggs are thrown
Security called but attacker makes his escape
Attack is latest in a series of egg pelting incidents at the library
A student is suspected to have carried out an attack on Man Met library staff by pelting them with eggs in the main entrance.
It is the latest in a series of incident involving students throwing eggs at each other.
The attacker dashed into the main lobby of the library and began to throw eggs in the direction of library staff attending to students.
Staff sat close to the attacker quickly rushed out of their seats to avoid being hit by the eggs. As other staff realised that they were the target, all of them began to scamper for safety. After the snap strike the attacker ran out of the library.
A security guard were called but the attacker had escaped before he arrived.
After the attack, staff members spent some time cleaning up their keyboards, monitors, tables and other devices that were smeared with yolk and albumen. Others were seen cleaning egg stains from their cloths.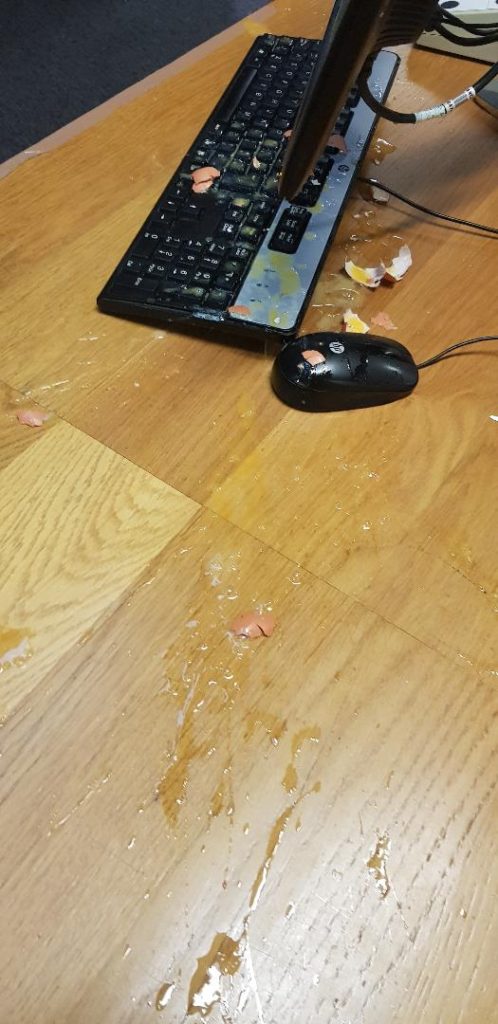 A member of staff who spoke with North Quota said: "We have had issues with some students in recent times. The attacker might be one of the students who were trying to get back at the staff members".
It was dark when the attacker struck and there were no CCTV cameras to record the attack. During the attack, some students who were in the main entrance also rushed to safety in order not to get caught up in the melee.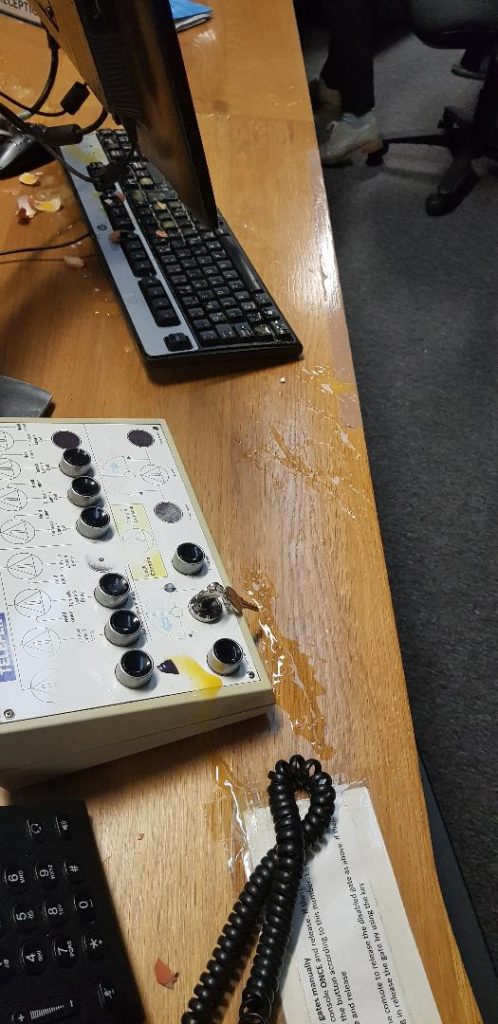 A source at the library told Northern Quota: "It's been a problem for a while now, particularly on the fifth floor where the student study area is. We've had gangs of boys throwing eggs at each other and making a terrible mess up there."
They said the problem was that the library only has so many security guards, so it was "hard to catch them in the act".
They added: "It often takes place in the evenings when we have a skeleton staff on. Something needs to be done to clamp down on it."
When contacted by Northern Quota, Man Met declined to comment.