Residents divided over new road safety measures announced by council
Manchester City Council are implementing a number of road safety measures
These powers were previously only held by the police
Motorists could be fined up to £105 for failing to abide by new rules
Manchester City Council has been granted new powers to improve road safety and congestion in Longsight.
The rules will target motorists making illegal turns, as well as motorists who block yellow boxes at junctions.
The powers have been introduced following a consultation in the autumn of 2022 and the new measures could see motorists being fined up to £105.
Safer roads
These powers were previously only enforced by the police and aim to bring in a range of improvements throughout the city including making roads safer for those walking or cycling, reducing congestion, and improving journey times, as well as improving air quality.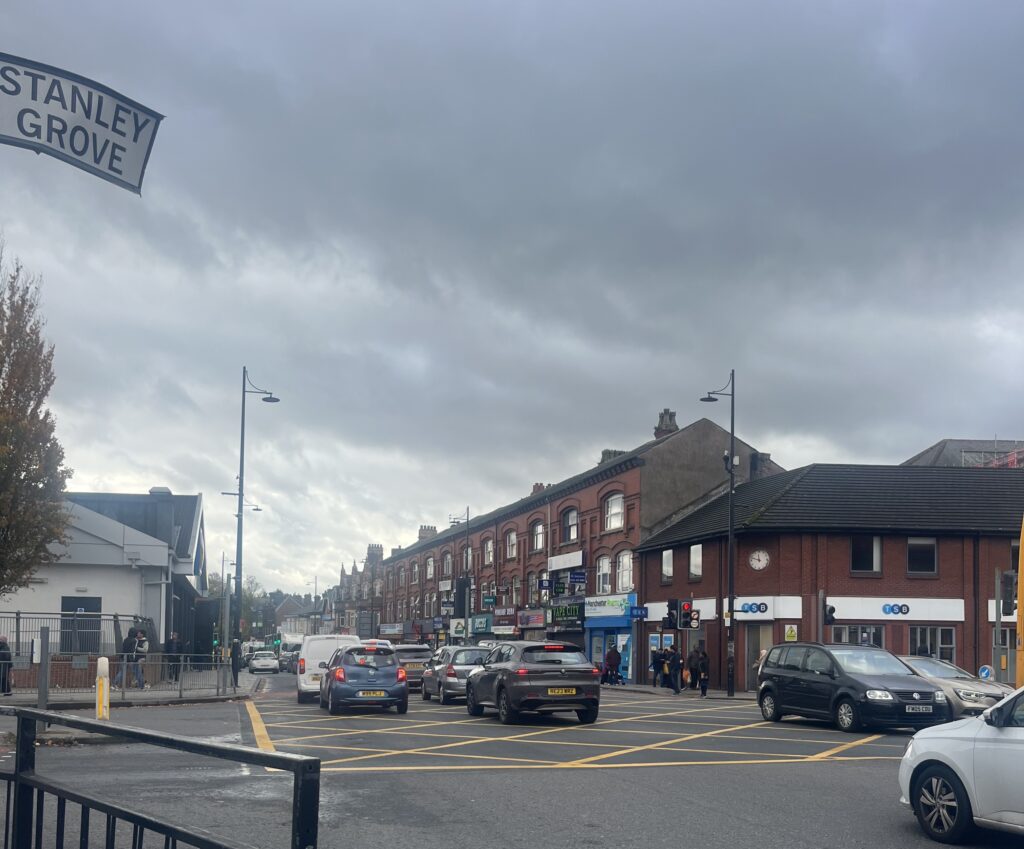 Stockport Road junction
The first location where enforcement is set to take place is at Stockport Road junction with Dickinson Road/ Stanley Grove in Longsight, where a high number of collisions have resulted in serious injury or even death.
Many residents are keen to welcome these new measures, including Resident of Longsight and business owner Rohaan Sarwar.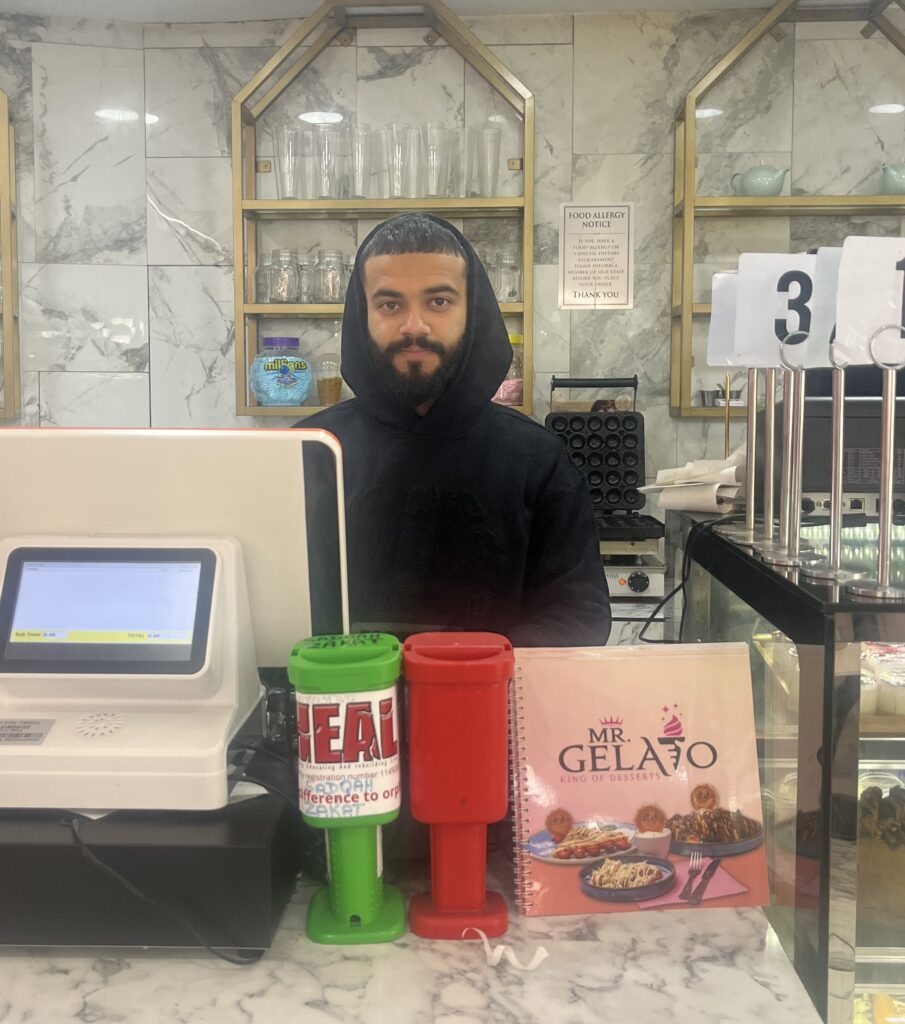 Rohaan said: ''Some people here in Longsight do not abide by the rules.
"A camera would be really helpful, I've been here a long time and I've seen really bad accidents when closing my shop at midnight.
"Coming from Stanley Grove or coming from this road going onto Dickenson Road, a lot of people try and take turns here."
He added: "People try to get away with stuff and maybe more precautions and measurements might help."
"It's bumper to bumper"
Another local business owner, Imran Sarfraz was less positive about the immediate impact of the measurements on road safety: "It's so busy, until people start getting fined and seeing the fines, it's not going to make a difference.
"Maybe in the future, maybe in a year's time once people realise they've got a fine, but it's so busy in the evening it's bumper to bumper."
He added: "A lot of people don't even use the proper junctions and just start crossing the road from wherever."
John Hoover, a resident of Manchester who works in Longsight said of the new measures: "It's just another way of taxing the man that owns the car."
He added: "The only time people will know about it is when a fine drops through their letterbox.
"If more people sued the council for the condition of the road, for the damages it creates to vehicles, maybe they'd put more money into rectifying the potholes instead of finding another way of taking money from the driver.
"There is four crossings within 250 yards, the fact that the public don't want to use them isn't our problem, we are the drivers."
"Any accident is one too many"
Councillor Tracey Rawlins, Executive Member for Environment and Transport said: "As a Council, we are always looking at ways in which we can improve safety on our roads.
"Any accident on our roads is one too many which is why it's important we explore any measures at our disposal to prevent them.
"Following a consultation last year we are looking to utilise our new powers to enforce MTOs across a range of neighbourhoods.
"As well as improving safety we are also keen to improve our air quality – in line with our zero carbon aims- as well as reducing congestion and journey times.
"Changes like this bring us a step closer to being a well-connected, cleaner, greener and safer city."
Enforcement will begin on Monday the 20th of November.