Ramadan In Lockdown: A Beautifully Strange Experience
Lockdown measures mean Muslims observing Ramadan are having to adapt this year.
Mosques are closed and the communal meals cannot be shared with the wider family and friends
But as our NQ reporter writes, Ramadan in Lockdown is opening up new experiences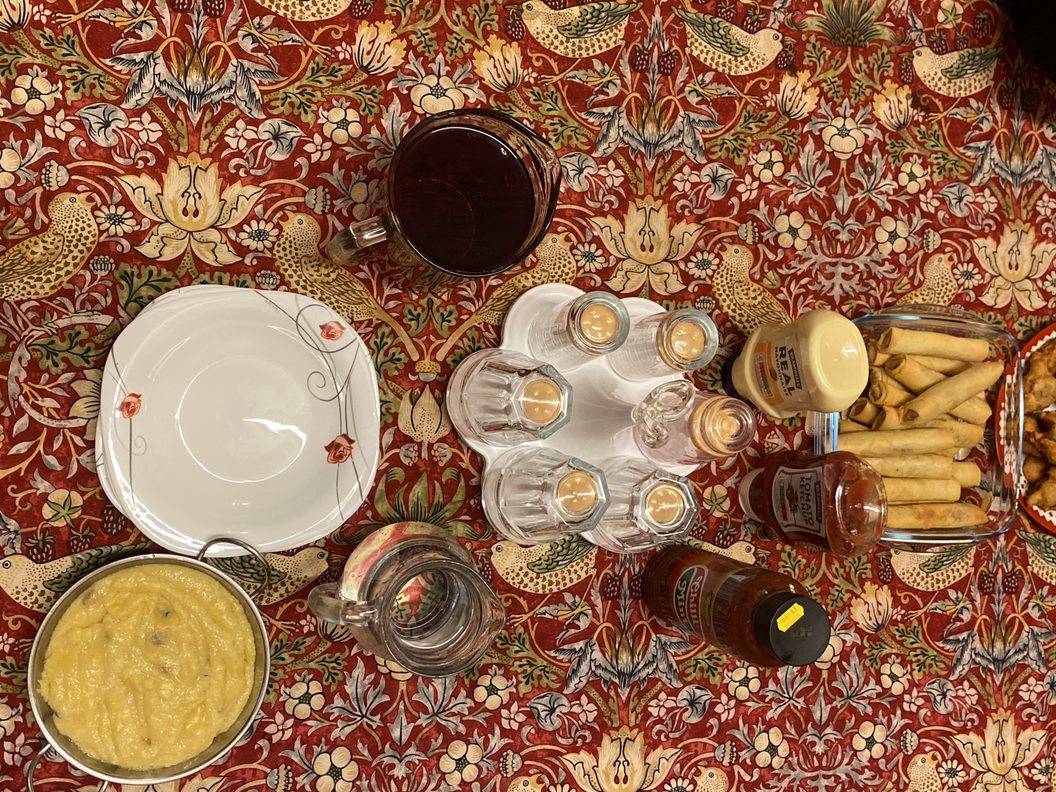 Adapting to Ramadan in lockdown undoubtedly brings challenges. The communal Sehri (the morning meal eaten by Muslims before the sun has come up during the month) and Iftar (the meal eaten by Muslims after sunset to 'break' their fasts) feasts, where family and friends – Muslim or not – can come together to strengthen community ties and meet relatives or community leaders for advice are unable to be shared this year.
In our family, this has taken quite a toll. My mother even started her own cooking page on Instagram (@cookwithfouzia) to cope with not being able to physically send plates full of food to surrounding Muslim families in the community due to lockdown. She asks me to take pictures of her food to post to her followers, almost in an effort to recreate that feeling of sharing, in the digital space we occupy now.
She said, "You know, beta (dear), I love to cook and share my cooking with others, and the fact that we cannot go door to door this year to give food to our neighbours – whether they are observing fasting or not – means I am having to share my creations as a food diary this year, using Instagram for the first time in my life!"
She also got me to design a new logo for her.
But Ramadan in lockdown has also proven to be an enriching experience for myself, trying to find a source of faith in such tough times. I pray now more than ever before and, despite everything that has happened across the nation, I feel calm and focused.
I know I will have five opportunities throughout the day to shut everything out and communicate with Allah through prayer, focusing on asking for healing for the world and forgiveness for any sins I may have, knowingly or unknowingly, committed during the day.
Sometimes, in such unusual circumstances, all we need is some sort of faith, whether it be for Allah or anyone else.
My father said, "Faith is from within. Having faith is better than having nothing at all, even if nobody else can see this, you can, and that is all that matters."
To find out more about my #Ramadan2020 #RamadanInLockdown experiences, please follow my personal Twitter account @siddradasgharor my mother Fouzia Kousar on her cooking page @cookwithfouziaon Instagram and stay tuned for more Ramadan In Lockdown stories from the Muslim community @northernquota.