Platt Lane lives up to 'fortress' reputation on a bruising afternoon for Bishop Burton
Manchester Met 1st XV 80 Bishop Burton 19
By Oliver Jones at Platt Lane
Manchester Met Rugby first XV returned to Fortress Platt lane in emphatic fashion, dismantling an under-strength Bishop Burton side 80-19.
The visitors arrived with a depleted squad of just 16 due to a combination of concussion-forced absences and injuries to key players, but MMU showed no mercy.
Showing early dominance at set pieces, most notably in the scrum and at the line out, the home side took an early lead with tries from James Appleton and Josh Lugsden. They were converted by fly half Tom Walker, who ended the game converting ten of his 12 kicks.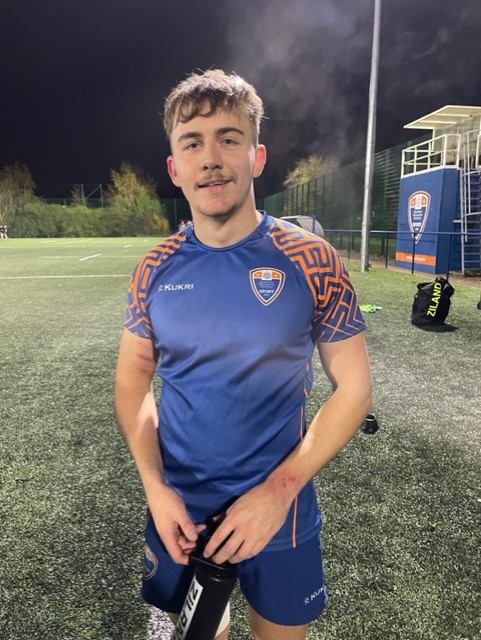 Bishop Burton battled back and dangerman Alex Renouf ran in a couple of tries but the tide was overwhelmingly one-way, with the score at half time 47-12 to MMU.
It took just three minutes of the second half for MMU to assert their dominance once again, as Lugsden grabbed his second try of the game.
MMU skipper Dirk Bruil's solid performance was rewarded with a try in the 72nd minute.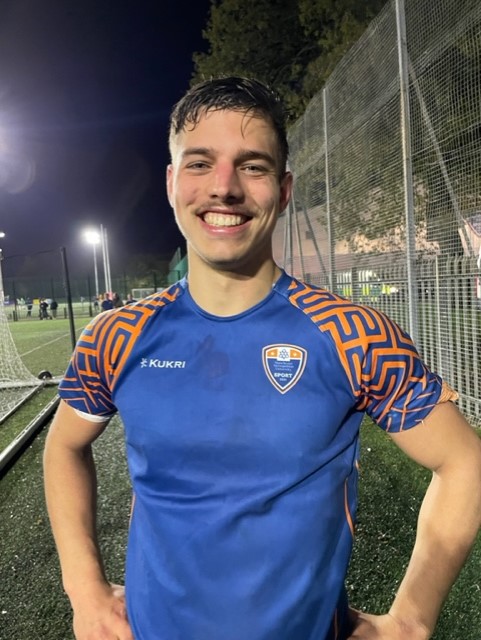 "We knew Bishop Burton would be big and tight, and that they would come with a young squad, so we set out to hit them on the outside. We tried to play more off our number 10 rather than our number 9 and really hit those wide channels hard," he said. "Looking at the scoreboard, that definitely worked. And having a player like Tom Walker as a reliable kicker is a real bonus as well."
Bishop Burton manged to score a late consolation try through Finn Cheeseman in the final play of the game, leaving the full time score 80-19.
MMU coach Graham Higginbotham was pleased with the performance but frustrated with the late try for the visitors. "One of the main goals in the second half I gave the boys was to nil them," he said.
"We started off well and played at a high tempo with great intensity, and we really put them under pressure. I don't think they could cope with our intensity."
He was proud of how Platt Lane has become a stronghold for the home side over the previous two years.
"We've set our stall out that we don't get beaten at home and we take a lot of pride in that. We're working guys who want to put some effort into it and we use that word 'fortress' in our team talks – we want to make it a fortress and we've got a large and loud crowd that gets behind us: it makes it tough for people to come here."
Bishop Burton head coach Mike Umaga rued his missing specialist players but praised Man Met's strength and speed. "Man Met are a class outfit and they really showed that today – they were fast and accurate and we were probably a little outgunned in terms of physicality: they have some tall timber in that squad," he said.
"They hit us hard early and we took some time to get back in the game. Yes, we were missing some key players but we just didn't have enough – they were very strong, fit and well-organised and always hard to beat at home. This is a tough league and there are some good games to come."