Oldham councillor urges Ofgem to reform the use of prepayment meters as thousands face cold and dark this winter
Then councillor for Oldham has put in an urgent letter to reform the use of prepayment meters
Oldham council has the We Can Help programme in place to support those struggling with rising energy costs
An Oldham councillor has sent an open letter to Ofgem urging it to remove prepayment meters for thousands of households.
Also known as pay-as-you-go meters, these were intended to allow people to control the amount they spend on energy at their own pace.
Though some who have been forced into using prepayment meters have been unable to pay and are left without energy amid the cost-of-living crisis.
In the open letter, Councillor Amanda Chadderton wrote: "I support Citizens Advice's calls for a total ban on the forced installation of new prepayment meters until additional safeguards are put in place."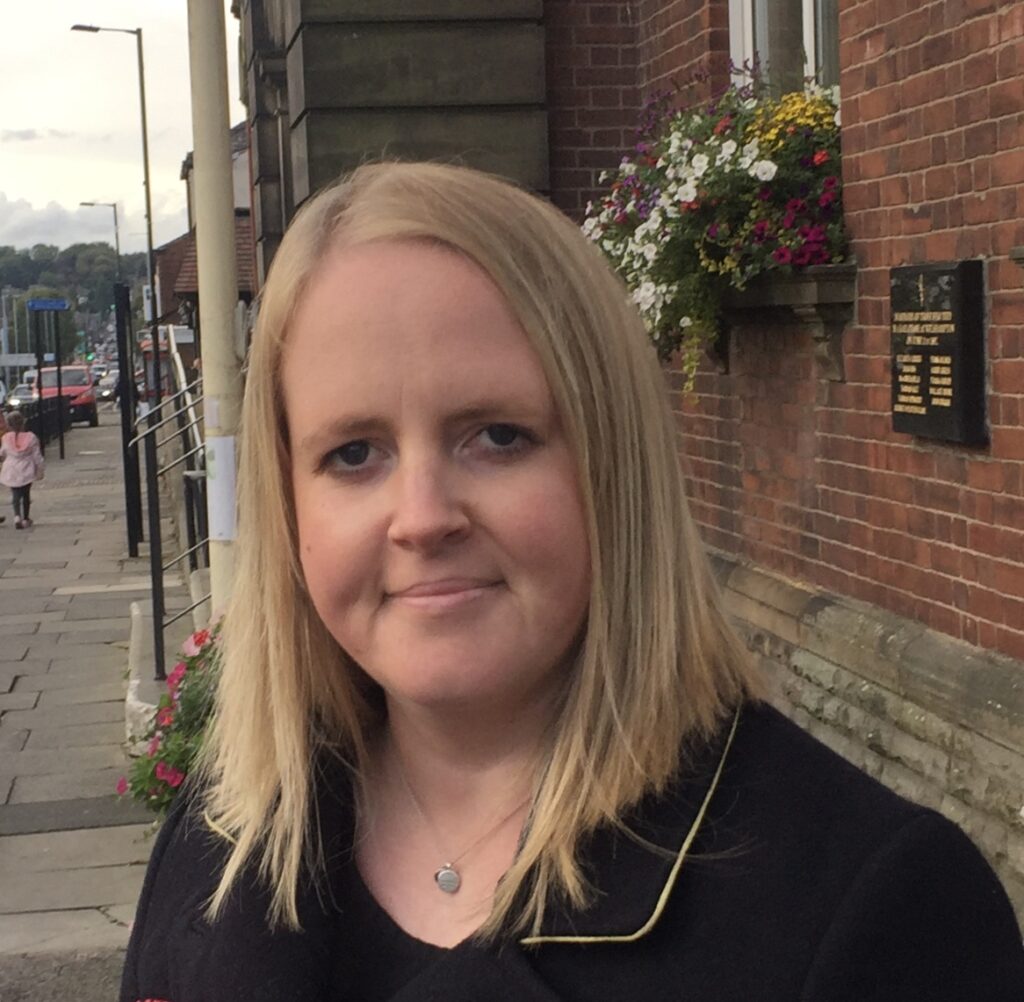 This is following a report from Citizen's Advice where they reported: "600,000 people were forced onto a prepayment meter for debt in 2022, compared to 380,000 in 2021.
"And we predict that more than 160,000 more people could be moved onto a prepayment meter by the end of this winter if no further action is taken."
CA's report found the following information:
More than two million people are being disconnected from their energy supply at least once a month.
1 in 3 (33%) people on prepayment meters said that they had disconnected at least once in the past year because they could not afford to top up. This equates to more than 3 million people, or 1 person every 10 seconds
The council is supporting those who are unable to keep up to date on payments.
Oldham Labour's We Can Help programme has invested more money to support Oldham residents. This is a £3m investment to tackle the cost-of-living crisis in Oldham which means the Council can now support more people who are struggling with heating their homes.
Councillor Chadderton added: "Please don't sit in the cold and dark – use one of the warm spaces open across Oldham and talk to Citizens Advice about what help you can get."