Modern Slavery is on the rise increasing homelessness in Manchester
Call to uncover the extent of Modern Slavery in Manchester
606% increase in modern slavery cases in the UK
Exploitation is hidden
Manchester Councillors have called for action to uncover modern slavery in the city as it is causing a rise in homelessness in Manchester.
At a meeting for the Manchester Equalities and Scrutiny committee, the council raised the issue of modern slavery. It is causing a spike in homelessness.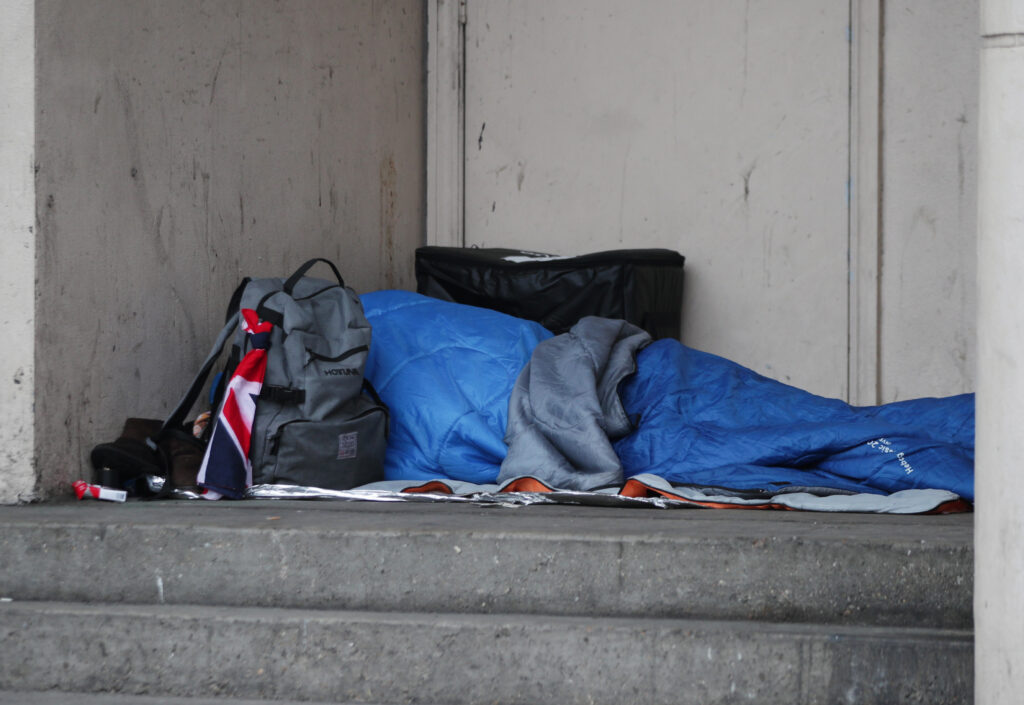 Levenshulme Councillor, Basat Sheikh said, "What ends up happening is individuals are being exploited through international sponsorship schemes. There are a number of individuals who are paying a lot money in some cases up to £20k to be sponsored to come into the country by bogus companies."
Councillor Sheikh went on to explain that the issue is going to continue to grow. He said, "When they arrive there is no work for them and they have to go underground and work for very little money just to survive and many of them are homeless. It's just going to get bigger and bigger"
Sam Stable of the Manchester Equalities and Scrutiny Committee said, "Exploitation is very hidden and extremely difficult to identify."
What modern slavery schemes are happening?
Modern slavery is a global business scheme and an organized crime for criminal gain. The issue is found throughout the UK, especially in Manchester. Victims are in mundane places across the city such as restaurants, bars, hospitals, and so many other places.
In October the modern slavery and exploitation helpline saw a "significant rise" in cases of alleged labour abuse and forced labour in the care sector. The increase is over 1000%
According to a report from Unseen, an anti-slavery charity and a modern slavery helpline, those who experience modern slavery are immigrants. They are often unaware of their rights in the UK leaving them vulnerable and subjected to extortion.
According to the report, there has been a 606% increase in modern slavery cases, 712 potential victims. In the first half of 2023, care workers indicated that they had an average of £11k in debt to pay for visa and immigration costs. 96% of potential victims are from Asian or African countries.
The role of community.
The council urges for more to be done to uncover modern slavery in Manchester. Councillor Basat Sheikh said the council must "deduce what support is available and how this support is accessed."
Sam Stable explained the importance of working with colleagues in voluntary community sector organisations. They can help raise awareness so people can spot signs of modern slavery.