Messi's class should decide Sunday's World Cup final, say Man Met sports journalists
The World Cup in Qatar is coming to an end this weekend and the rainbow t-shirts, Welsh bucket hats and Arab keffiyahs will be stored for posterity, but there's still the defining moment of this controversial tournament to come … who will lift the golden Jules Rimet Trophy on Sunday?
Louise Graham shares her thoughts.
"I was gutted when England went out. I'd love Morocco to make it to the final, but I think the French trio of Mbappe, Giroud and Griezmann will have too much for them. Hopefully Morocco will give them a good game and take it to extra time and penalties as anything can happen then – as we saw when Brazil were knocked out.
"I'll be sitting down on Sunday and rooting for Argentina, mostly because of Messi, but also, I've been I've been impressed with the Manchester City striker Julian Alvarez. He looks very sharp, and he's been doing a lot of the running to create space for Messi. And the former City defender Nicolas Otamendi has had a good World Cup too: he's such a tough guy. "
Classmate Patrick Watson now outlines who he wants to win, and who he doesn't.
"I want Argentina to win because of Lionel Messi. Before the tournament, I said that if England don't win then I'd want it to be Argentina – and it could well be on. This is because I would be pleased for Messi and the team, which of course has more to it than Messi. Alvarez's semi-final brace speaks for itself as well – he is probably the most underrated forward in the Premier League right now. He is an Aguero regeneration in himself.
"I would love it if Morocco could pull off potentially the best underdog story we have ever seen in the World Cup. Their run so far has been a triumph not only for them but also Africa and the Arab world and Middle East.
"That pleases me because before the tournament, the Western media was seemingly discriminating against the Middle East and Arab League because of the controversies about Qatar, so, for that culture, it would go down as a very historic triumph and will mean a great deal. I also like an underdog story, especially in international football.
"I don't particularly want France to win it again as they won it last time."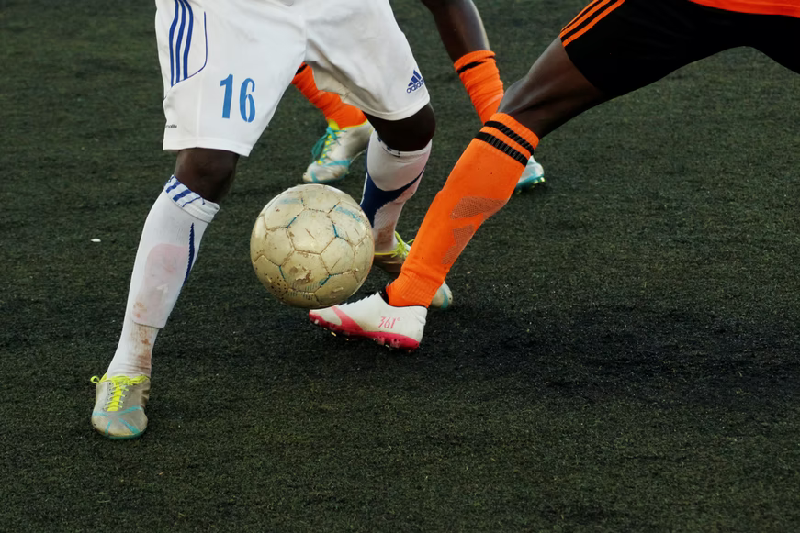 Luca Cook reflects on the World Cup in the desert:
"The controversial Qatari World Cup has been one to remember from scandals surrounding FIFA officials being bribed to more recently surfaced EU MPs being bribed by Qatari officials.
"Messi again has an opportunity to solidify his status as the GOAT of football by leading Argentina into the Finals for a second time, as Morocco must now beat a strong France (on Wednesday night) to get to the finals.
"The tournament has been filled with upsets, excitement and fear throughout the tournament due to the very close margins that many games have been decided on.
"England have somehow had an exciting yet underwhelming performance at the World Cup after being knocked out by arch-rivals France in the quarter finals after Harry Kane uncharacteristically skied his penalty after a weak performance by the team in contrast to the earlier games.
"The question now is whether we keep Southgate as our manager or let him go? Personally, I'd like to see Southgate have one last chance at the Euros to prove his worth. Let's not forget the days before where we were knocked out in the Round of 16 in Iceland and other woeful matches.
"Personally I'd love to see Morocco win the World Cup but, I believe the Argentine side will be far too strong for them, and will finally put an end to the Messi v Ronaldo debate."