Manchester Literature Festival fights back against the government attacks on humanities
The Manchester Literature Festival strives to strengthen the future despite the government's crackdown on the field
The Manchester Literature festival strives to promote humanities
 The government distrusts humanities
The humanities need strengthening in the face of assaults from the Tory Government according to the director of the Manchester Poetry library.
The festival strives for Manchester to become more culturally diverse and encourages an inclusive space for people to connect with each other. It also attempts to bring literature to as many people as possible.
The Manchester Literature Festival has built a legacy on its predecessor, the Manchester Poetry Festival. It started in the early 1980s.
The project manager of Manchester poetry library, Martin Kratz notes the effort for diversity is not being made everywhere and it cannot be made without humanities.
According to the Manchester Literary Festival co-director, Sarah-Jane Robinson the people who are performing over the next three weeks demonstrates the cultural complexity of today's society.
Becky Swain, director of the Manchester Poetry library said that while some may view technology and artificial intelligence as a threat to humanities. The bigger threat is the current government.
The Tory Government criticizes humanities
The Tory Government opposes the study of humanities. Earlier this year Rishi Sunak announced that he is striving to "crack down on rip-off university degrees."
"There is often a stigma surrounding literature in Britain that the cannon is very small and very White like the Tory Government's views regarding the topic, but the Manchester Literature Festival challenges these speculations and proves them wrong", said Becky.
"The government is threatened by humanities."

Martin Kratz, project manager of the Manchester Poetry Library
The main objectives the festival is to promote Manchester as an international intercultural hub and exchange. It also showcases contemporary knowledge from across the world.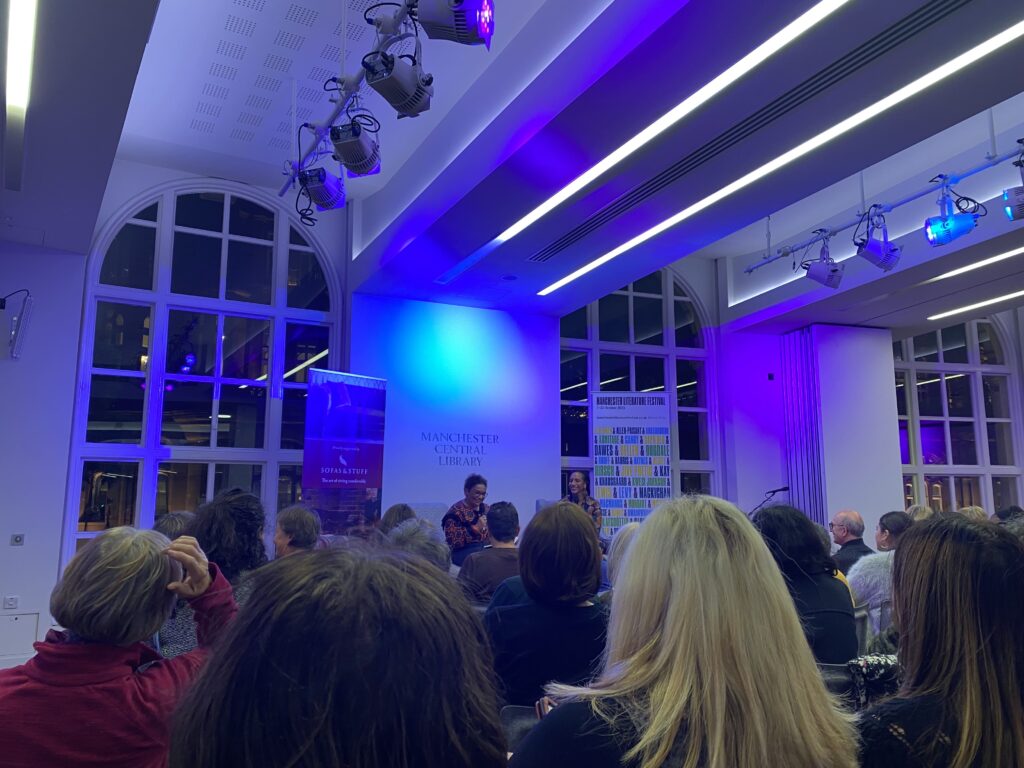 Martin Kratz believes humanities is not dying because people are still asking the same question that the humanities are asking. We still go to humanities for answers.
Humanities will always be practiced. The political magazine, The Jacobin stated, "it is strong and it is a necessity to society. "