Manchester hosts scouts from across the world for Manchester Monopoly Run 2022
Manchester saw its streets flooded with scouts from across the world when it hosted the Monopoly Run 2022.
It was a busy weekend for Manchester with the half marathon and the ever-present football games being played in and around the city, but Saturday saw its streets full of scouts exploring the many famous locations such as Beetham Tower, Salford Quays, Etihad Stadium and the Town Hall.
Scout groups could enter teams of all different ages, with teams of six Scouts aged 10-14 and Explorer teams of four participants aged 14-18.
Once registered the teams were given an 'event pack' consisting of a map and tasks to complete at set locations. Each task was worth one to five points, with the aim to complete all tasks by the 3.15pm deadline. All tasks needed to be recorded via an app called Viber, which allowed teams to communicate with officials during the event
The monopoly run attracted scout groups from not only across Manchester but from across Europe too, with a team from Prague, Czechia taking part in the event.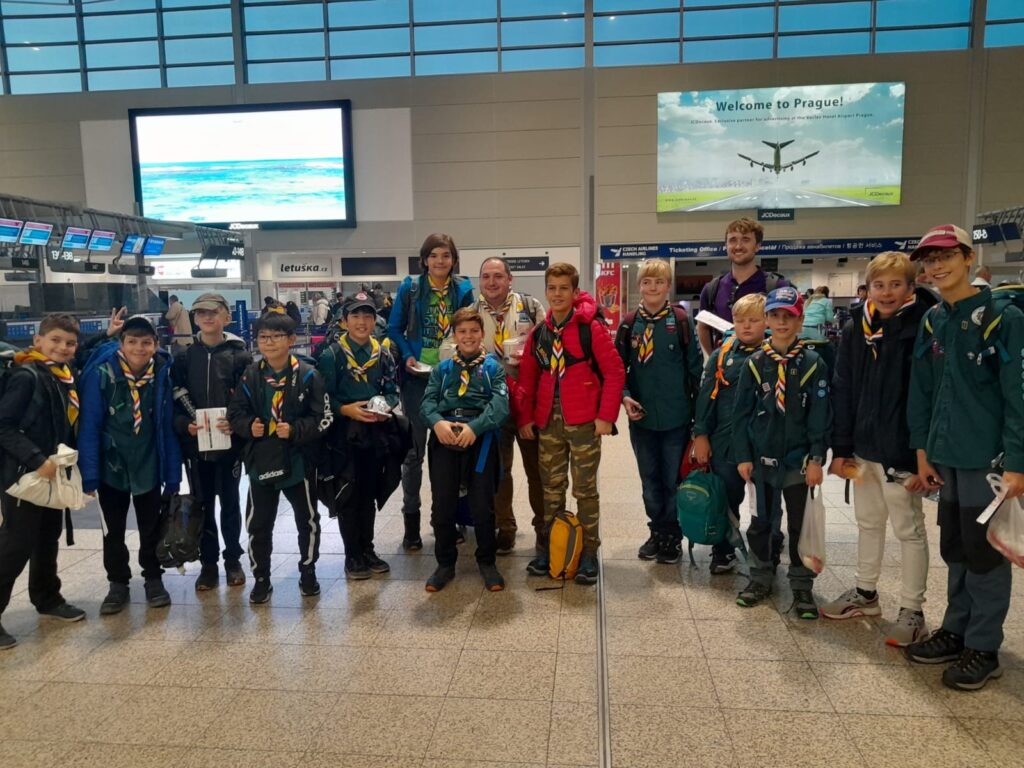 The 1st Prague troop travelled to Manchester to take part after kindling a friendship with the 44th Tarleton. The 161st Manchester, Cheetham Hill, offered their scout huts to accommodate the 1st and 44th to spend the weekend.
Gabriele, 1st Prague scout leader, said: "We had developed a friendship with the 44th Tarleton during covid, so this gave us an opportunity to blossom this friendship and give kids the opportunity to meet who had only ever met each other via online chatrooms."
The 1st Prague scouts are British Scouts Overseas (BSO), which brings scouting to English speaking children in Prague. This means that the scout group is culturally diverse as its members range in lots of different nationalities from British, Czech, Italian, Korean, Ukrainian and French.
The 1st Prague troop had many new experiences, including the discovery of brown sauce and black pudding as well as visiting many attractions in the city.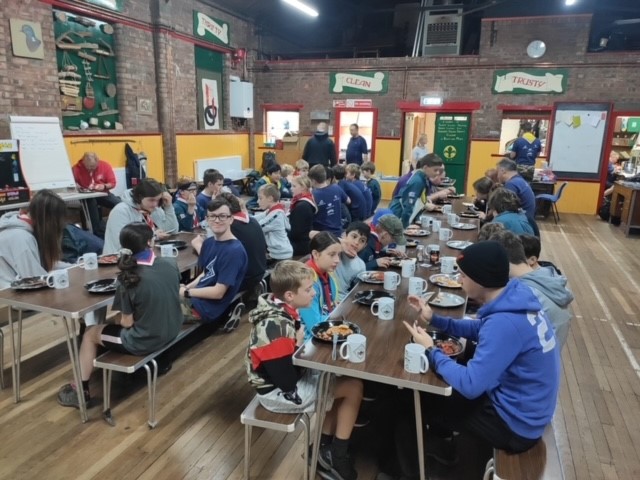 Darran Doran, group Scout leader for the 161st Manchester, said: "This was great opportunity not only for our scout group but members of the global scouting community to be involved in.
"Jamborees are the one of the most popular international camps in the world but this was a chance for us to broaden our international relations as a group rather than a district and I urge other scout groups to reach out and do the same in the future."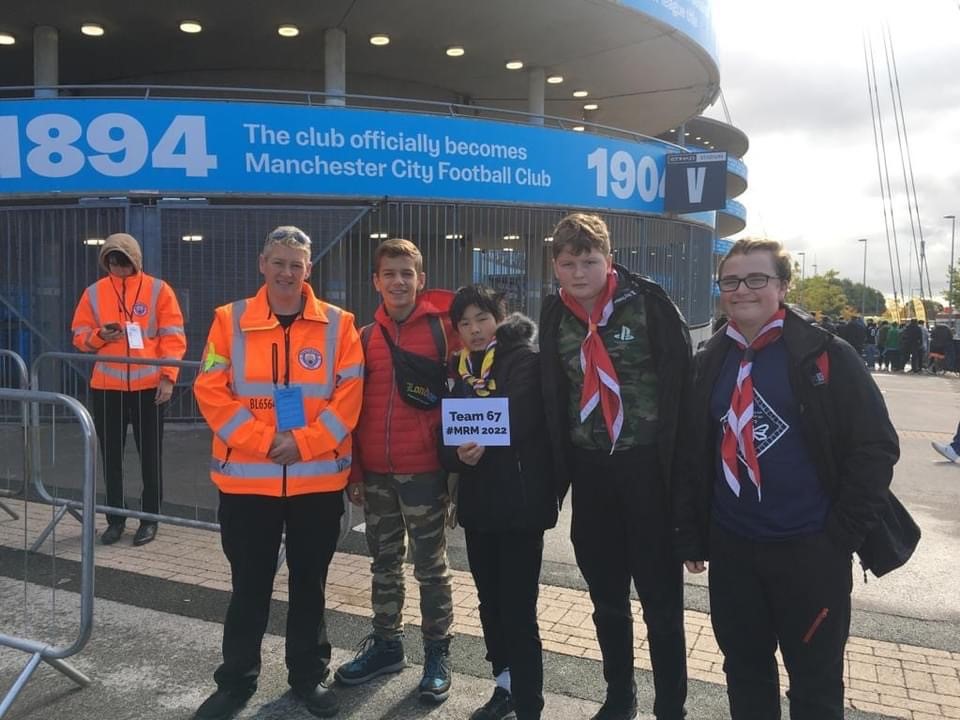 Darran said t-shirts had been made for the weekend sporting the names of not only the 161st but the 1st Prague Scout troop, as a commemorative celebration of the weekend taking place.
All three groups had a weekend of fun and hope for the opportunity to one day take the 161st and 44th Tarleton to Prague for an international camp of their own.