Heron heaven: Boggart Hole Clough pays tribute to it's 'famous' wildlife
A new statue has been unveiled in Boggart Hole Clough to celebrate the wildlife that the local nature reserve has on offer.
The heron which has been dubbed 'Henry the Heron' by locals, was as surprise project for the Lakeside community.
Heron
The heron statue is a 'mirror-like image' of the bird due to a herons statue like nature of standing still to avoid detection from its prey.
An easily recognisable figure due to its grey back, long thin legs and bright yellow bill, a heron is one of the many animals that roam free in the local nature reserve.
The statue was was made from an oak tree and carved by Karl Macauley, an artist and founder of Elegant Chainsaw Carvings.
Speaking to NQ, Karl said the design was one of his 'toughest', because of the long thin legs of the Heron and the detailing of the feathers.
Karl's work features many wood and stone carvings ranging from animals such as foxes and tigers to Marvel's fan favourite, Groot, from the Guardians of the Galaxy franchise.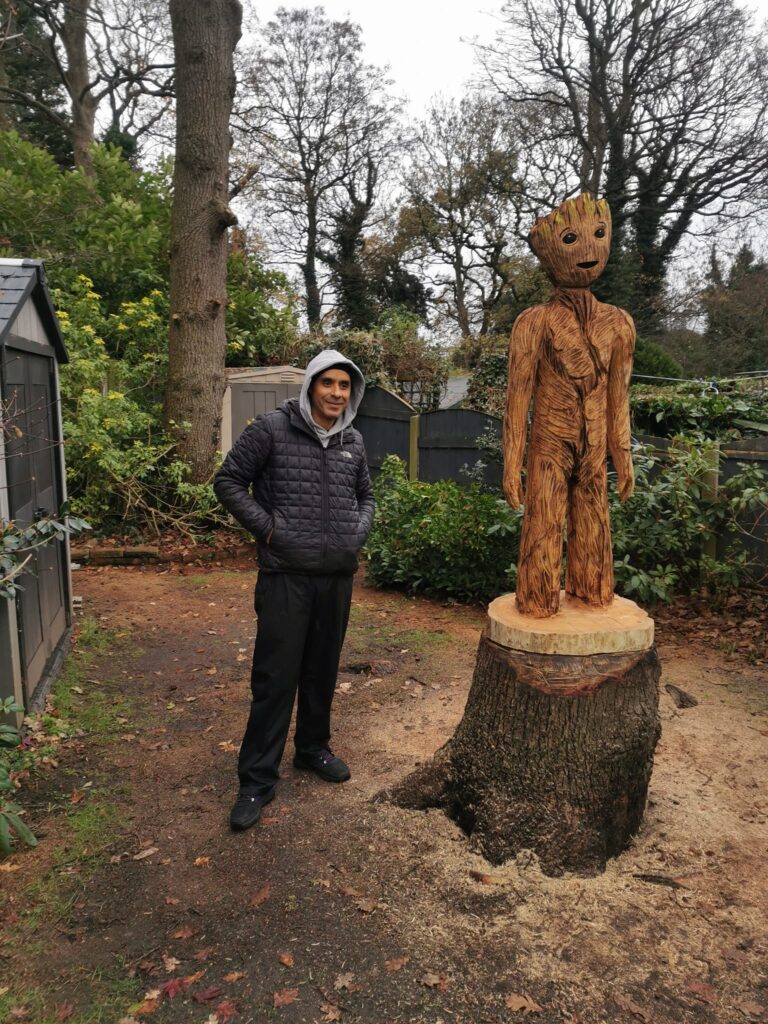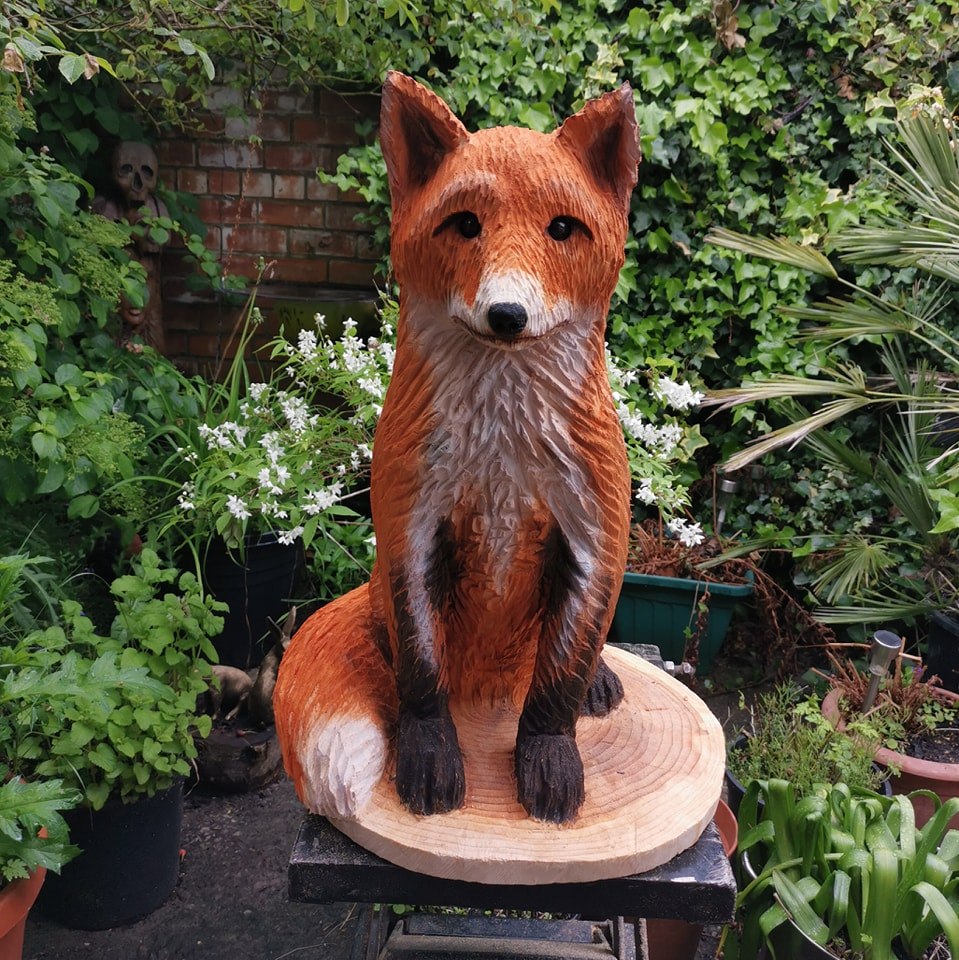 Karl grew up as an aspiring artist, drawing portraits of people, animals and dogs but then became a self taught chainsaw carver.
Karl said: "As a boy I was constantly painting and drawing, before long I was learning to carve wood and stone. After favorable comments from friends and family, I decided to take carving seriously and taught myself the art of wood and stone carving."
"After about a year I went on a course and now its something that I really love to do".
Karl also has a Facebook page that has gained over 24,000 followers and is able to take on any requests that anyone may have.
Local Nature Reserve
One of the key plans of the council's strategy is to improve green spaces across the region. They do this to conserve Manchester's woodlands and enhance the biodiversity across the region.
As part of this, Broadhurst Clough, which connects to Boggart Hole Clough, became the tenth Local Nature Reserve, joining Boggart Hole Clough.
The area consists of a a rich grassland and plenty of places for wildlife to live. Animals such as toads and common frogs and insects such as dragonflies.
Regular activities will be organised including bat walks, pond dipping and fungal foraging to maintain the nature reserve.
Councillor Lee-Ann Igbon, Executive Member for Vibrant Neighbourhoods said:
"This is a much loved and well used space in north Manchester, and I am pleased that we can play our part in preserving and enhancing a cleaner, greener and healthier biodiverse city for everyone to enjoy. We want as many of our residents as possible to have the opportunity to connect with nature and the benefits it provides."