Labour councillor wins successful bid to get people exercising in Oldham with park gym
Dogford park to have outdoor gym installed
Councillor Pythian: 'I look forward to seeing the trim trail in action'
Royton in Oldham is set to receive an outside training facility fitted in its local park after a successful bid of £25,500.
Dogford park is going to have free to use gym equipment installed for residents as part of a council plan to 'get people exercising'.
Labour councillor, Clint Pythian, said the outside gym will "benefit many people who can't afford to exercise or are put off by the joining the gym".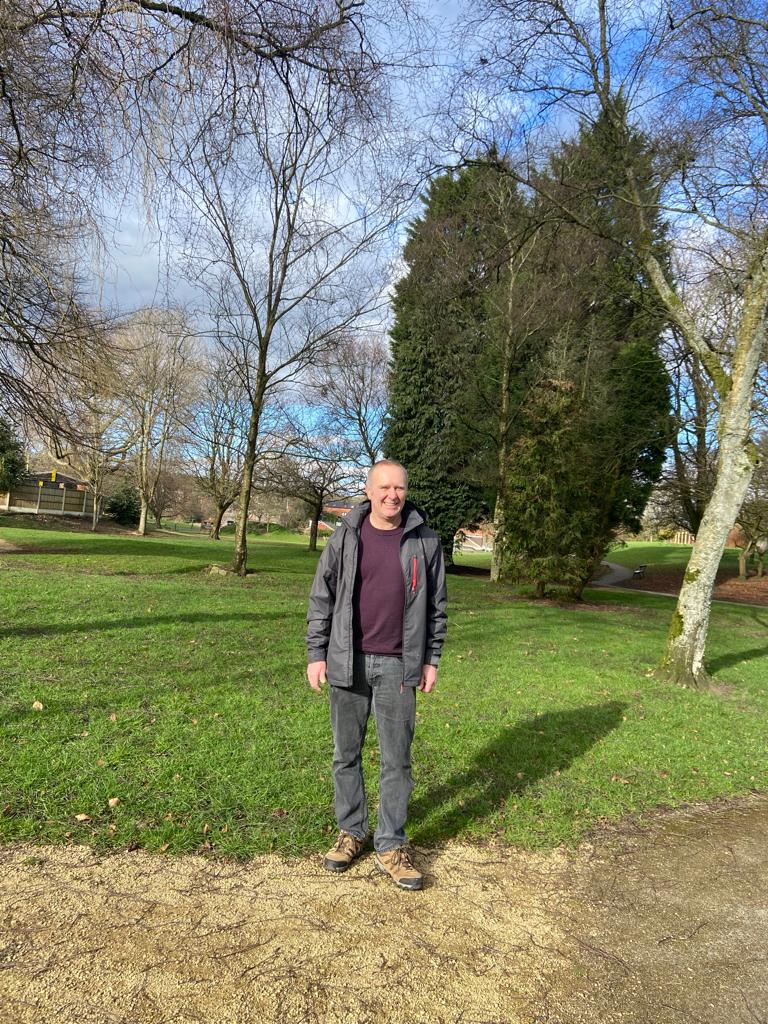 Councillor Pythian said: "I have spoken to residents who have asked for outdoor gym equipment for
some time.
"I've already consulted a local community group and some residents and will be speaking to more local people before a final design is agreed. I know that many council parks already have this type of equipment and it is very popular – people can exercise by themselves or with friends. I look forward to seeing the trim trail in action."
A new surface will be installed with the equipment to allow residents the opportunity to use the outside gym all year round.