Impending court case looms over iconic Northern Quarter music venue Night and Day
Iconic Norther Quarter music venue Night and Day café at risk of closure due to noise abatement notice issued in 2021
Impending court case set to take place on 29 November to decide future of the music venue
Petition in support of the café's appeal has received more than 80,000 signatures, including support from musicians such as Elbow's Guy Garvey
The future of Manchester's iconic Night and Day café is to be decided at a court hearing later this month.
The Oldham Street venue has been in conflict with the city council over excessive noise levels which it says affects nearby residents.
The venue was issued a noise abatement order in 2021 and the current court case is to appeal the order.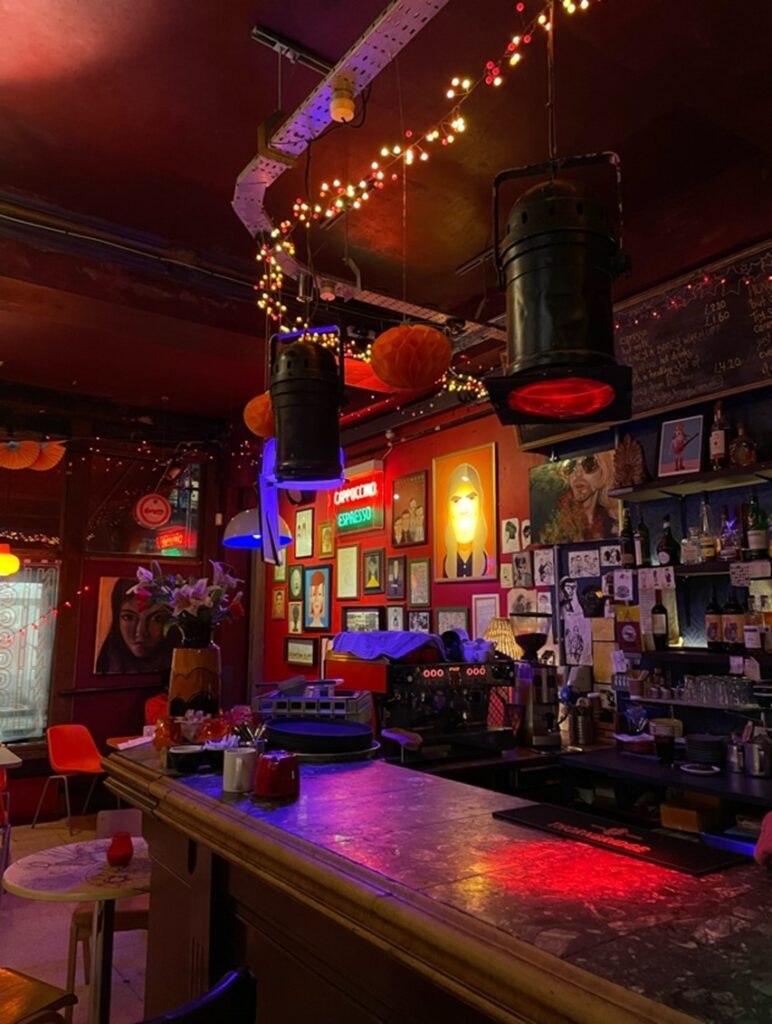 Problems began when a resident moved in nearby during lockdown and businesses were empty and quiet. When trading resumed and Night and Day reopened as normal, a noise complaint was made by the same resident. This is the second of its kind for the venue, the first dating back to 2014.
Jennifer Smithson, owner of Night and Day, said: "We now have to either accept the noise abatement notice, which will put us at risk of immediate prosecution in the event of noise complaints, or go to court at significant expense to appeal it. It's a nightmare."
Leader singer of @Elbow @Guy_Garvey has backed calls to save music venue @nightanddaycafe in Manchester, which could close after being issued a noise abatement notice.

More here: https://t.co/2y0se21uDU pic.twitter.com/zrofZbiM6d

— ITV Granada Reports (@GranadaReports) November 1, 2022
A bone of contention between the venue and the council is whether new apartment buildings nearby were fitted with suitable acoustic insulation when they were built and whether this formed part of the original planning requirements.
Speaking to the Manchester Evening News, a council spokesperson denied the claim, stating that "planning records show that an acoustic report was provided during the development of surrounding units, and the Council completely rejects any suggestion that planning conditions were not met".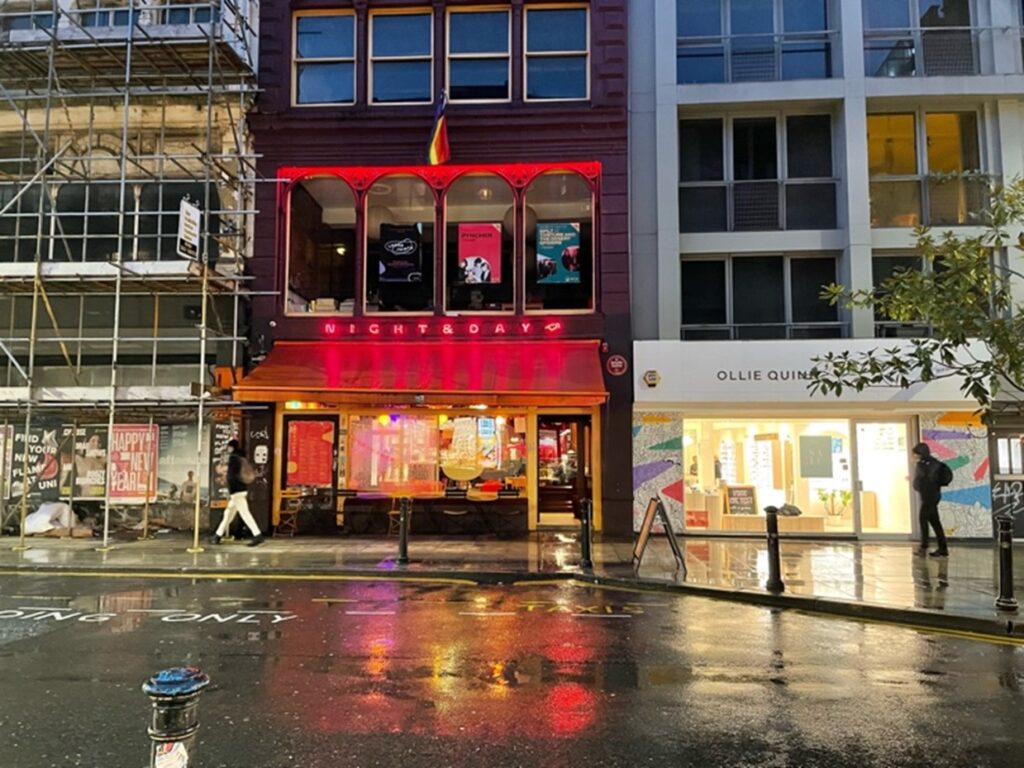 Public support
There has been overwhelming support for the venue from musicians and the public alike, who say the venue has been at the heart of for 'grassroots' music in Manchester for the last 30 years.
A change.org petition currently has over 80,000 signatures and continues to grow.
Sacha Lord, Greater Manchester's night-time economy advisor and co-founder of renowned music events Warehouse Project and Parklife, is dissatisfied with the council's stance and has expressed support for Night and Day.
In a statement about the upcoming appeal hearing, the council says it "remains supportive of the music scene in Manchester which Night and Day has championed, but we have to comply with our duties in respect of statutory noise nuisance.
"The council is not seeking to close down the venue and we want to work with the venue to address the noise, for example through suitable acoustic measures."
The hearing is expected to last three days.