GMP continue to investigate missing woman one year after disappearance
Investigations continue one year after disappearance of a woman from Manchester
She was last seen in a gold Volkswagen
Police are requesting any information from the public
Greater Manchester Police are appealing for further information from the public about the disappearance of a women from Manchester, one year after she went missing.
Alisha Apostoloff-Boyarin, 24, from Ashton-under-Lyne disappeared on 2 February 2022. She was last seen as a passenger in a gold Volkswagen.
The missing persons case was later escalated to a murder investigation.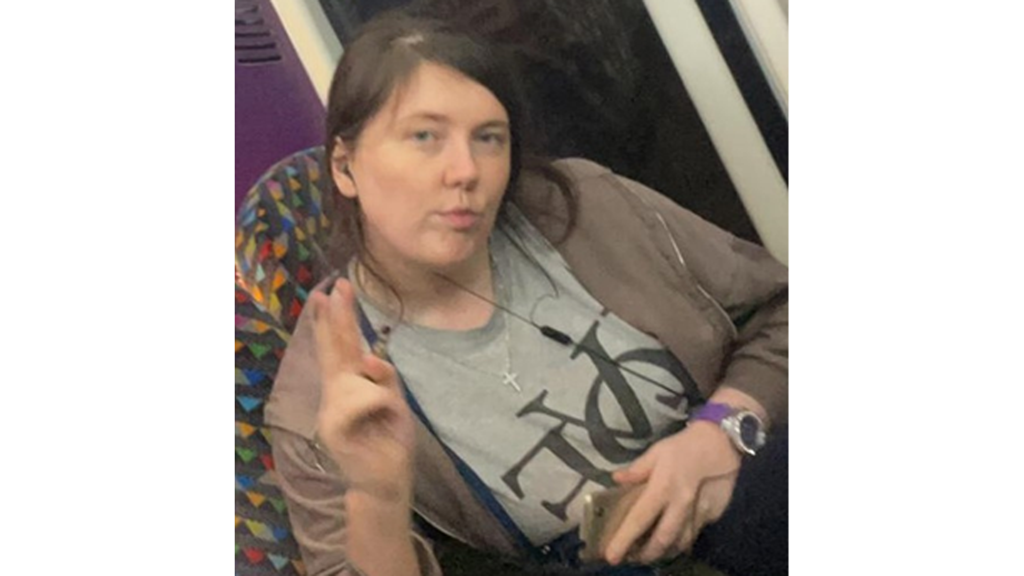 A 59-year-old man linked to Ashton-Under-Lyne, was arrested on suspicion of murder in March 2022. He remains under investigation. 
Detective Chief Inspector Liam Boden said: "Greater Manchester Police are continuing the search for Alisha and the investigation into her disappearance.
"We can confirm that Alisha travelled as a passenger in a vehicle to the Bishop Auckland area, County Durham on Friday, 14 January, 2022.
"She was later seen travelling in the same vehicle on Saturday 22 January, leaving Glossop towards Chapel-en-le-Frith in Derbyshire. Alisha has not been seen or heard from since.
"We need you – the public – to cast your minds back to 22 January and following days after, did you see anything suspicious? Did you see Alisha? Have you seen the vehicle in question? Do you know where that vehicle went? Did you witness any suspicious activity on nearby lanes or land? 
"If you were around the Glossop, Chapel-en-le-frith or Buxton areas of Derbyshire, please contact police immediately, If you know anything, no matter how small or insignificant it may seem, it may be the missing piece we need in our investigation to find Alisha."
Police is urging the public to contact them with any information, you can call on 101 or submit information via GMP's major Incident portal at: https://mipp.police.uk/operation/06GMP22G11-PO1.
You can also call GMPs major Incident team on 0161 856 6777.