George House Trust work towards aim to end all new AIDS transmissions this World Aid's Day
George House Trust hosts a vigil for World AIDS Day, outlining goal to all new transmissions of HIV
Awareness to get tested is vital as HIV medication is free for anyone who tests positive in the UK
Hundreds take part in the vigil at Sackville Gardens, including Channel 4 star from It's A Sin
A vigil in Manchester hosted by George House Trust for World AIDS Day was attended by It's A Sin star Nathaniel Hall. It took place at Sackville Gardens where hundreds took part and walked in silence for those who have died of Aids.
The theme for this year's World Aid's Day is 'equalise' with an aim to end all new transmissions of the disease by 2030.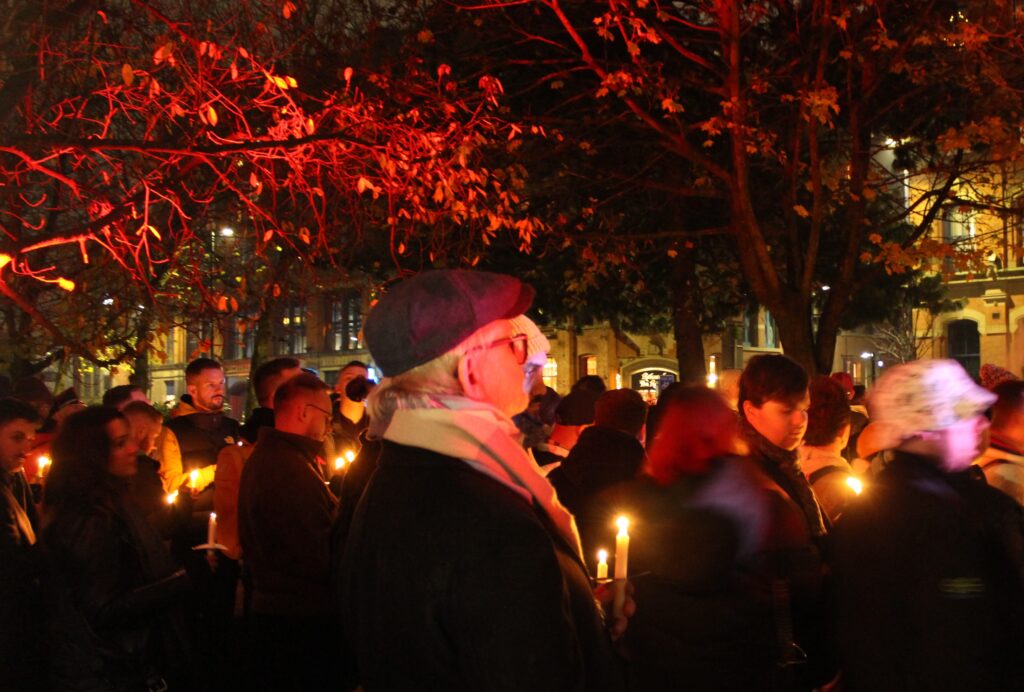 Andrew Sloan, chancellor for George House Trust, stated: "In 2021 the vast majority of people with HIV live in East and South Africa."
"We need to address all inequalities to end all new transmissions of HIV and continue activism on a daily basis."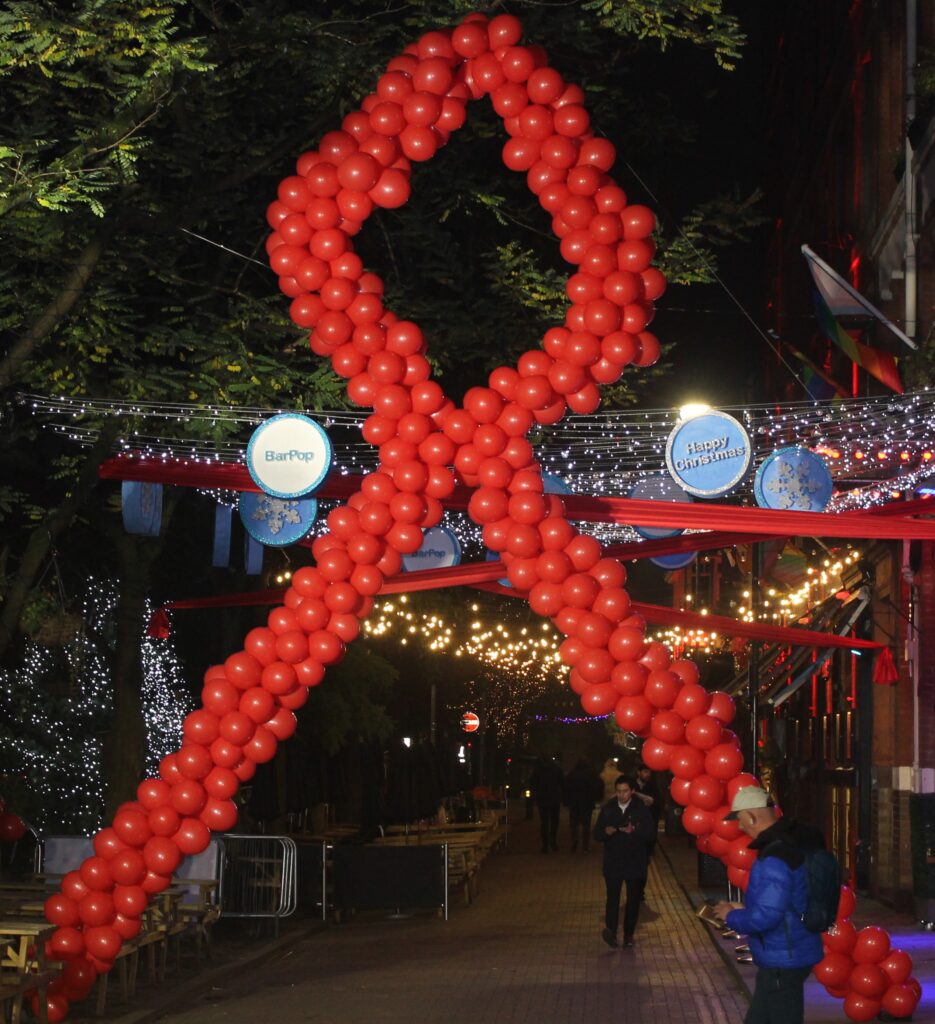 "And this October we have seen that it is most people over 55 with HIV."
Colin Armstead, services director for George House Trust, told NQ: "As we are getting to this stage, we urge people to get tested for HIV because treatment is free for anyone in the UK"
"With this we can tackle HIV and stop all new transmissions into AIDS."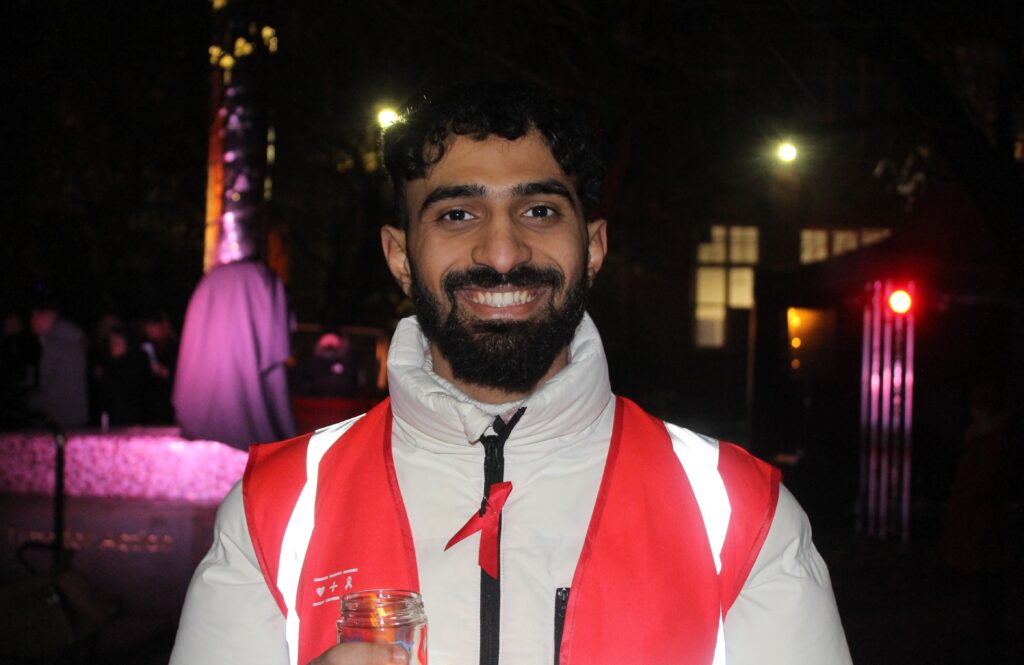 Zayn Taher, volunteer for George House Trust added: "I am here to support my friend with HIV, I will always support him because U equals U."
The phrase 'U=U' illustrates the aim this year to get HIV positive individuals down to 'undetected' therefore they will be 'untransmittable' with HIV.
Nathaniel Hall, It's A Sin star was amongst the crowd alongside family.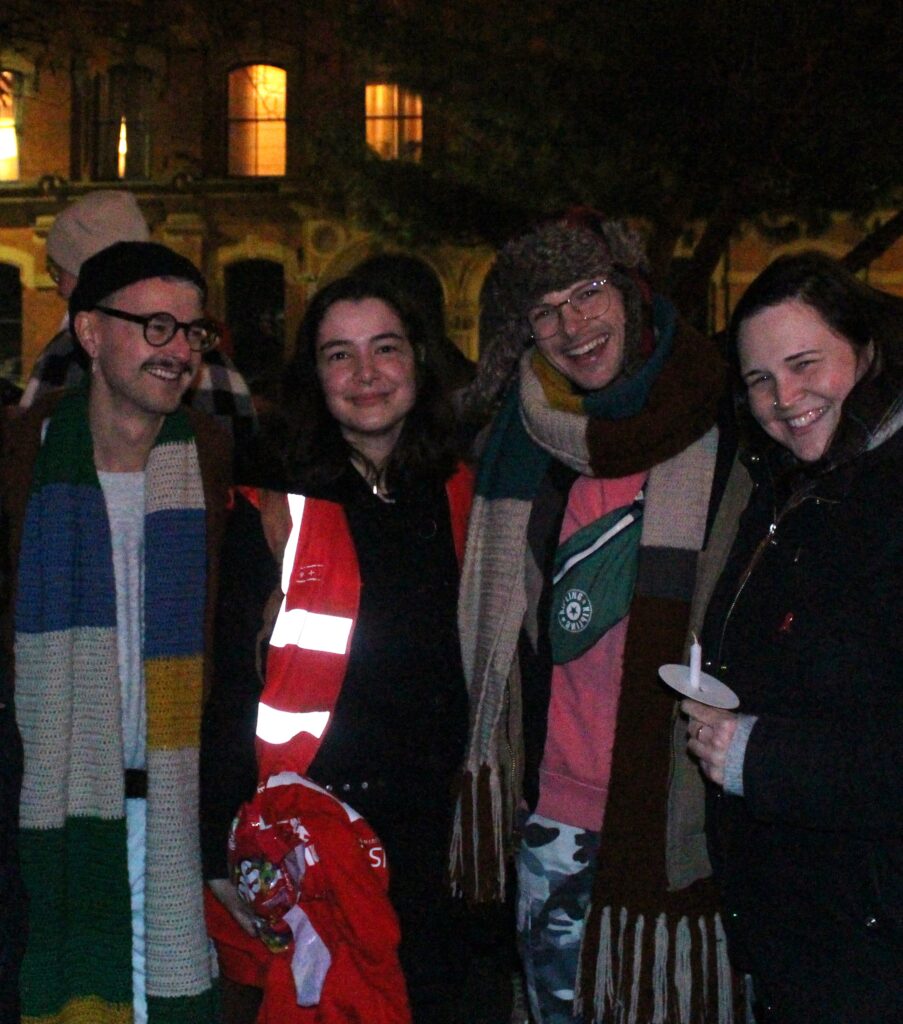 The actor told nearby sources: "The show has really brought attention to AIDS and the stigma around it. It's been really great and it's crazy how much awareness it's brought."
The star has been open about his HIV diagnosis, informing SkyNews he had caught the virus from his first sexual partner. He has an active role in LGBTQ+ charity work, where awareness for HIV testing is emphasised.
George House Trust also work to spread awareness on how HIV is transmitted in order to prevent further spread of the infection. The organisation also provide individuals with information documents regarding processes of being diagnosed with HIV, as well as how HIV drugs work to stop the process of becoming AIDS.
The charity continue to work on donate and fundraise in order to continue to end HIV stigma and all new transmissions by 2030.