Food bank encourages creativity in crisis for vulnerable Manchester communities
Manchester Central Bank partnering with artist collective Get It Done to provide creative outlets for vulnerable during pandemic
Campaign considers the impact of closed libraries, museums and other public spaces on wellbeing of isolated and vulnerable individuals
Fundraising with goal of creating 400 activity packs, hoping to encourage creativity and expression in an overwhelming time
Resulting artwork will be part of exhibitions in Central Library and Whitworth next year
Manchester Central Food Bank is ensuring that the mental health of vulnerable individuals is not forgotten during the pandemic.
The charity has launched a campaign with Manchester-based artist collective Get It Done to provide 400 activity packs which will encourage mindfulness and wellbeing during the pandemic.
The student-led food bank, which is part of the Trussell Trust network, has been meeting the physical needs of central Manchester residents with emergency food packs since 2013.
Despite this practical focus, project manager Lauren Tunnicliffe says "mental and emotional support has always been really important to us", especially in this "really strange time". She describes the Oxford Road food bank as "café style", a space where clients can find a "friendly face and someone to chat to".
Lauren said that partnering with Get It Done had been an "amazing opportunity to expand what we already do and the conversations we were already having".
Artist Mimi Dearing, who has been running creative programmes with Get It Done since 2017, had originally planned to partner with the food bank to host art workshops this summer.
When the pandemic put plans on hold, Mimi and Lauren began to consider the impacts of isolation on food bank clients. Mimi said that "the arts have not been a priority during this period", concerned that "a lot of people might not get the opportunity to be creative" with libraries and museums closed.
The organisations have worked together to create tailored activity packs which are "more than just an adult colouring book".
The activities have a community focus and will encourage recipients to imagine their "utopia" through creative expression. Participants will also be interviewed about their experiences, creating an oral history to go alongside their artwork.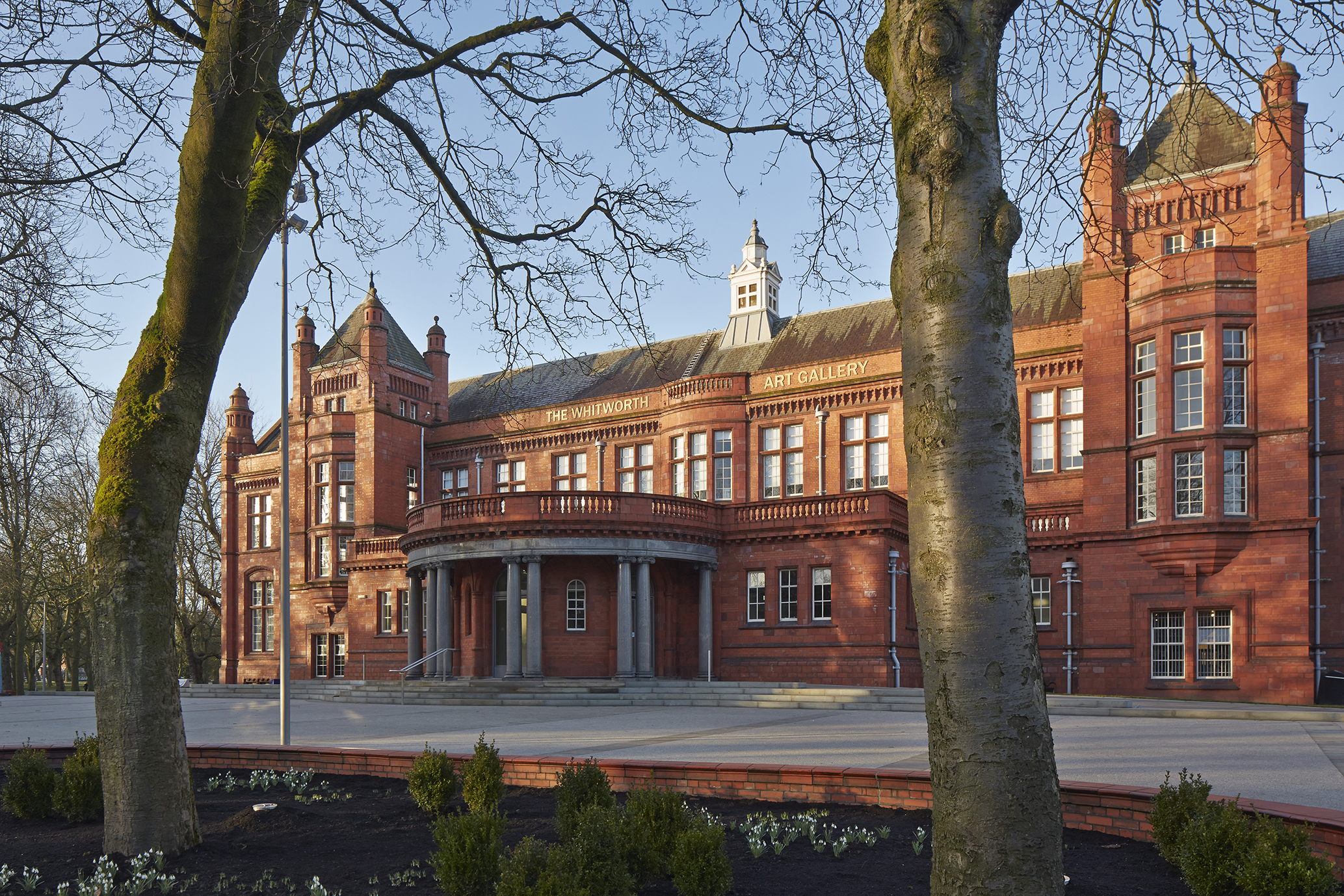 Lauren said "to be able to provide emotional support and an opportunity for clients to just do something for themselves is really valuable". The food bank has received praise from the Trussell Trust for the its focus on mental health during the Covid-19 crisis.
Mimi says, although participants will have the opportunity to share their artwork, "there's no expectation- it's a free resource, and we just want to encourage people to be creative". Any artwork shared will contribute to an "archive of narratives of poverty" "amplifying voices that are too often unheard or ignored". The pieces will also form part of exhibitions in Manchester Central Library and the Whitworth Gallery in 2021.
Lauren and Mimi are hoping to raise £2,000 to fund the project, with each £5 donation sponsoring a pack. They aim to begin sending packs out to participants before Christmas, and are "just so excited to see what comes out of this"