First venue purchased by Music Venue Properties in Greater Manchester
The Snug, Atherton becomes the first music venue to be purchased by the Music Venue Trust
Purchased in a scheme backed by Ed Sheeran
The Snug in Atherton has been purchased by the Our Own Venues initiative allowing the live music community to buy shares in the venue.
The initiative backed by esteemed musicians such as Ed Sheeran, is built on the community share models that have been used to save pubs around the UK.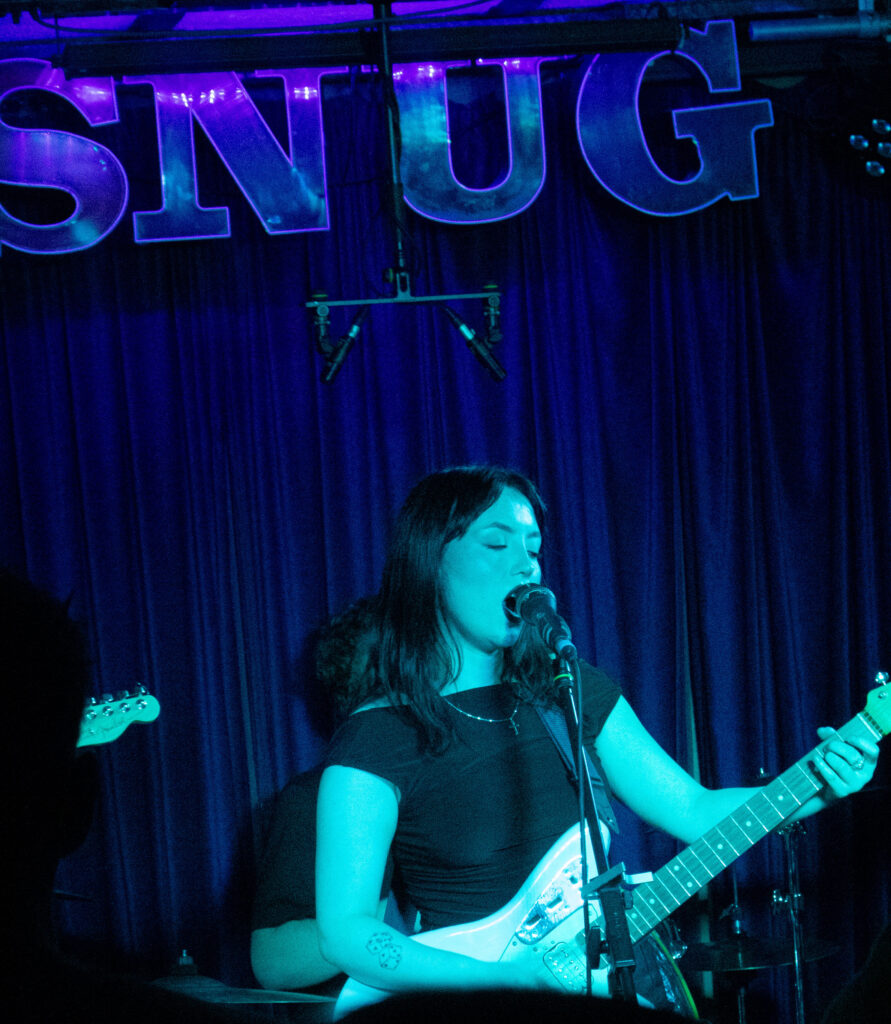 The Snug has helped launch the careers of artists such as Jamie Lawson, the first member of Ed Sheeran's gingerbread records and recently hosted Mark Morris of 90's indie rock band the Bluetones.
A recent study by the Music Venue Trust showed 16% of grassroots music venues have closed in the last 12 months and 93% of tenants with typical operators only have 18 months left on their lease. With the purchase of the Snug allowing for renewed optimism for other grassroots music venues.
CEO of the Music Venue Trust, Mark Davyd said: "The acquisition of the Snug is the culmination of a long-held ambition of the Music Venue Trust. It shows a way forward not just for music, but for community ownership right across the UK."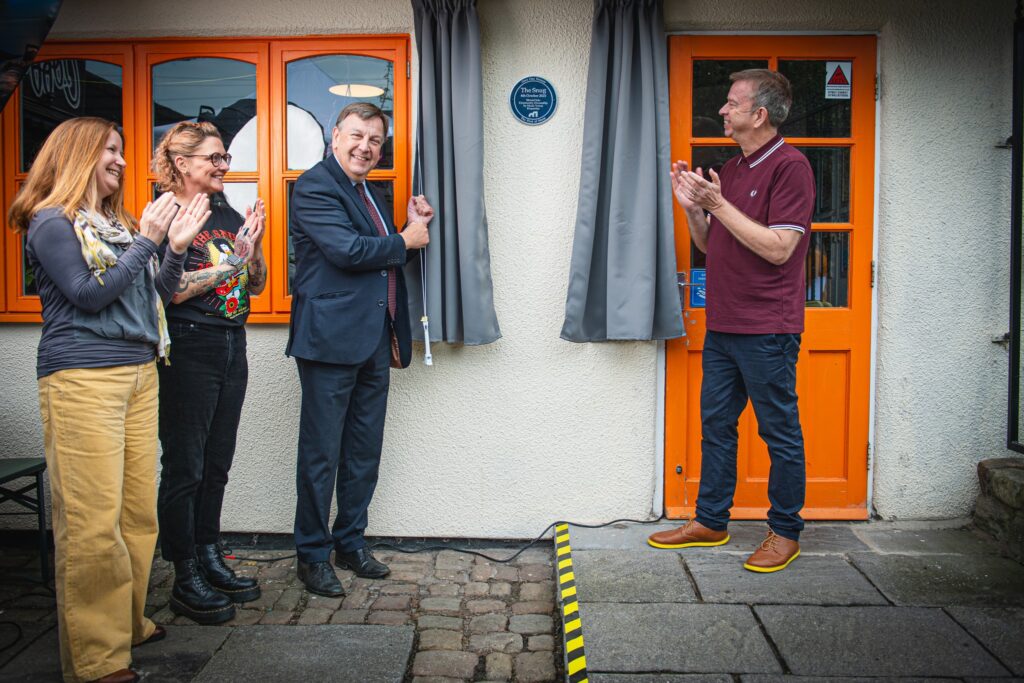 Managing director of the Snug, Rachael Flaszczak said: "This means everything to us as we're now safe forever, the venue is the first venue to go into the trust, meaning they'll look after it as a music venue and we never have to change our business to try and adapt to increased rent.
"It's massively important for us, as in Atherton there's nowhere else like this, you have to go to other towns or cities and people could see the next big band. It's important for our local community, we have our regulars and it's important for them. Some of them are lonely, others can't afford to go into a city for a gig. It's more than just a music venue it's a community"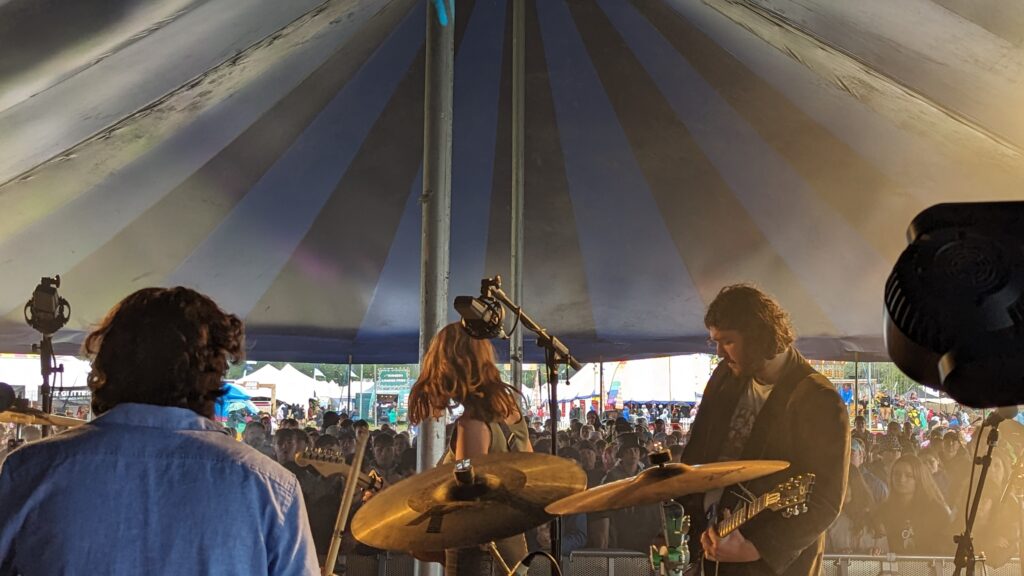 "To be the first is a massive honour, but it also shows how close we were to closing down."

Rachael Flaszczak – Managing Director of the Snug
Rachael said: "To be the first is a massive honour, but it also shows how close we were to closing down. I was on a rolling lease from July but couldn't have kept it going much longer. Our landlord could've sold to the next offer and converted into HMO's or single-storey flats. So as much as it's a massive honour it's a reminder of how close we came to losing the Snug."
Speaking on the importance of venues like the Snug, Samuel Bowery of up-and-coming band The Facades said, "It's massive. The Snug encourages bands to play original music over covers allowing bands to develop their music and develop a fanbase. We love playing there as do all the musicians I know."
The Snug's purchase hopefully signals an upturn in the fortunes of grassroots music venues.