Entrepreneurs create social media app to encourage in-person socialising and tackle loneliness in Manchester
New social media app encourages in-person socialising released in Manchester
CEO and co-founder Jack Peagam discusses importance of tackling the increase of loneliness and isolation
App has recieved investments and support from music artists, YouTubers and footballers around the UK
A new social media app aims to encourage users to meet new people, build friendships and find like-minded people around Manchester – in person rather than online.
Founded by entrepreneurs, Jack Peagam, 27, and Ben Whatson, 28, Linkup aims to create an online space encouraging users to meet people and create connections, with an eventual goal for friendships to develop in 'real life'.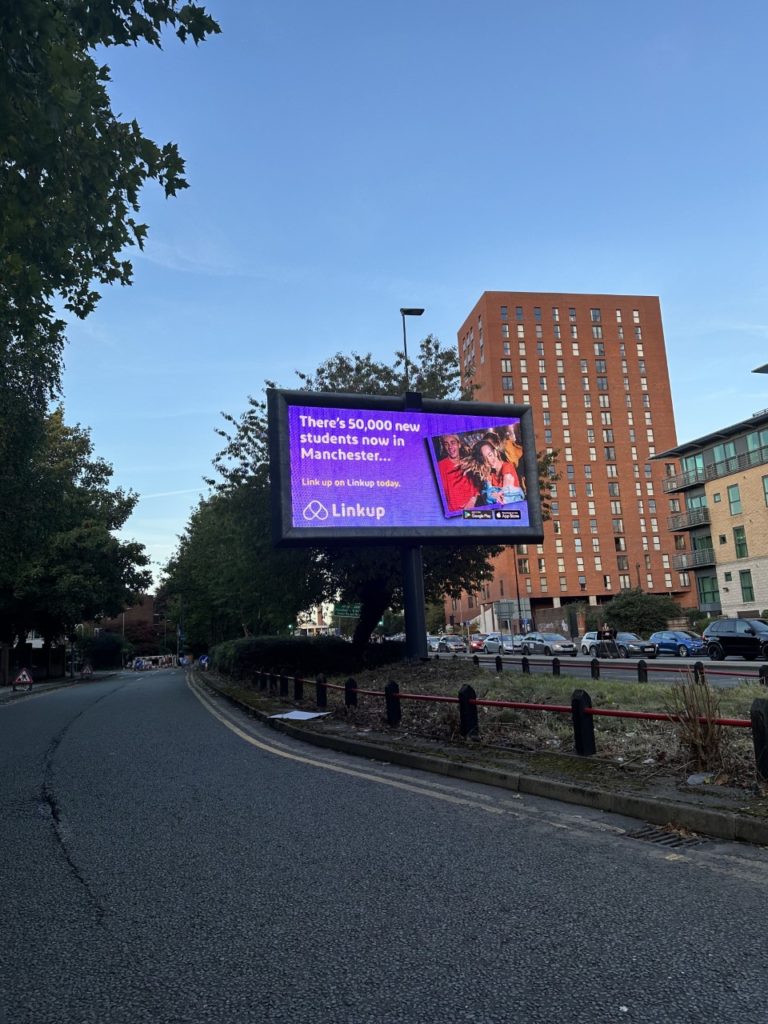 CEO Jack Peagam said Linkup's aim was to "build a bridge for those wanting to socialise with new people and not knowing where to start" ,referring to it as "the social app that actually makes you social."
The pair began production of the app a year ago and have been successful since their 'soft launch' release in Manchester, with more than 4,000 people downloading the app in the first two days.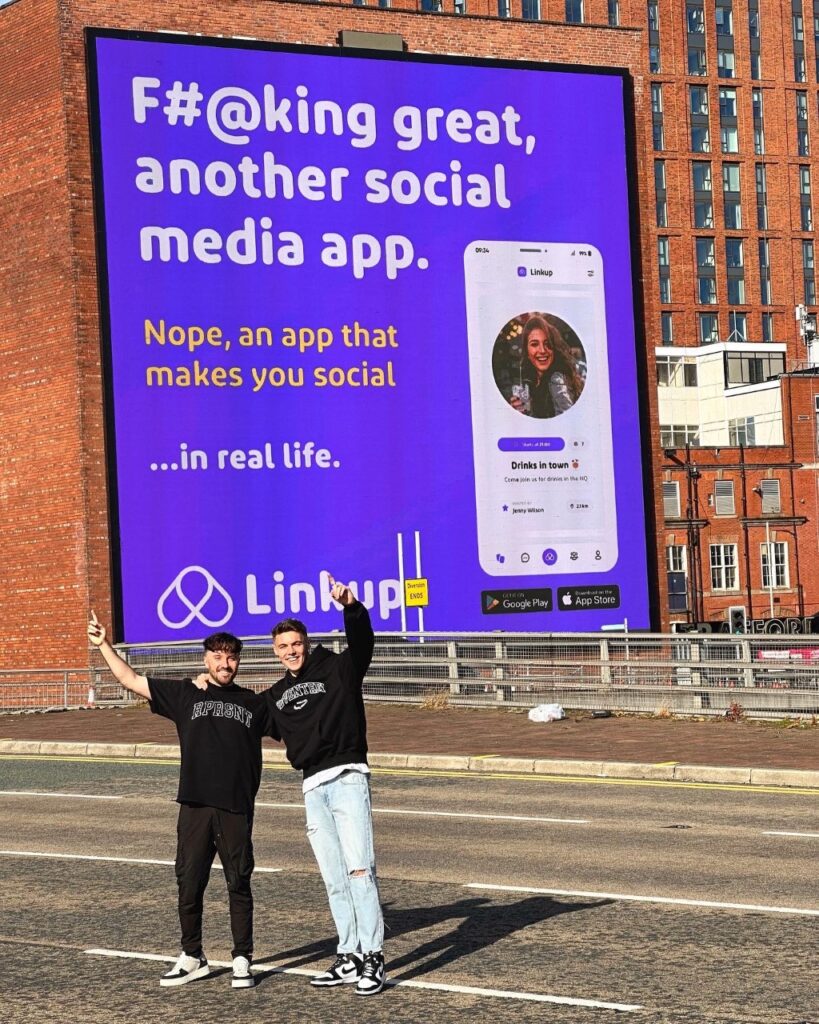 The entrepreneurs are hoping to work with universities to encourage young people in the city to reduce isolation and loneliness among the student population.
"73% of Gen Z report to feeling lonely, and I generally think that is because of the high reliance on social media apps and these apps are putting a barrier in the way of meeting new people."
When speaking to Eve Skelton, mental health nursing student and advocate, she emphasises the current presence of loneliness amongst students.
"I do think there is an extremely present theme of students experiencing feelings of loneliness. I think my immediate explanation of this would be COVID – the social distancing , moving to new cities in lockdown, experiencing bereavement, online lectures & remote working are all factors that must contribute in some way but I think it's the level of expectations following the pandemic that has left its mark so significantly- the pressure to be your most sociable self, to put the past few years behind us and to build the strong relationships that society paints are built at university- the pressure to find your people! Young people experiencing the academic pressure the financial pressure and social pressure to achieve all of these at optimum capacity makes the world feel very big."
When asked whether she believes LinkUp would be helpful to encourage young people experiencing loneliness, she highlights the pressures some young people may experience.
"Perhaps it would be useful, I think it's a tricky balance I have formed friendships and connections that would not have been possible without social media and remain some of my closest relationships however I think the prospect of their being so many people still implies that if you don't happen to meet people through these platforms you have in some way failed."
"Being online still relies on a specific set of communication/ interpersonal skills that segregate those failing to meet that particular skill set and those who do. Would we just be perpetuating the cliques and popular hierarchy we already have."
According to a research project completed last year by the Higher Education Policy Institute, it was identified 'higher education can be a lonely place, with nearly one-in-four feeling lonely 'all' or 'most' of the time'. The survey included over 10,000 students in the UK.
Jack Peagam later dicusses the aims of the Linkup when tackling the growing loneliness epidemic amongst students. "We are determined to raise awareness of loneliness, it's a serious problem with the impacts it has on our mental health. We want to help to be a part of that solution."
Linkup has recieved support and investment from the likes of rappers Krept and Konan, YouTubers and footballers around the UK. It also has a partnership with online publication, LadBible.
The app is now available to download on the App Store and Google Play.