Eccles shopping centre bought by Salford council for £4m to help boost 'much needed' regeneration in town
City council buys Eccles shopping centre for 4.15m
Council promises regeneration and redevelopment of town after receiving requests from over 600 local residents in public consultation
Local businesses thrilled to see promise of redevelopment after years of decline
Salford council has bought Eccles shopping centre from previous owners – Columbia Threadneedle Properties – for a reported £4.15m.
The shopping centre has been taken over by the council to kick-start regeneration of Eccles after a public consultation took place last year.
More than 600 Eccles residents took part in the consultation, with the consensus that the town is in need of a transformation.
Karen Murphy, the manager of the British Heart Foundation in Eccles Shopping Centre, shared her experiences working in Eccles over the last few years.
"It's declined. Lots of shops have closed down and footfall has declined massively," she sid.
"I've worked here [in Eccles] for five years and I've noticed how quiet it goes around here around midday. It's dead, other than our regulars.
"Not a lot of people have access to go to town (referring to Manchester city centre) and I think it would be good for people to have somewhere accessible to visit in the future. There's just nothing here right now to make people want to visit."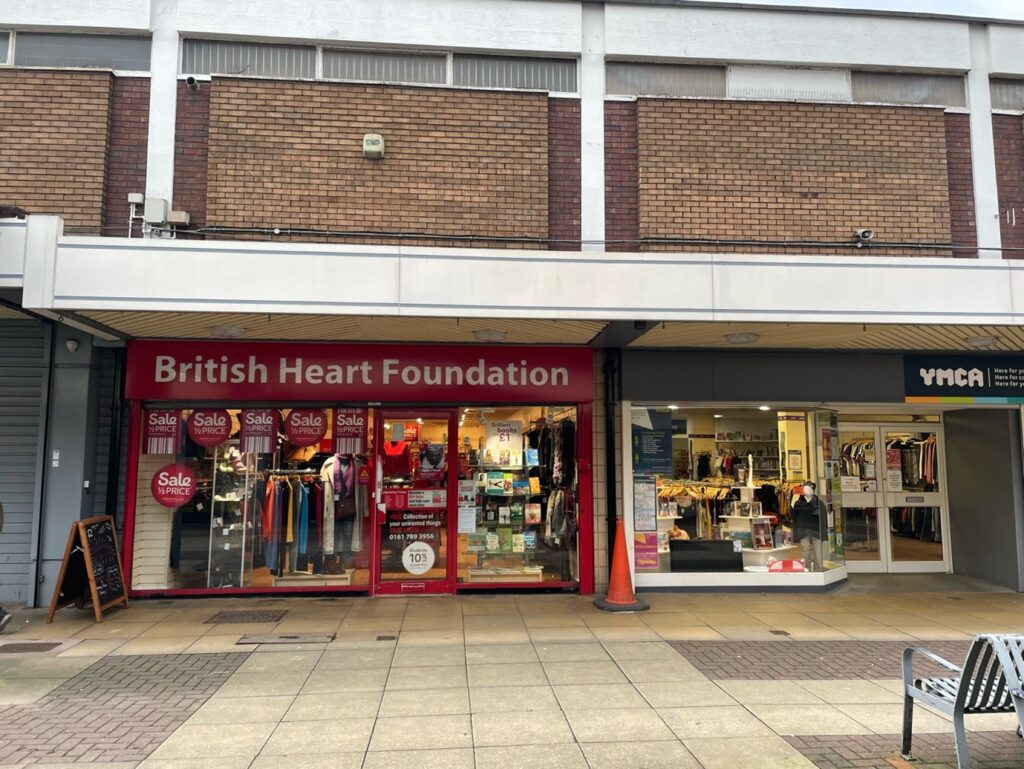 The 'much-needed' regeneration has been a talking point for local people for some time, with Labour representation stating on Twitter "now that we have it, we can really start looking at what our town centre should be" . 
The aim of the regeneration is to bring life back into the shopping centre, creating a more open space and encouraging people from outside of the area to come to visit and support local businesses.
Salford mayor Paul Dennet said: "It's time to accept some hard truths, that the centre as it stands now isn't working for town or the community. So, it's now time to show Eccles the love and support it badly needs."
When discussing the next steps in the direction towards regeneration, the council stated: "Eccles has the potential to play an important role in the growth, not just of Salford, but Greater Manchester. As the town looks to the future there is the opportunity for people to get behind this vision so we can collectively shout about the potential Eccles offers."
"The next step of the journey is to appoint a developer who can take this vision and, through ongoing consultation and engagement with the community, firm it up into a plan for what, where and when the change will happen."
Further developments will take place later this year, headed by Salford City Council with continued influence from local residents and stakeholders.