Disabled people's ongoing fight for rights showcased in People's History Museum exhibition
New exhibition depicting disabled people's fight for rights to open at People's History Museum
Exhibition will open on 16 November
New exhibition comes as Greater Manchester disabled people's panel reveals shocking statistic
Nothing About Us Without Us, a landmark exhibition detailing disabled people's fight for rights, is launching at the People's History Museum.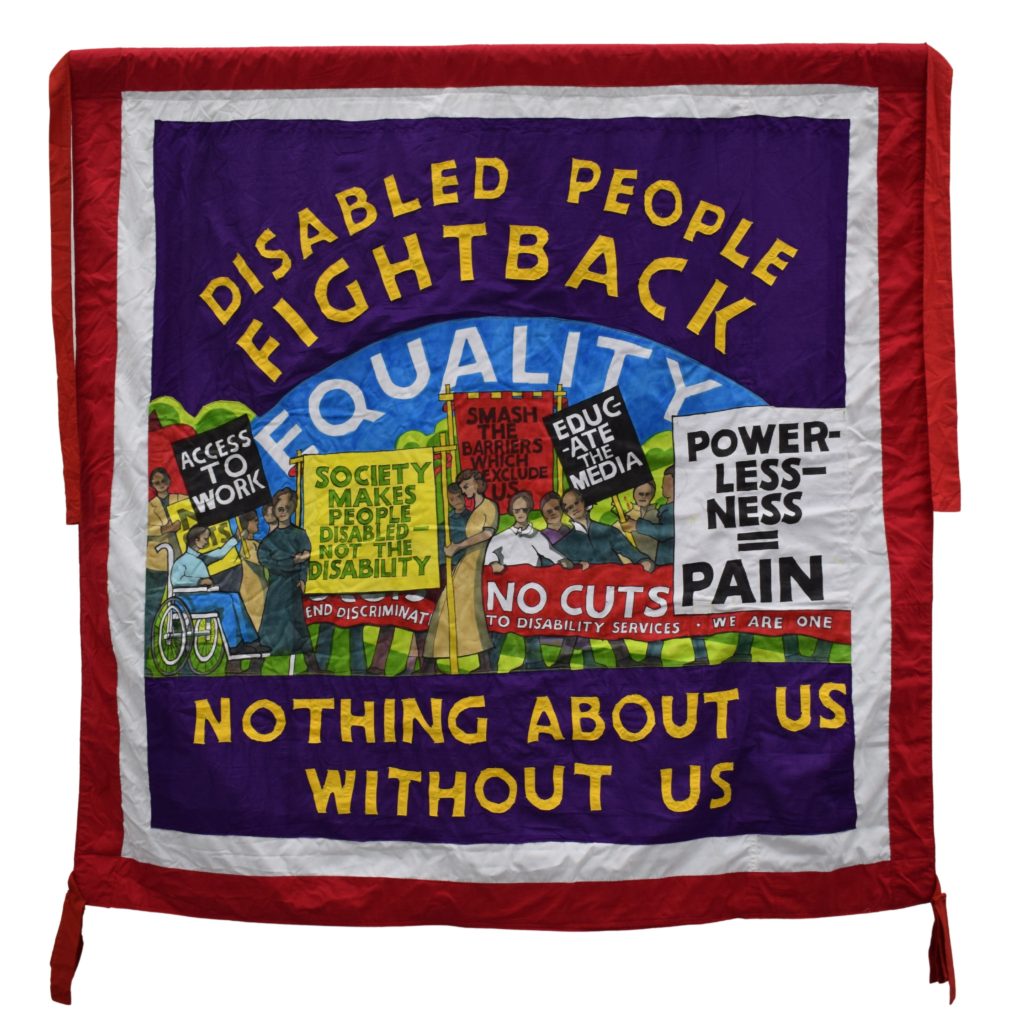 The exhibition will open on 16 November to mark the first day of UK Disability History Month.
It will present the past, present and future of disabled people's rights, featuring protest material collected from disabled activists and campaigns across the decades.
An ongoing fight
Organisers of Nothing About Us Without Us say it challenges the long-held cultural attitude that disabled people should be pitied and emphasise the ongoing fight for disabled people's rights.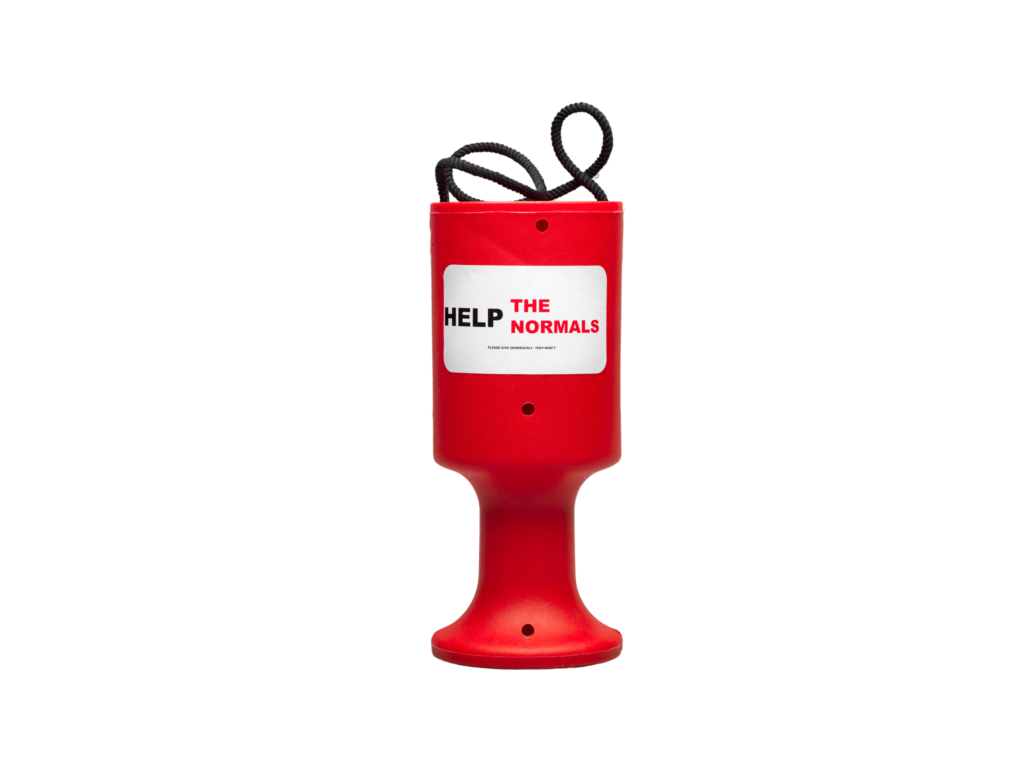 In the works since 2018, the exhibition was brought together by community curators Anis Akhtar, Hannah Ross, Ruth Malkin and Alison Wilde, who all identify as disabled people.
Ruth Malkin said she wanted the exhibition to have real impact: "People coming to the exhibition will get a sense of the incredible disabled people past and present who have tirelessly campaigned and raised awareness to make life better for all disabled people both now and for the future".
Anis Akhtar added: "I want people to come and celebrate, to build a picture of the history of Disabled People's Movement and to go away with an understanding of disability activism past, present and future".
The exhibition launches after Greater Manchester's Disabled People's Panel has found disabled people are still experiencing significant inequality and suffering disproportionately from the cost of living crisis.
One in five disabled people are unable to afford essentials and 58% said the government were harming or neglecting disabled people in some way, the survey found.
The panel was assembled by the Greater Manchester Coalition of Disabled People, whose banners and photographs will form part of the exhibition.