Confronting climate change along Manchester's famous Curry Mile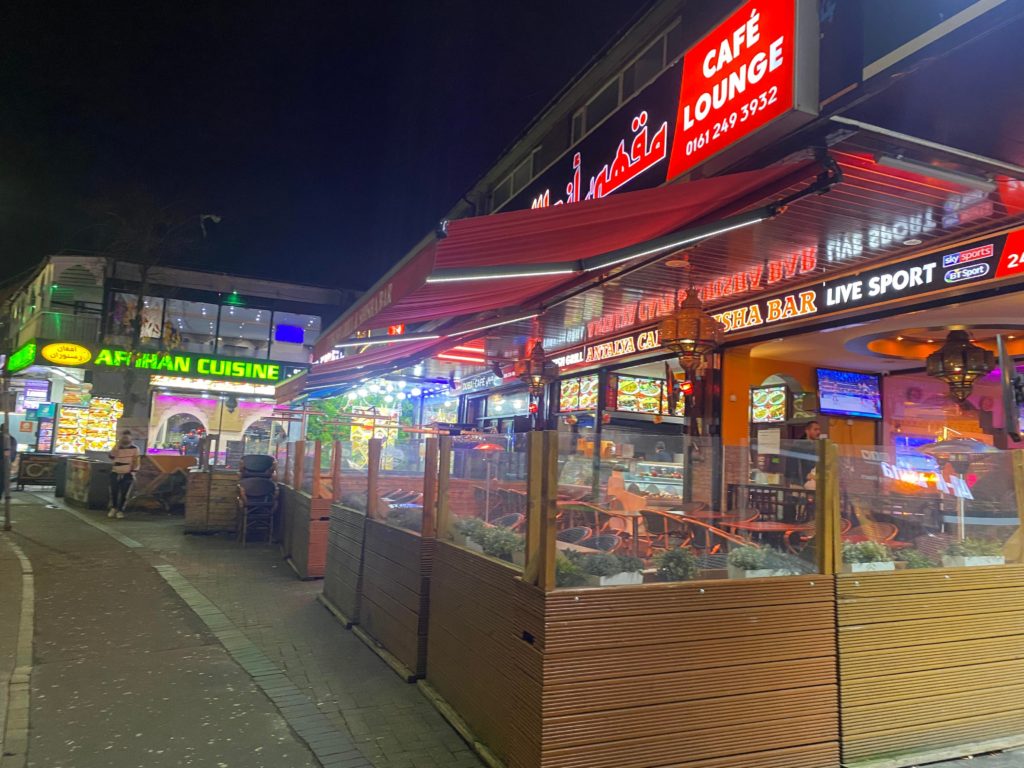 A vibrant, multicultural and diverse street in the heart of confronting Climate Change.
Manchester's famous Curry Mile runs through the centre of Rusholme and is home to a number of large restaurant, takeaways and fancy jewellery shops.
Two university researchers are looking into the impact that the Curry Mile has on the environment and whether shops and businesses can help confront climate change.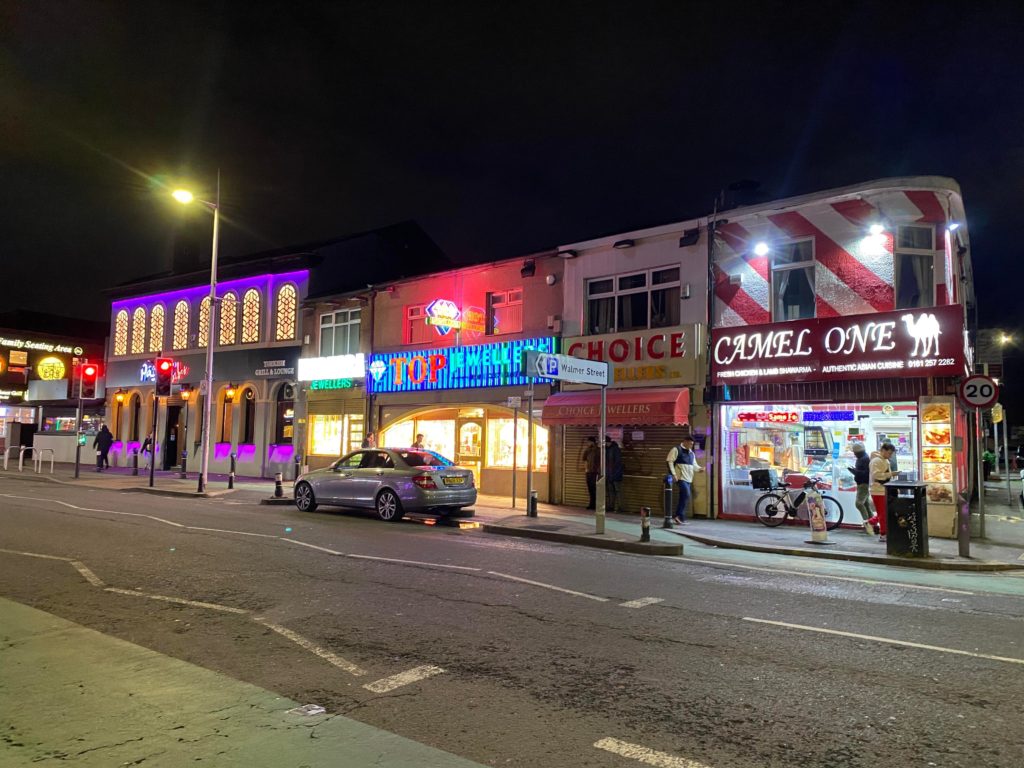 Mangoes, meat and motors: confronting climate change
Zarina Ahmed and Sherylin McGregor want to start a conversation about how life, work play on the Curry Mile helps or hurts the environment.
They aim to listen to opinions about how things were in the past and how things are today and how things could be different in the future.
Zarina, a PhD researcher at Manchester University, said: "The work that me and Sherylin both do is around climate change, changing the narratives on climate change and trying to moving away from behaviour change, individualism."
"It is also trying to recognise the political strategies and policies -n even when it comes to climate change there is a divide in society and not including certain voices."
"There are tensions on the Curry Mile, especially when it comes environmental sustainability, but there are also opportunities that people have got from their culture which have originated from their culture and can we use that cultural knowledge to start thinking about the right environmental narratives that we can put into policies."
Zarina and Sherylin want to create a space for people to talk about some of the issues and the tensions lie in the Curry Mile.
Tensions in the Curry Mile
"There are tensions because there are businesses and businesses need to run and they don't always get the support that they need from council around recycling and waste but yet some of the recycling and waste might be visible and the businesses are the ones getting blamed for the lack of services that are there"
"there is infrastructure that causes some of the tensions around the Curry Mile, it is not about people and behaviour it is also thinking about the policies that causes tension in the Curry Mile"
Manchester's Iconic Curry Mile is constantly evolving as it attracts tourists from different parts of the UK. People come to embrace diversity and culture and divulge in different cuisines.
Zarina explains: "It is iconic but where it is situated in Rusholme, there seems to be a paradox where there is the universities at one end, the Curry mile at the other end. Around the Rusholme and Moss Side areas it is very deprived.
"They have a lot of wealth at the university and in a way the university has a responsibility as well to talk about environmental sustainability."