Christmas markets to return this year bigger and better after long absence due to Covid-19
Markets rated best in the UK
Council chiefs say this year will be biggest and best markets yet
Manchester's Christmas markets to finally return after a long standstill after coronavirus stopped people from coming together to embrace the festive season.
The Christmas markets in Manchester open next week (10 November) and run through until 22 December.
They are best been known for mulled wine, beautiful Christmas trees, roasted chestnuts and unique Christmas decorations. Here councillor Pat Karney tells NQ readers just why the markets are so special
Market stalls
Councillor Pat Karney says this year is an exciting time for communities and people from all over the world to experience the festivities.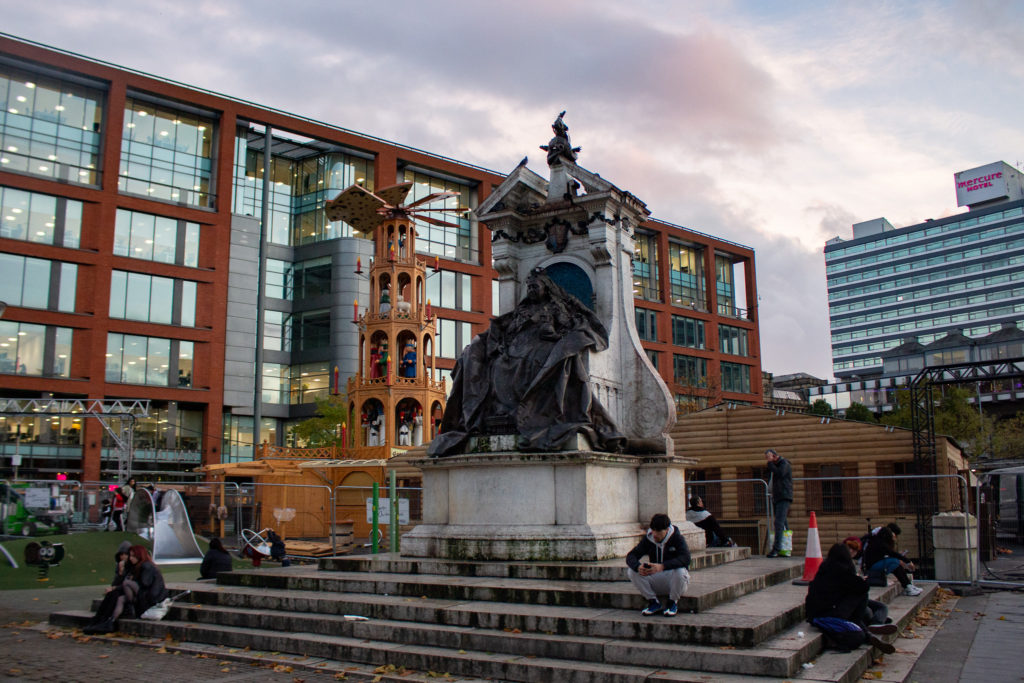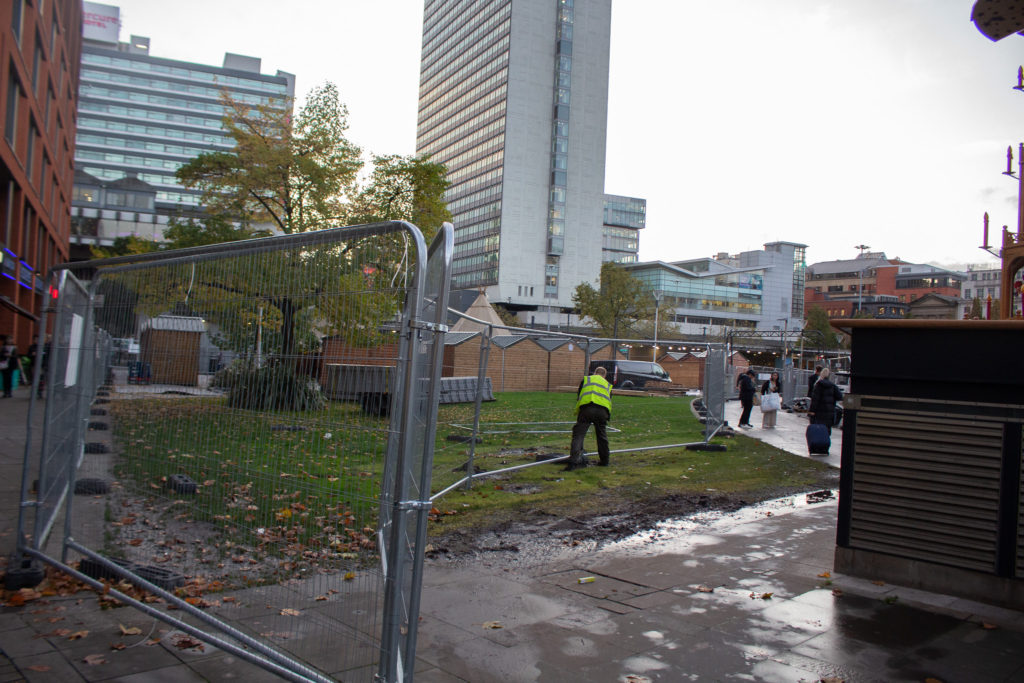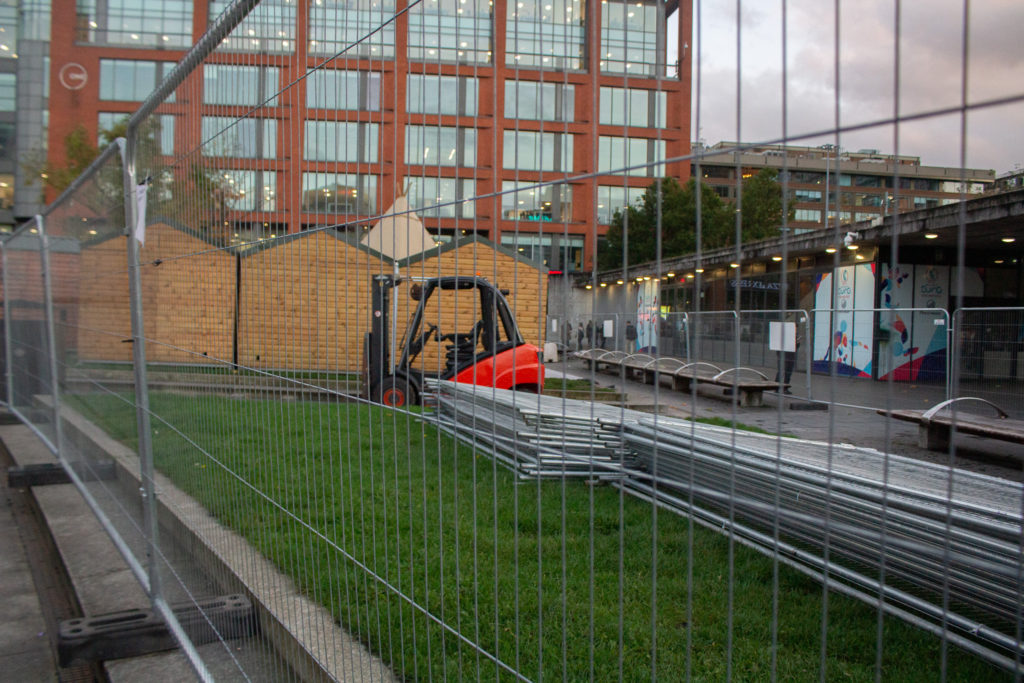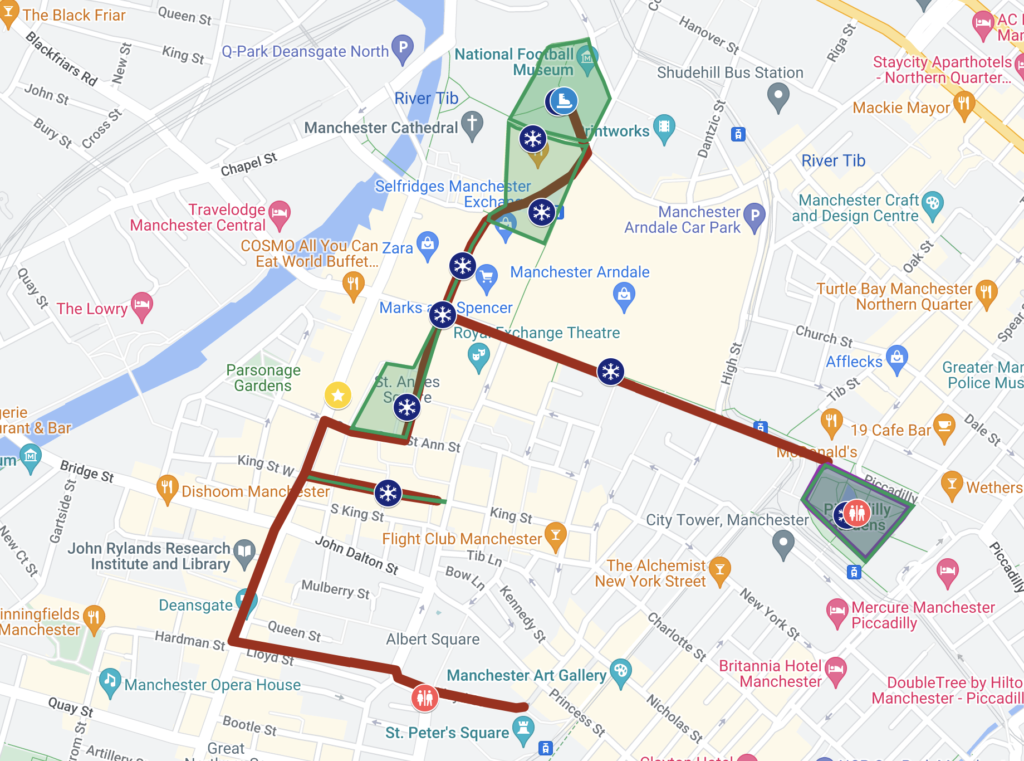 This map shows where the various Christmas markets in Manchester will be located.