Chorlton allotments allowed compostable toilet despite objections over 'smells and human excrement'
Allotment holders say they have had to use a bucket in the past to go to the toilet
Plans attracted 23 letters of objection from nearby residents
Objectors said toilet could cause smells and odours and attract vermin and plan was 'outrageous'
Allotment holders in Chorlton have been given the green light to have a compostable toilet installed on the site where they grow fruit and veg despite objections over possible smells and human excrement on the site.
Plans to install the toilet at Ivygreen Allotments were approved by councillors despite 23 letters of objection from local residents.
The allotment committee stated in its application: "Many people, for years, have had to use buckets in their sheds. For people without sheds, al fresco toileting.
"There are women plot holders having to squat anywhere that offers a modicum of cover. Not pleasant or hygienic and adds yet another obstacle for menstruating women."
One allotment holder added: "Living a 20-minute walk away from the allotments it is no easy matter to 'pop to the toilet'."
There are currently no toilet facilities on the Edward Avenue site.
However, objectors voiced concerns that odours, particularly in the hotter summer months, could be overwhelming for nearby residents.
'Outrageous'
They also expressed a fear that human excrement could attract pests such as rats and other vermin.
One objector said: "The idea of a human excrement composting toilet near edible food is outrageous.
"Any toilet that requires a 'soak away' area should not, again, be allowed near edible plants and produce."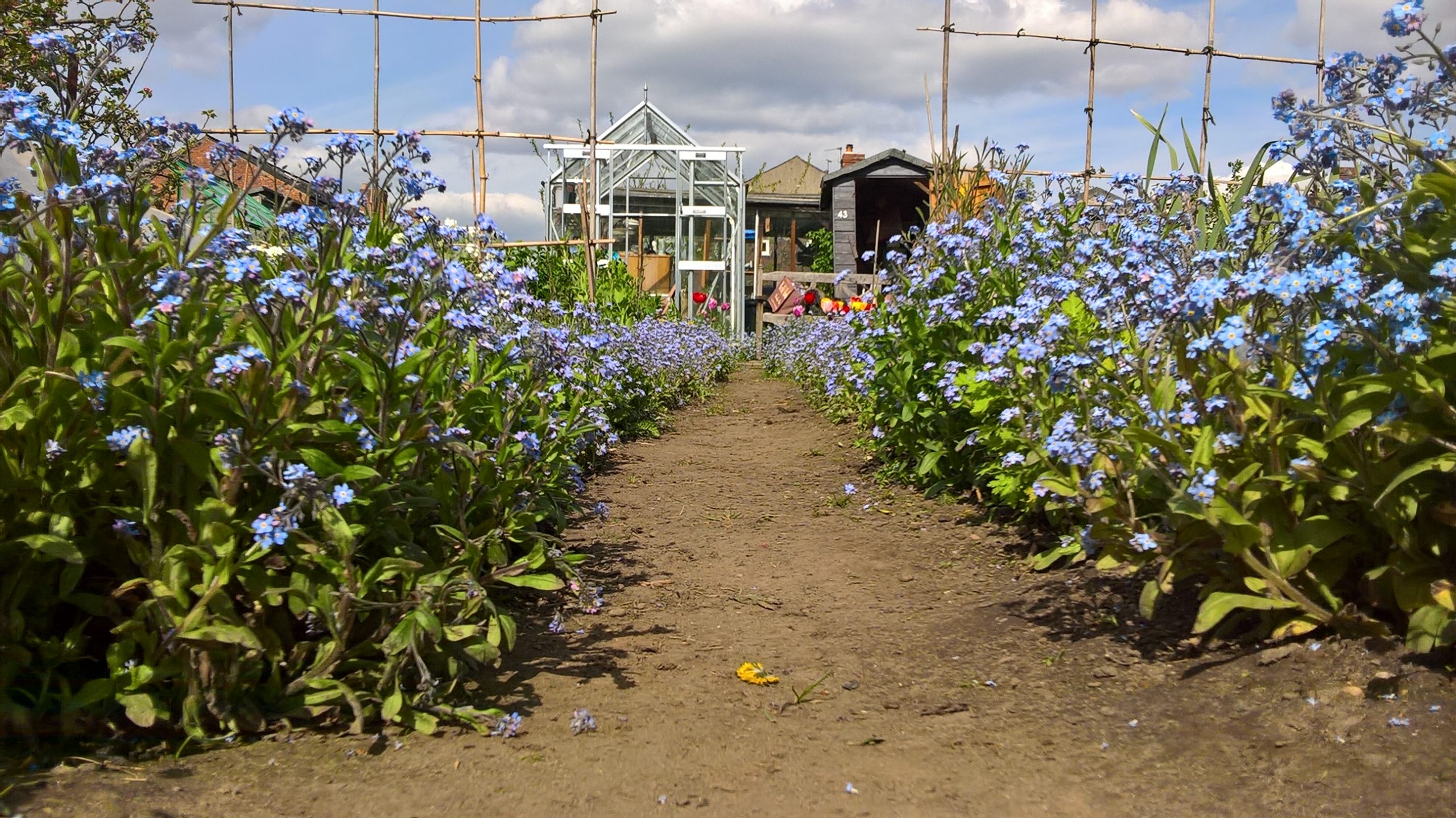 There were also concerns over the toilet's upkeep, citing the 'decaying' communal shed and the abandonment of 'weed infested' bee friendly garden to be reason enough to believe the new toilets would be no different.
Ivygreen Allotments secretary Salle Dare, said misinformation had caused the objections.
With regard to the type of toilet proposed, she told the meeting: "They're used widely across Manchester allotments and National Trust sites.
"The structure is designed to prevent smells and risks of pests."
Section planning manager, Des Jones, called the plans "sustainable and appropriate" and recommended their approval. The committee voted unanimously in favour.